So I went to drain my carb, and noticed there is no carb overflow, and nothing coming out of the valve cover.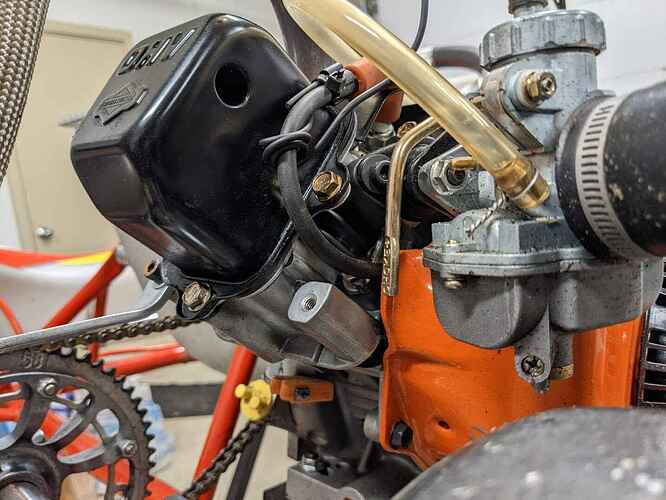 I'm assuming I need to fix this. So, my questions are:
What size is the carb vent line? 3mm? 4mm? 1/8"?
Do I need to buy the "valve cover breather adapter"? If so, how is that installed?
Do I need to buy the "briggs breather tube" as well, or will any fuel line do?
Thanks for any guidance.