I got my first kart aged 13 in early 1996. It was a brand new SOLO (manufactured by Dartford Karting in the UK) TKM that I used for 2 seasons before moving to Senior TKM with a different kart. Here it is the day I was surprised with it: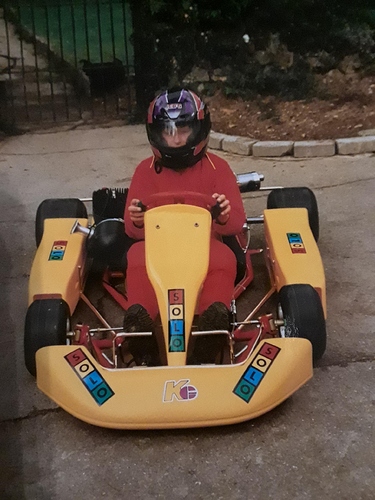 Unfortunately after the 1998 season it sat in the loft of my parents workshop, rather neglected and the victim of life getting in the way: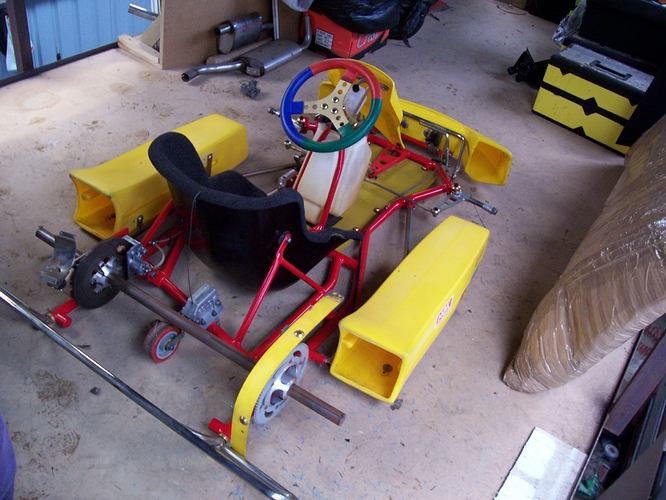 Finally, I had it shipped to the US where I now live in 2019. My intention is to restore it to 'as new' and hang it on my garage wall. It needs a repaint and rechrome but I haven't gotten that far yet. But in the mean time, as I hadn't driven it in over 20 years I put the original engine back on, got the brakes rebuilt and took her for a spin at my local track!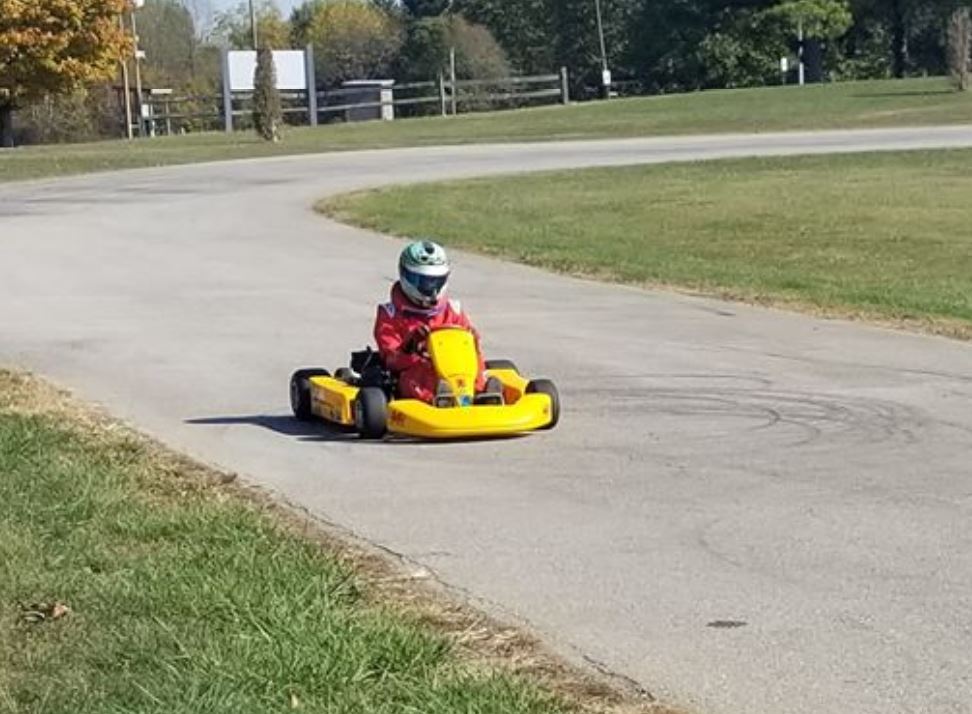 Next year I'm hoping to get her restored, does anyone know where in southern Indiana I can get gold electroplating redone?