Columbia, SC
30
YouTube-Certified Mechanic
Experience with autocross, rental kart racing, sim racing.
Interested in getting into LO206
This past weekend I was able to go to the karting school at Atlanta Motorsports Park. I wanted to share my experience. Super hot, super fun, left there with that classic BO smell.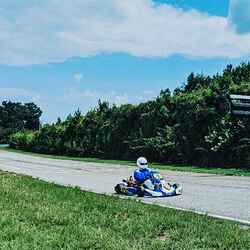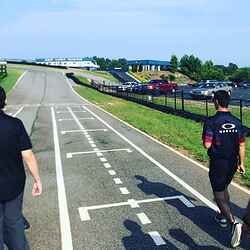 We did a track walk, braking drills, lead-follows, mock race in the rental karts. Then we had 2 sessions in a LO206 and 1 in an X30.
Takeaways:
-Improved braking technique a ton with appropriate pressure
-Gained confidence to carry more speed into corners
-Learned how to lean and flex with the chassis (this was counter-intuitive at first)
-LO206 was my favorite, the predictability of the chassis gave me more confidence to brake later than rental kart
-X30 is a load of fun in practice, but I'm not ready to go wheel to wheel in that