Hallo
I just bought a used iame x30 for my Kosmic kart, and I have some questions regarding mounting it to the frame.
What motor mount are people using ?? It came with an angled one, but I also have a flat otk mount, that fits the motor.

How far back are people mounting the motor. As it is now, with the angled motor mount, I cant moved it further back, as you can see on the picture. I could modify the mount, or use the flat one wich allows more movement backwards, because of the cut.

What mount for the exhaust are people using ??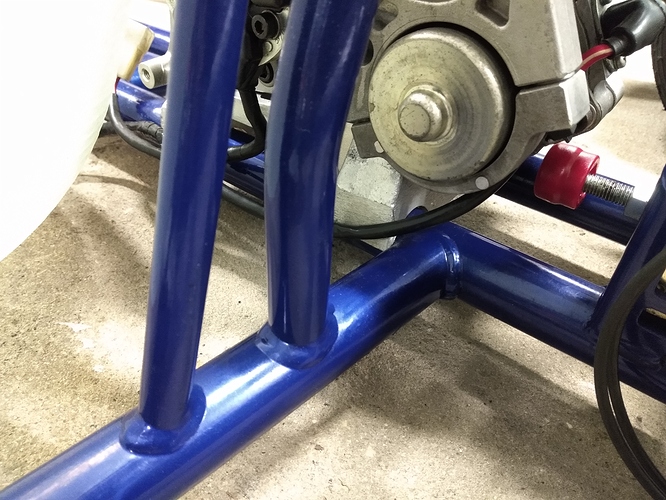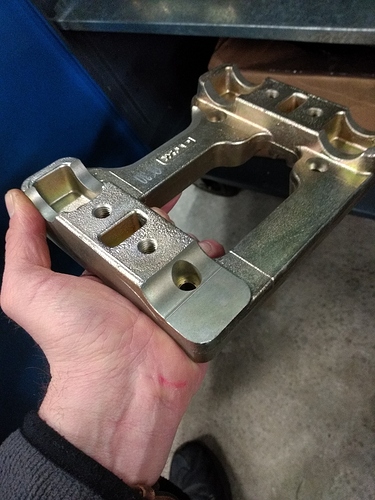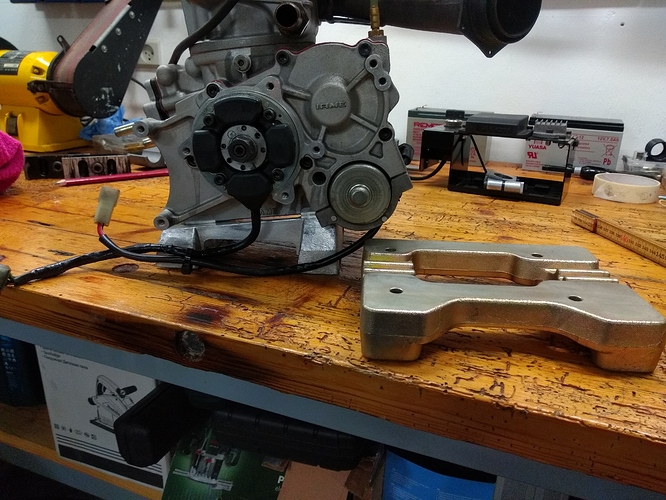 Thanks