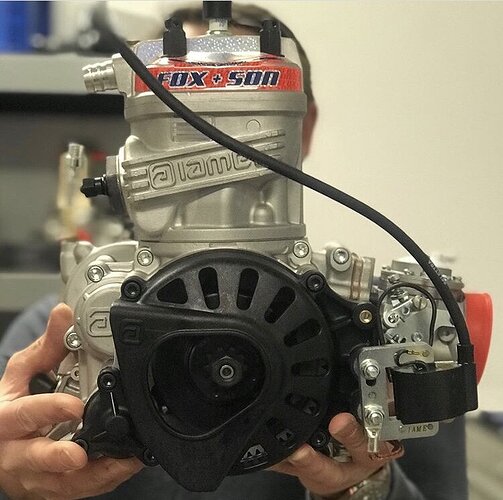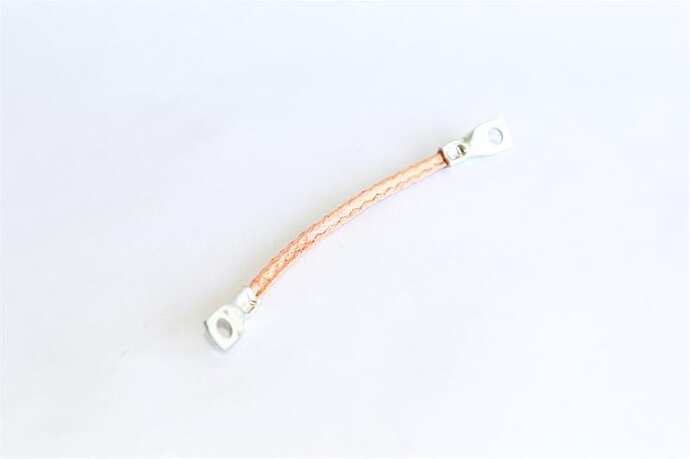 Good evening .
I have a question about the grounding at x30 engines . In my connections i can only see the grounding cable from the cdi coil unit and im bolting it to the engine crankcase. So after that the ground connection is supposed to be continued on the chassis throw the engine mounts ?
If this is the theory then how we get clear and good grounding connection if our chassis have a fresh repaint or powercoated ?
Is kart engines needed to be grounded to the chassis ?
Many thanks in advance.