Saw this on YouTube. Let's start a series!
Karts, drifting, ice. Whats not to love!! Awesome!!
Dont think there would be much drafting going on

I'm down. Damn lakes were frozen up here until five weeks ago anyway

We've done a lot more this winter with the ice karting. It's a whole lot of fun, you HAVE to try it sometime!
Hoping to bring it to MN sometime… Found a venue, so that's a thing…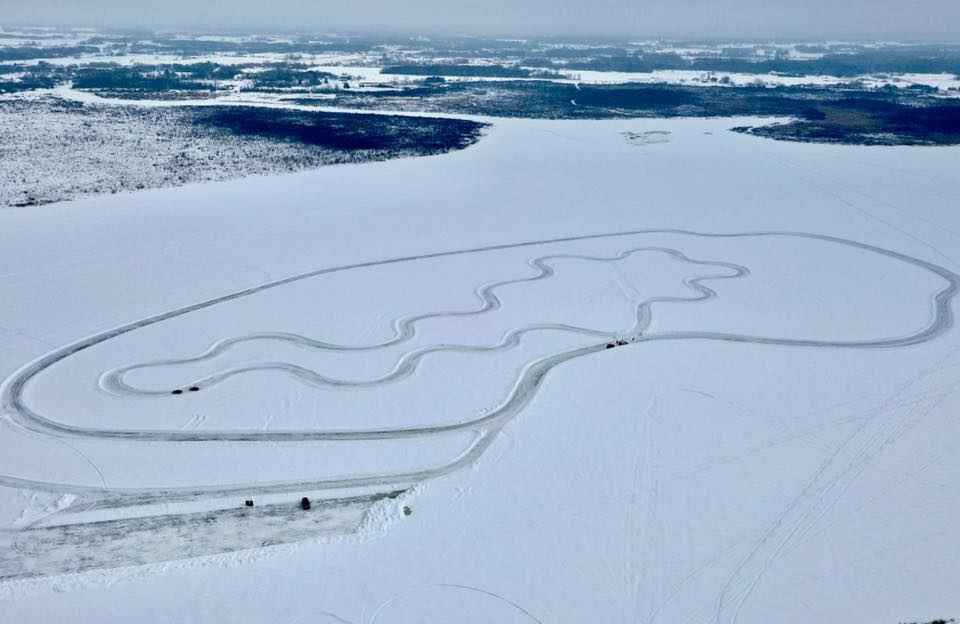 What did you guys do for studs?
We used Kold Kutter Canadian Ice Racing Screws, 1" in length.