What's to say…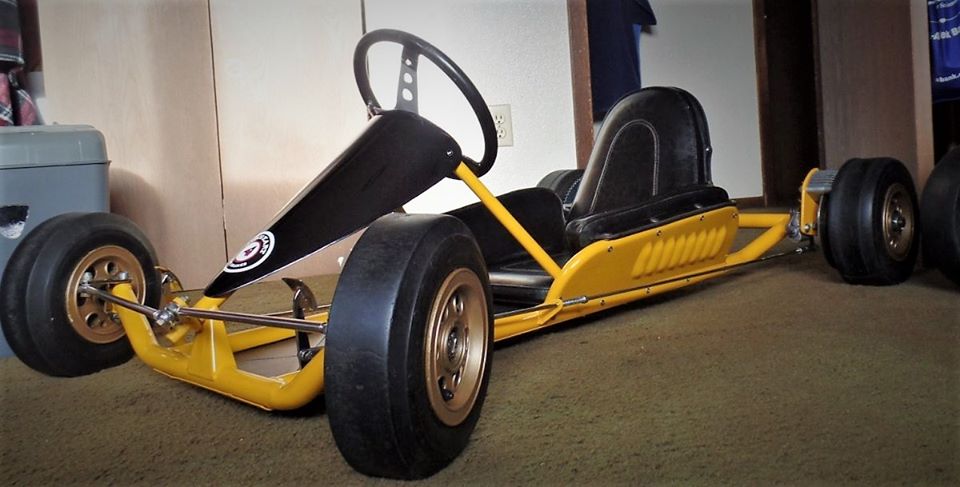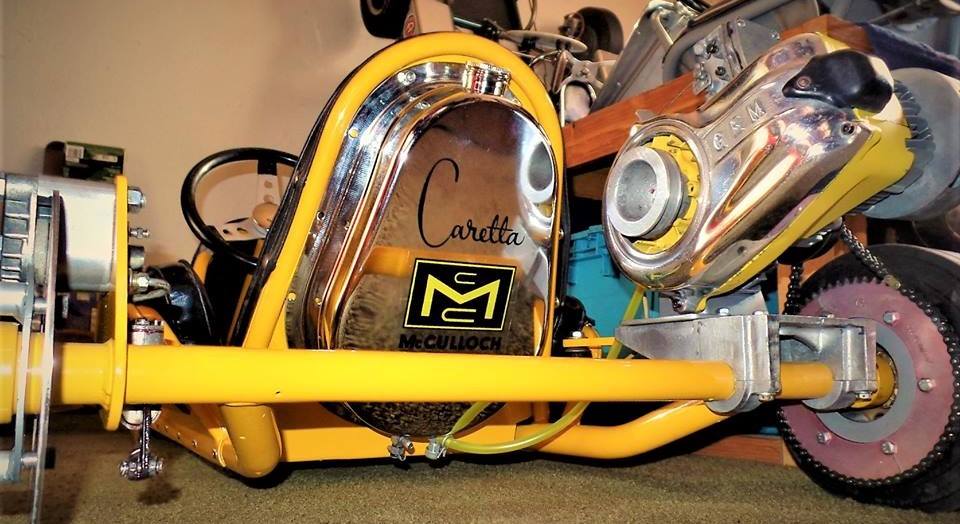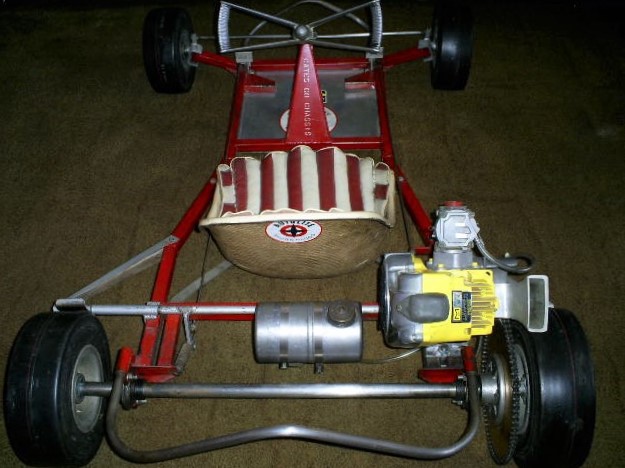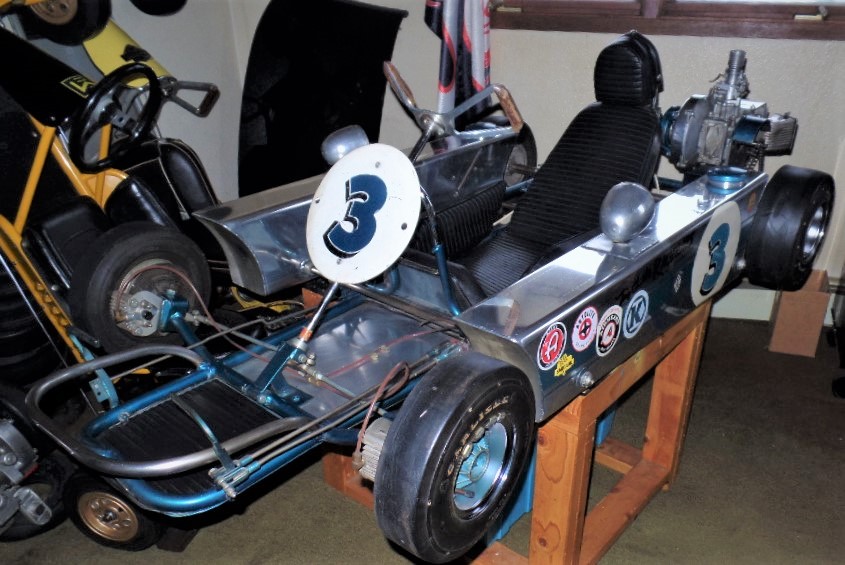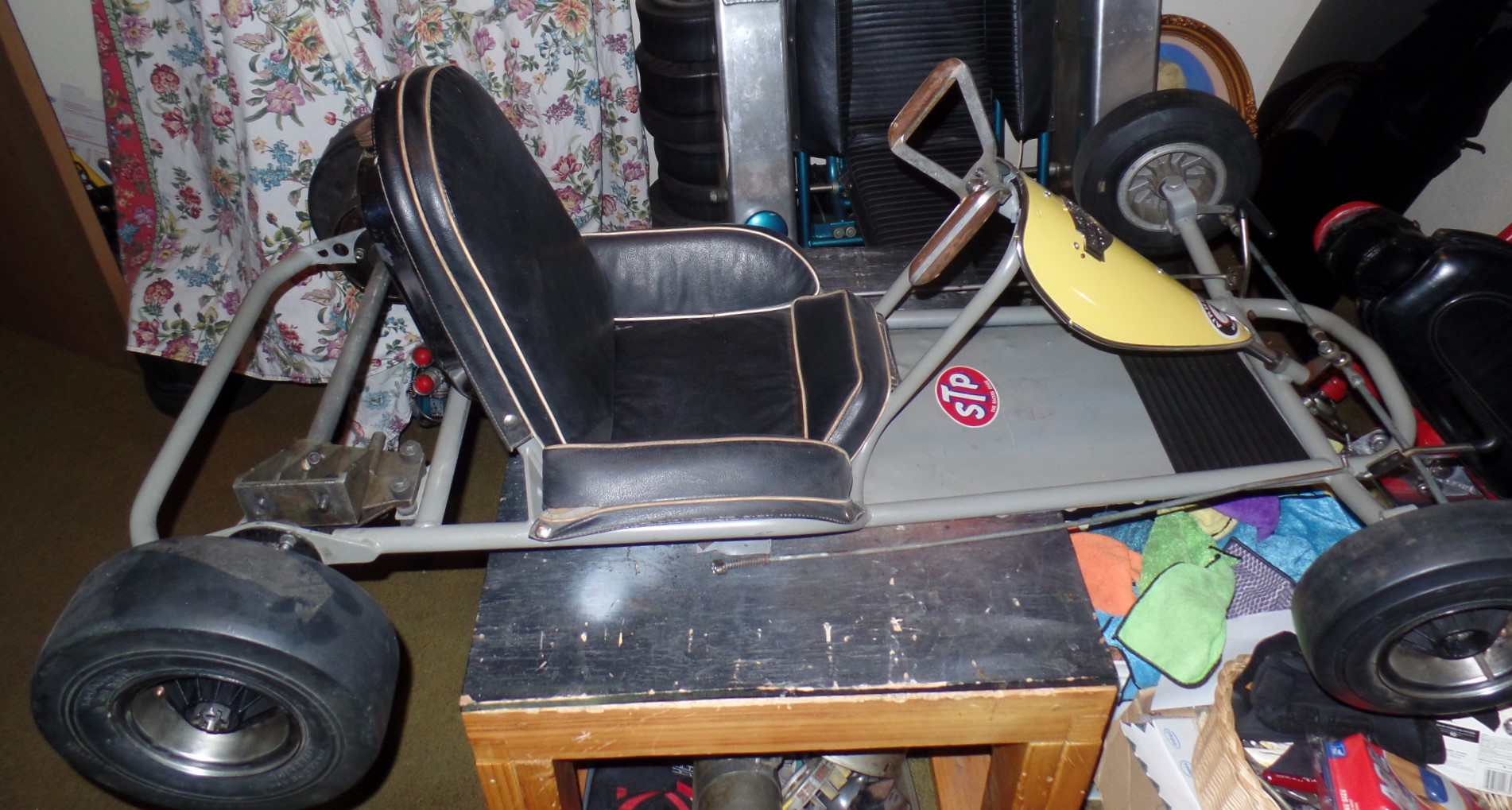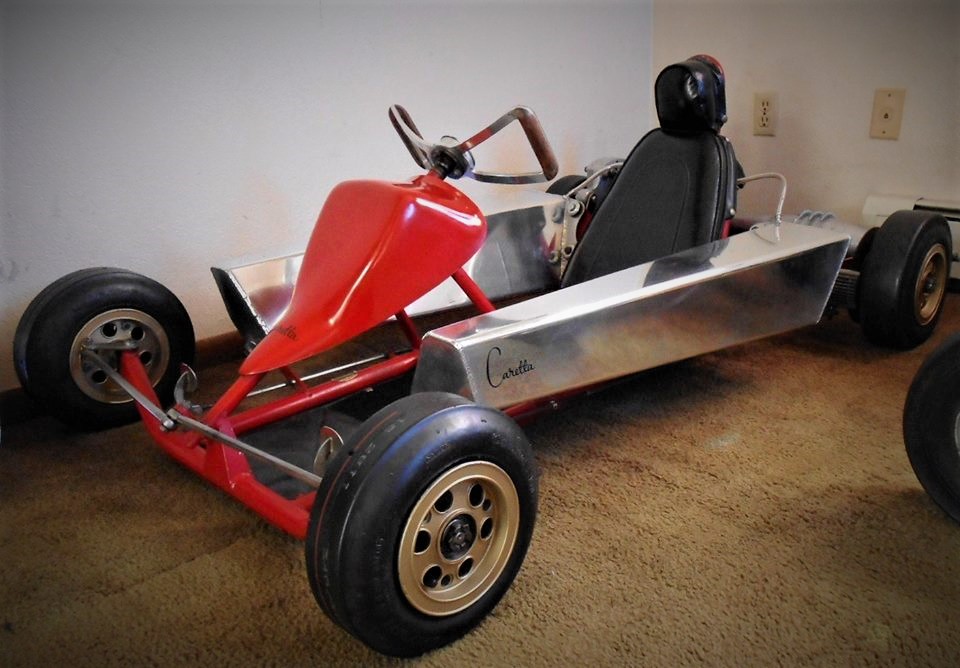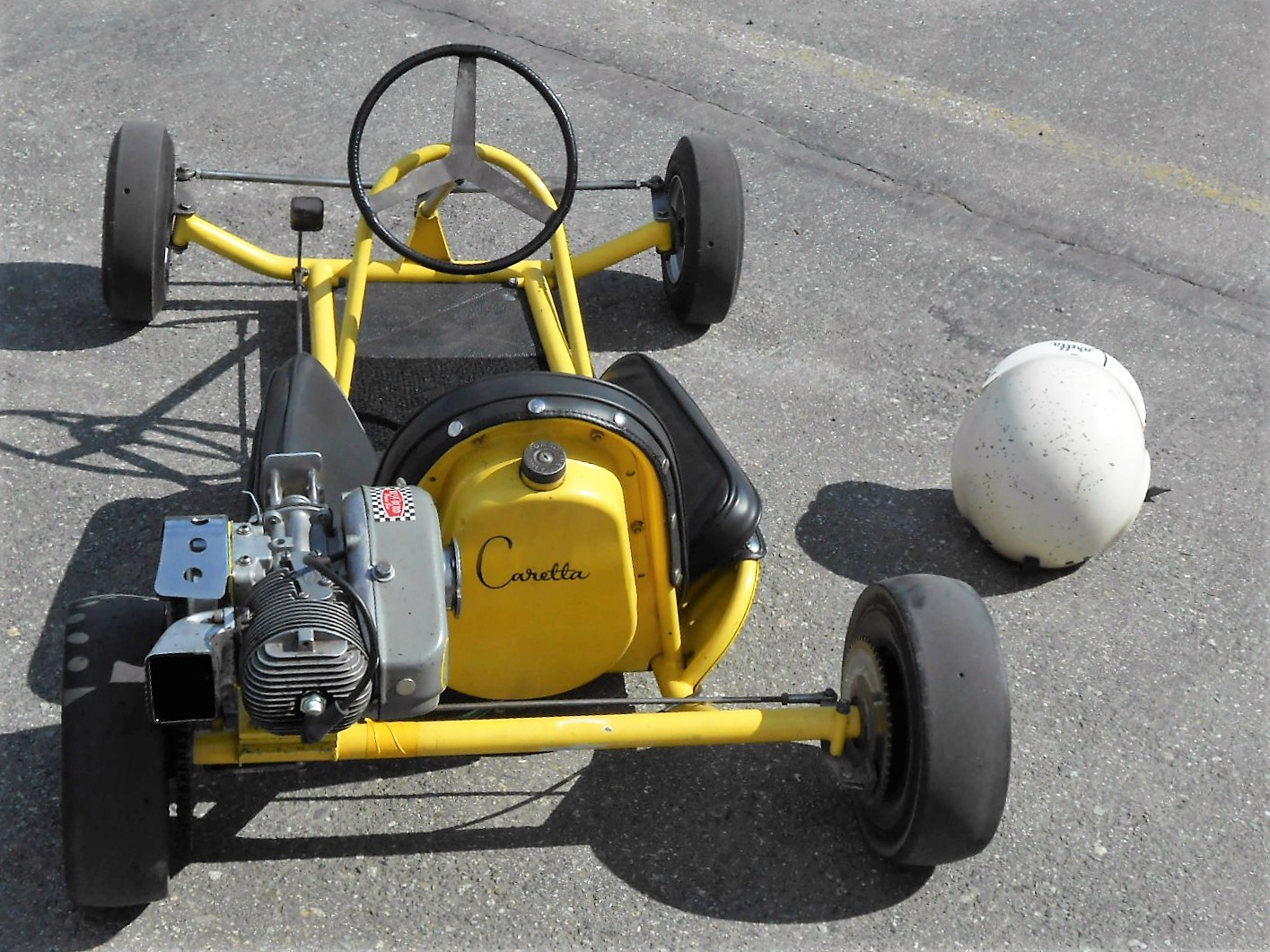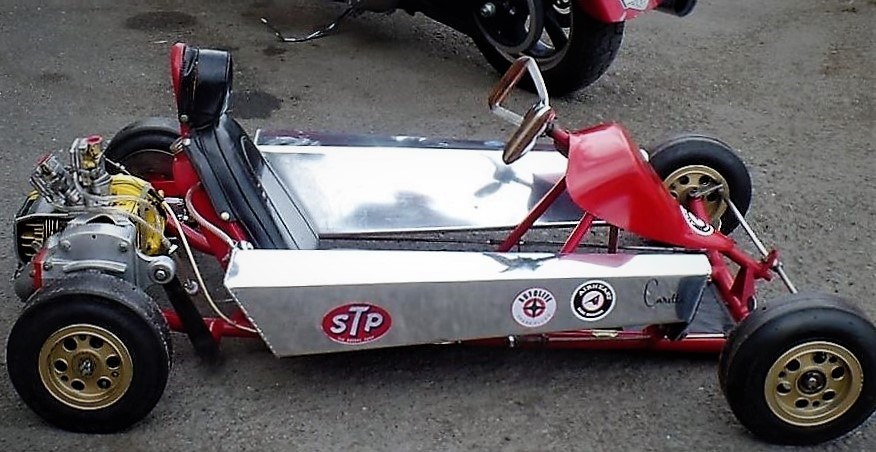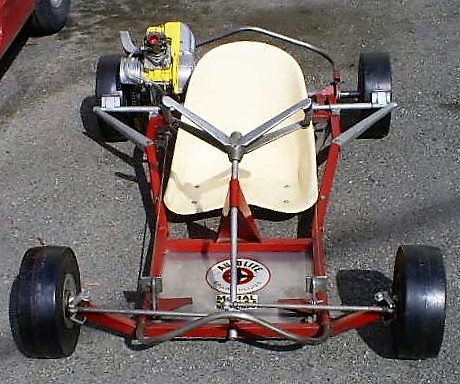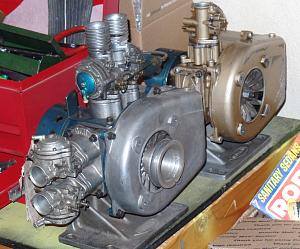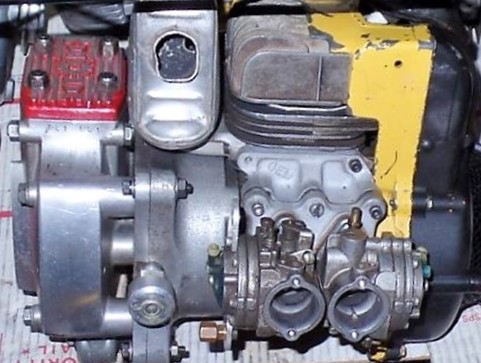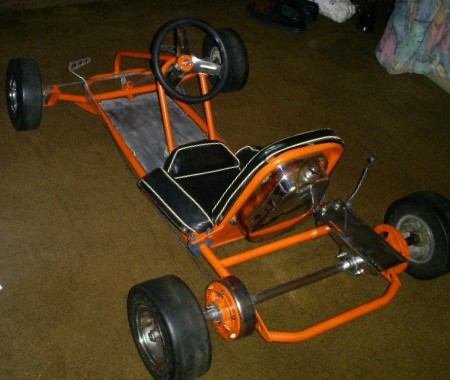 I love the f1 style steering wheels. Did you rebuild all of those? Very beautiful.
I've restored and up graded each one of these karts…Have another Cates on it's way now. I can't explain why I purchased this Yamaha Kart other than it was here.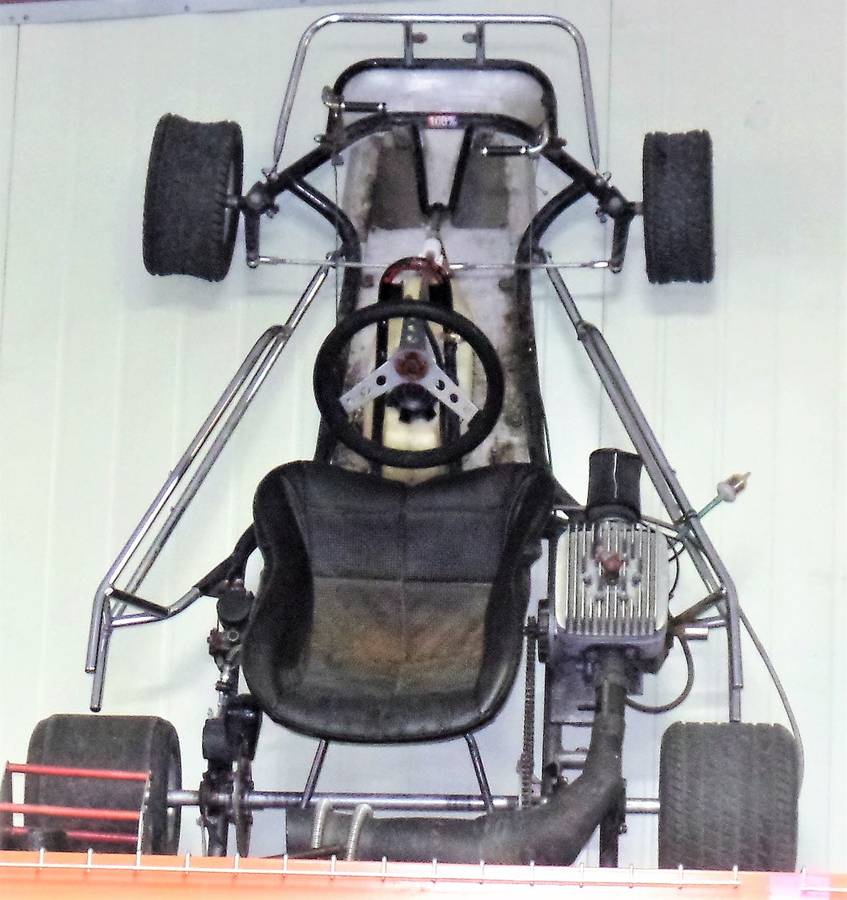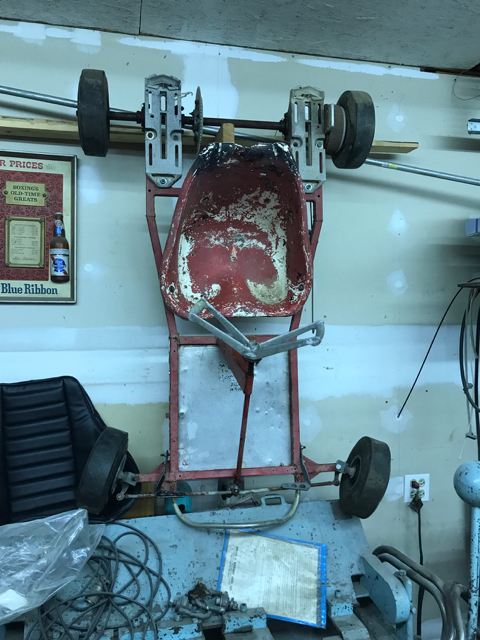 Look forwards to seeing finished product. How long does it take and what do you do with them?
They are winter projects. In the summer street rod time.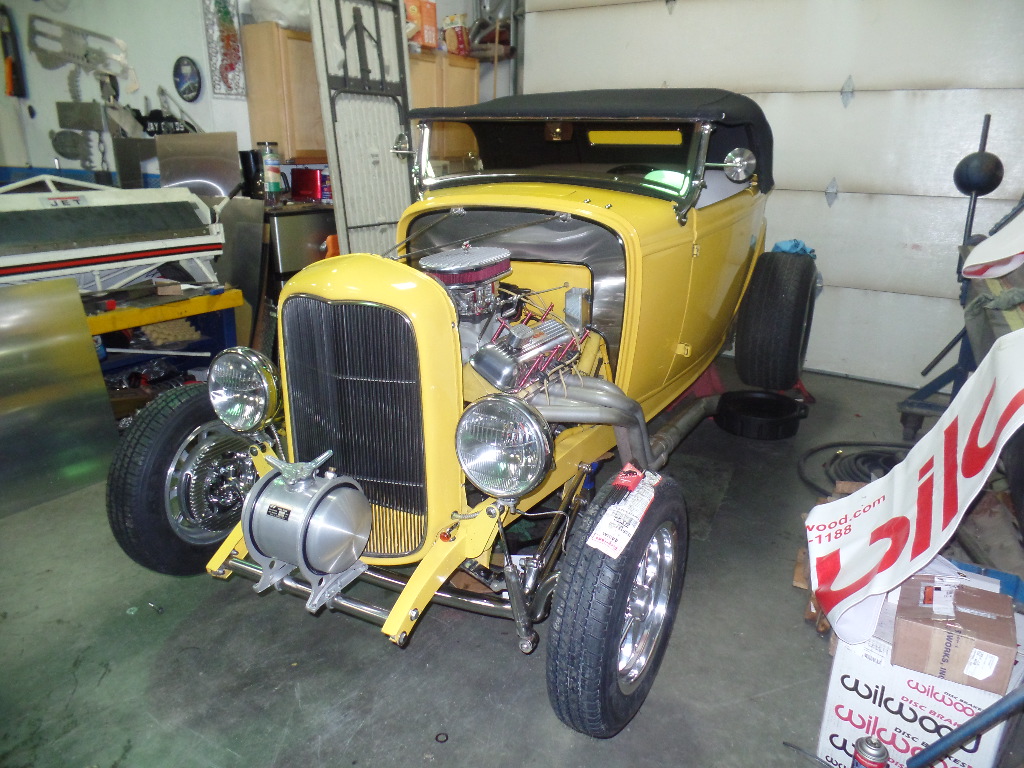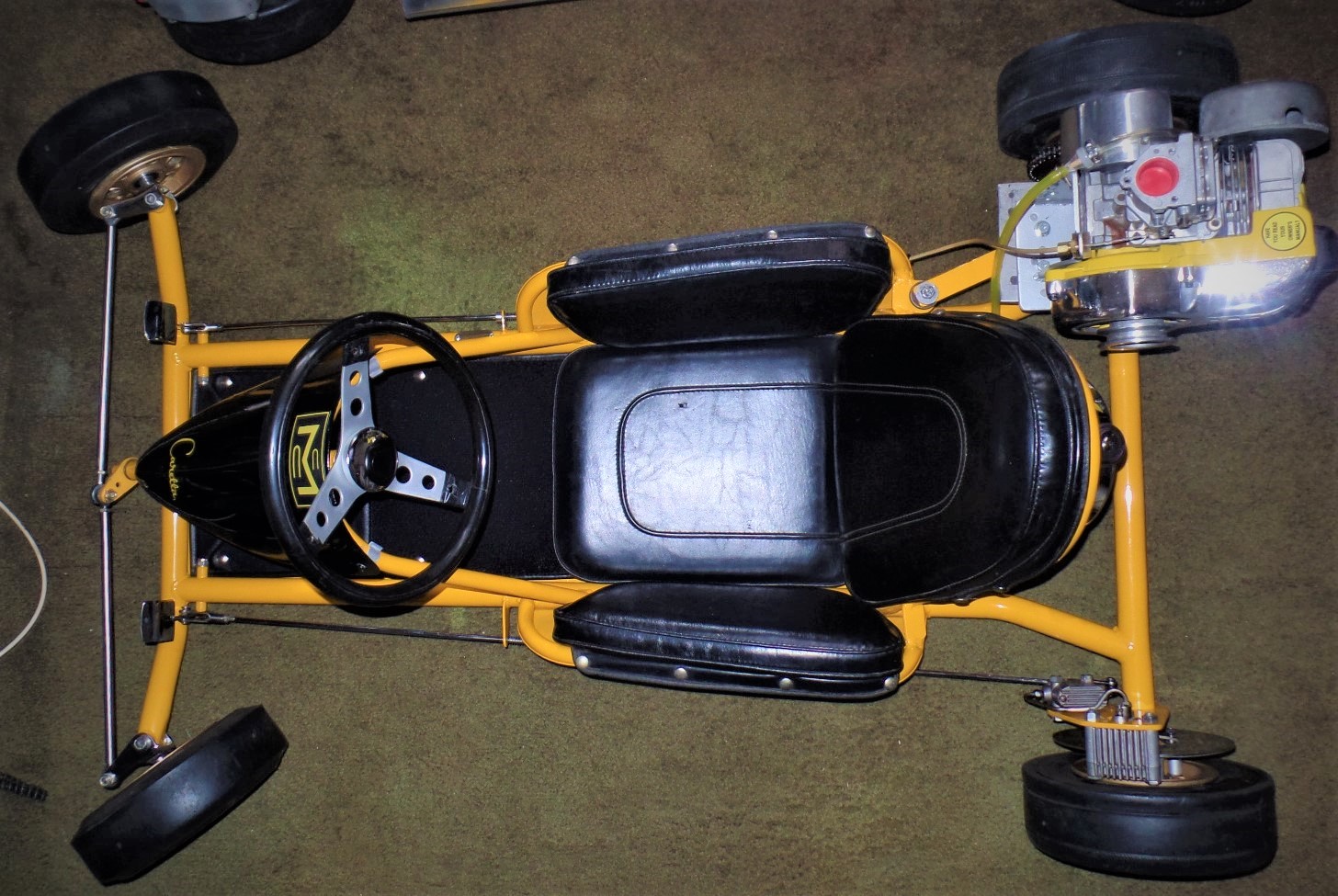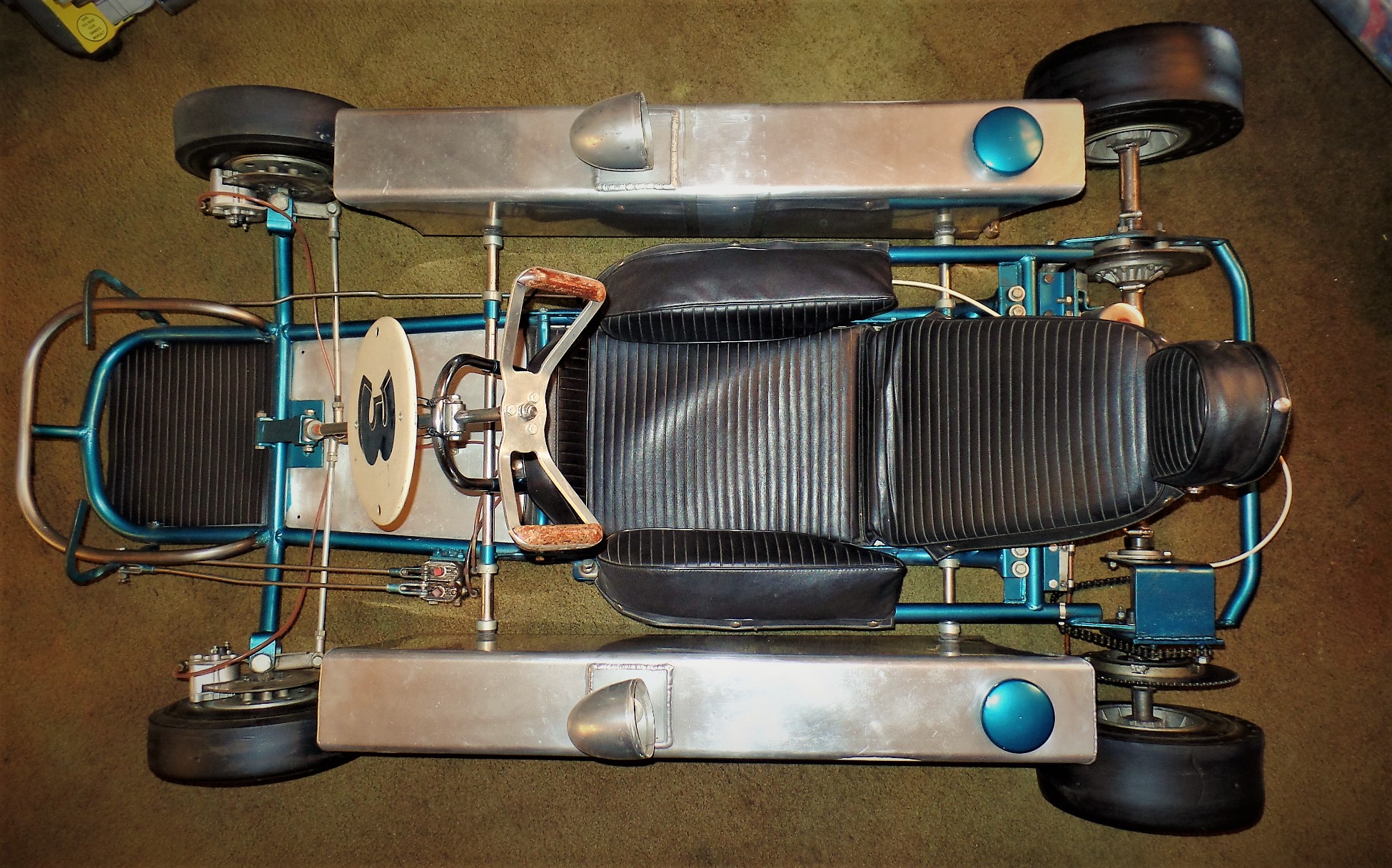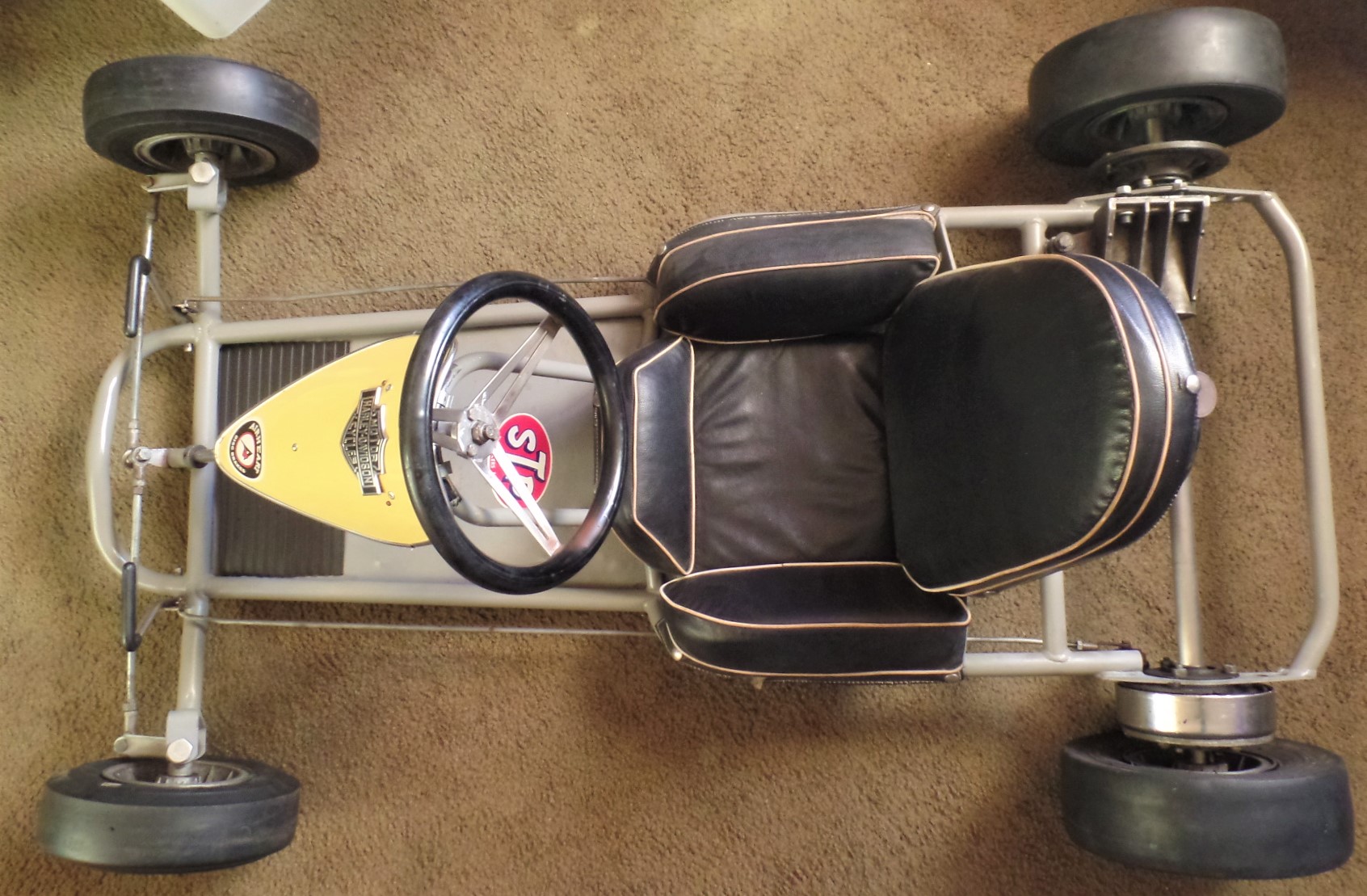 Are those gauges like a tach on the side pod of middle one?
***Yes