Nice turnout. Saturday @ E-town, NJ.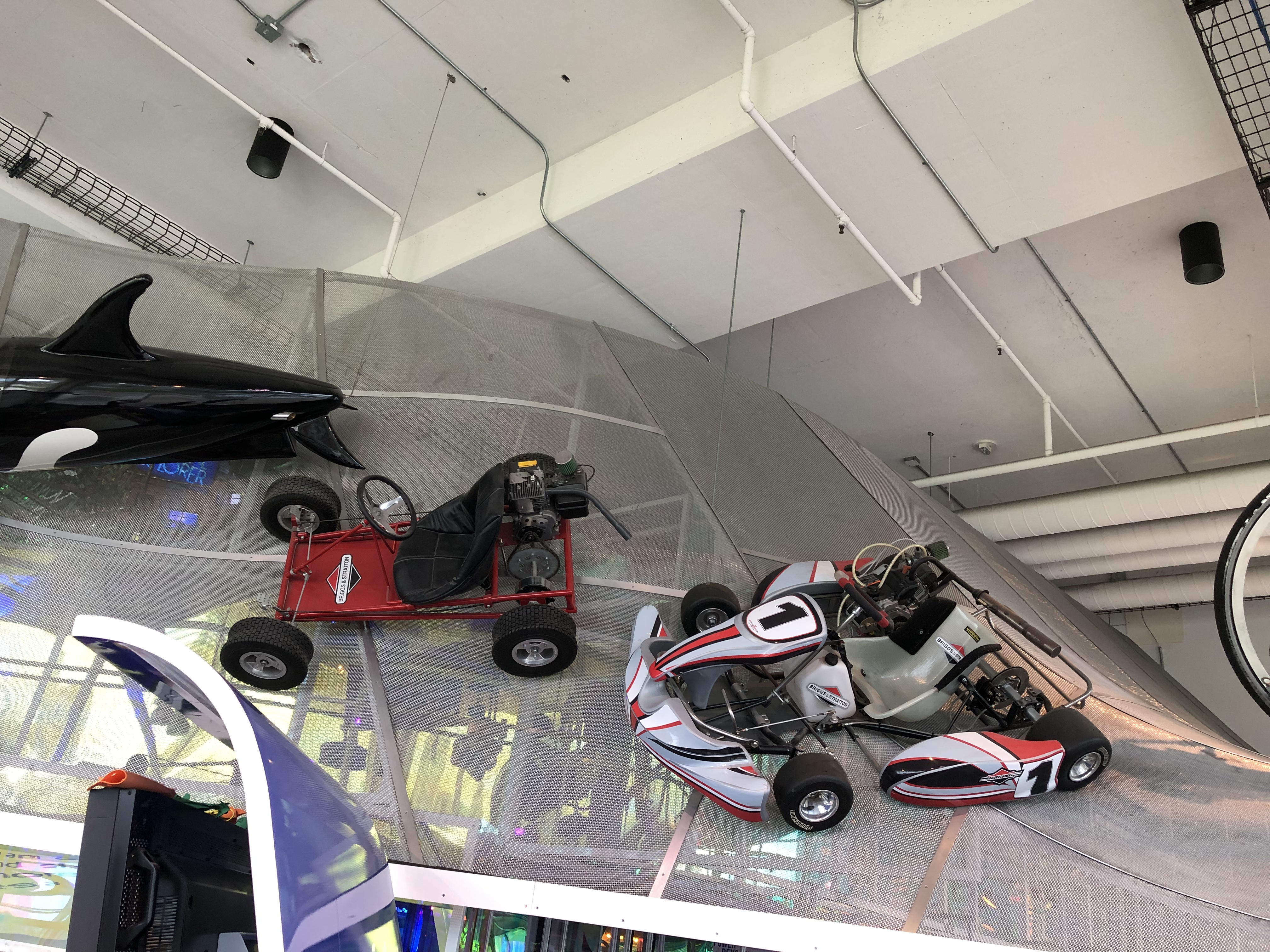 Discovery museum in Milwaukee.
I want the little red one.
Almost too nice of a turnout, trying to find free track during Senior/Masters practice was an adventure

Was that me that spun out in front of you

You spun in front of Jamie (#5), but I was behind him by about two seconds when that happened.
Almost missed my braking watching that unfold haha
Sorry. I can't remember why. Pretty packed practices! I remember being strangely calm as I watched you guys bear down on me hoping it would be ok. It was and thank you!