A Press Release from: Sugar River Raceway
send press releases to [email protected]
[center]
[/center]
[center]The Fairman Family - Original owners of
Sugar River Raceway[/center]
[center]Invite you to join us at the
2019 Brodhead Historics
Vintage Karting Event[/center]
[center]Plenty of track time, Demonstration Races,
Kart Show, Beer Wine and Cheese Tasting
and Dinner on the Patio[/center]
[center]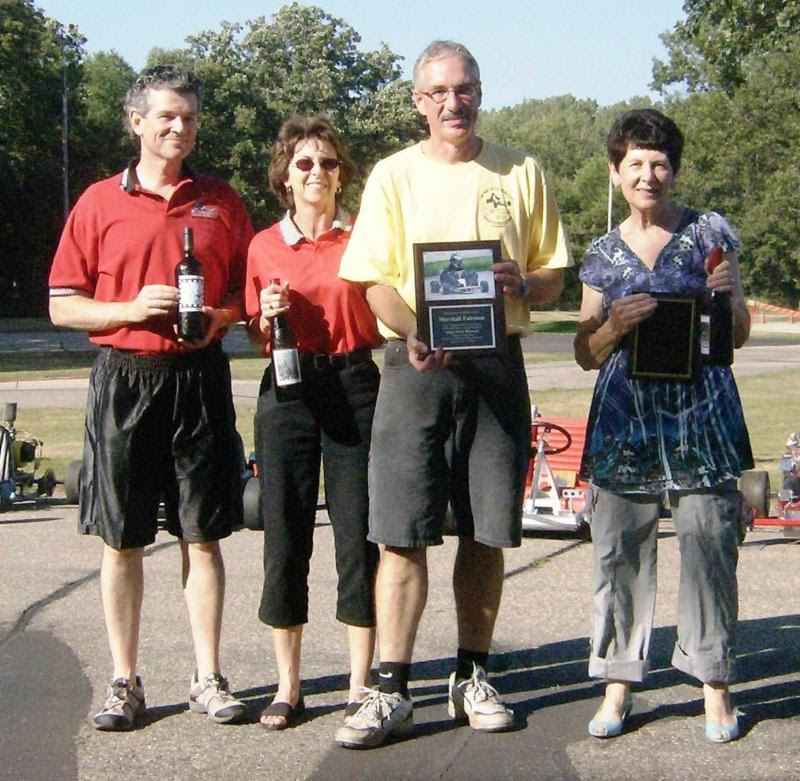 [/center]
[center]Schedule of Events[/center]
Thursday - is a vintage kart practice day.
Check in starts at 8 AM, Practice time 9 AM to 6 PM
at 7 PM we run our weekly " rent to race night" vintage attendees (18 and older) are invited to join in on the fun. Entry fee $60/driver. Drive it like you stole it !!!
Friday - is practice, racing, kart show, eating and drinking!
Registration begins at 8 AM, Practice time 9 AM - 11 AM, Racing begins shortly after noon. Two rounds of heats will be run finishing by 4 PM. Kart Show begins at 4 PM on the home straight. Beer, Wine and Cheese Tasting accompanies the Kart Show. Dinner is served at 6:30 PM. All drivers entered in the event are invited to dinner. Additional dinner tickets are available for all other vintage event attendees.
Saturday - is practice, feature round of racing and awards presentation.
Check in is 8 AM, Practice 9 AM - 10 AM. Feature round of racing begins shortly after that and will wrap up around 11 AM. Awards presentation follows.
[center]Great event for catching up with old friends
and making new ones![/center]
Terry ; I thought he was gonna get you at the finish…
Mark ; Heck, I had him by
THIS MUCH !!!
[center]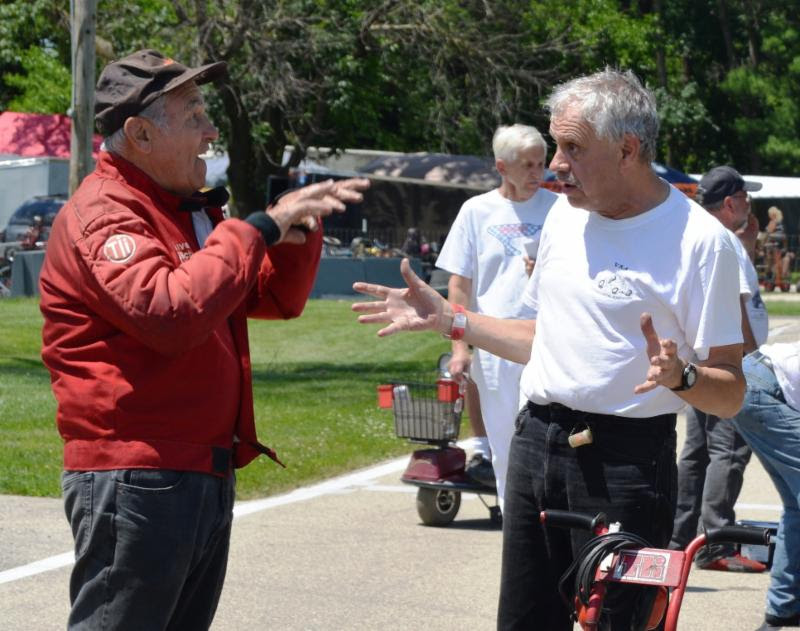 [/center]
[center]Enjoy one of Vintage Karting's largest kart shows
and the ONLY event offering a Beer, Wine and Cheese tasting[/center]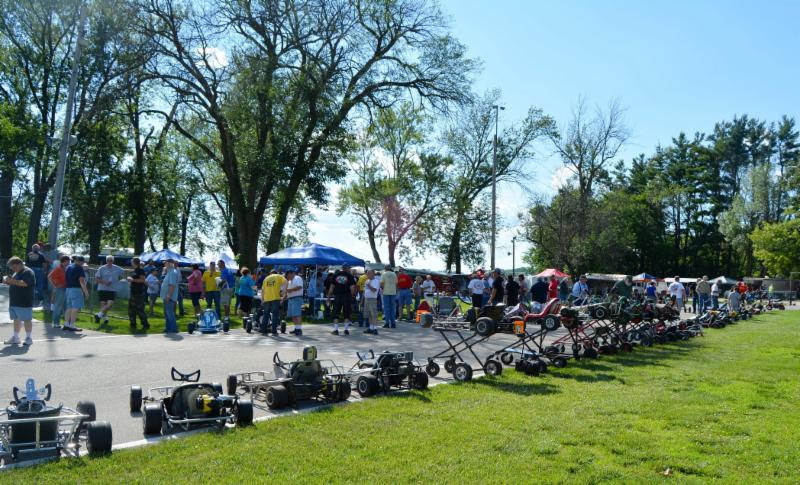 [center][/center]
[center]Beautiful park like atmosphere
with shade trees on a
truly Historic track[/center]
[center]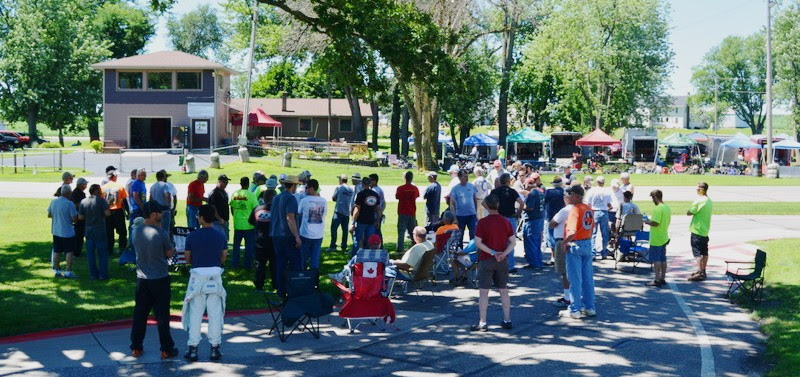 [/center]
[center]H. Wampum Strangefellow III, Chief Ingianeer
of the Blackhawk Tribe says;[/center]
Use this Vintage Karting link to open the pages on our web site for entry form, directions and hotel information.
Please feel free to share with friends who may want to join the fun!
[center]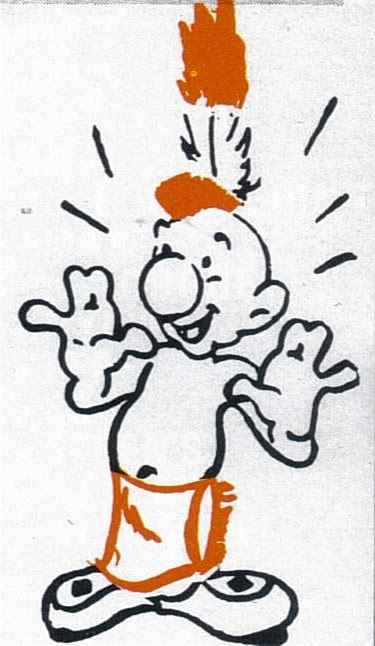 [/center]