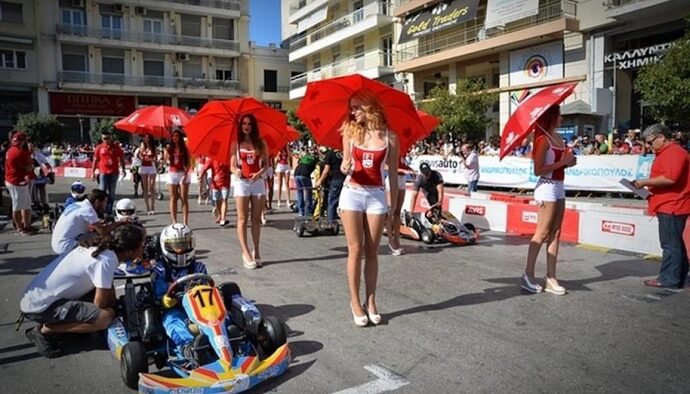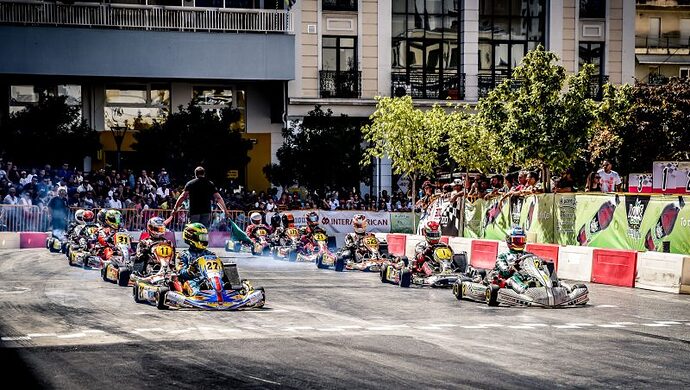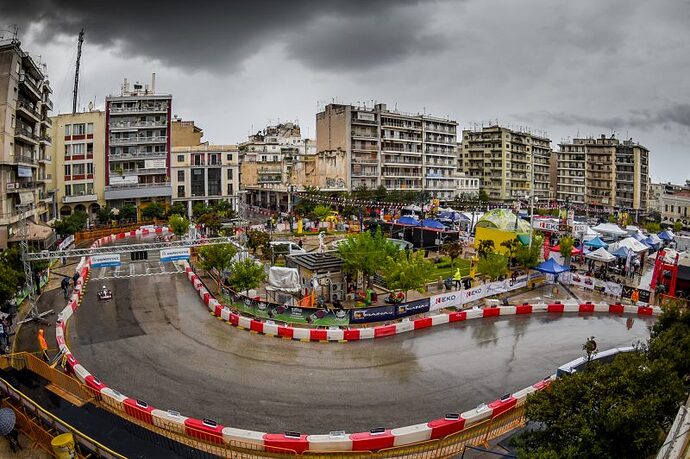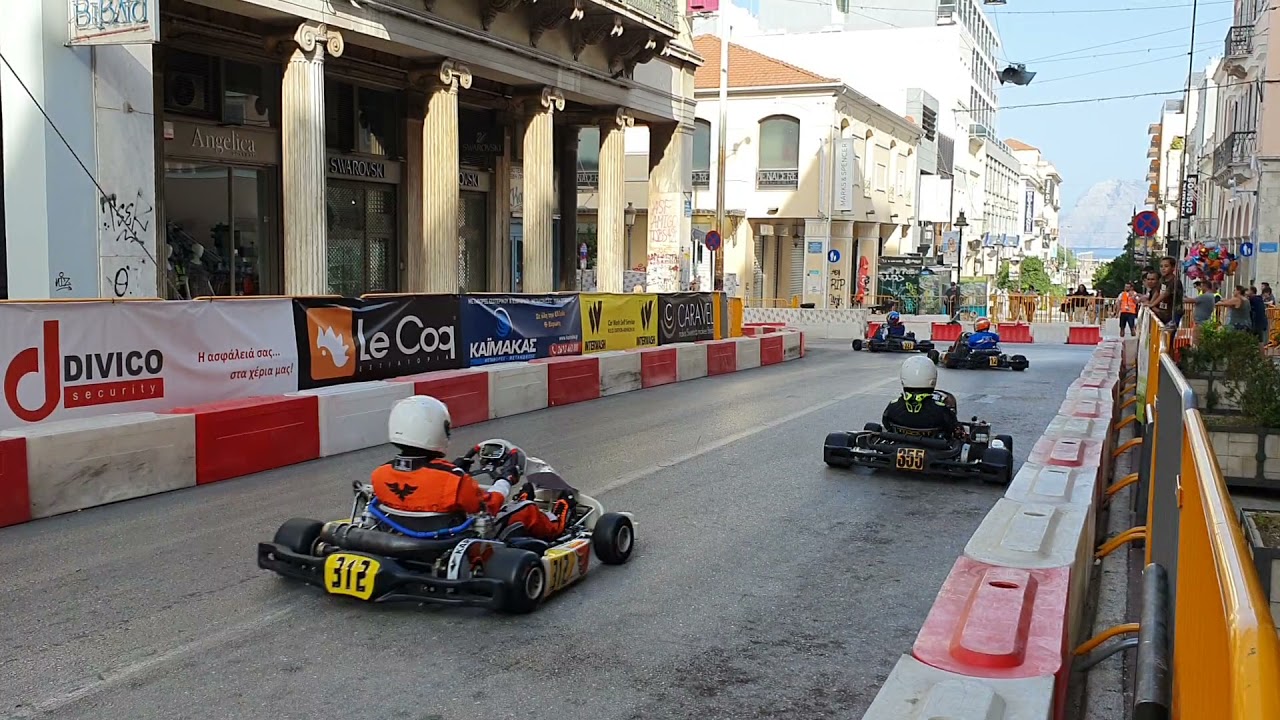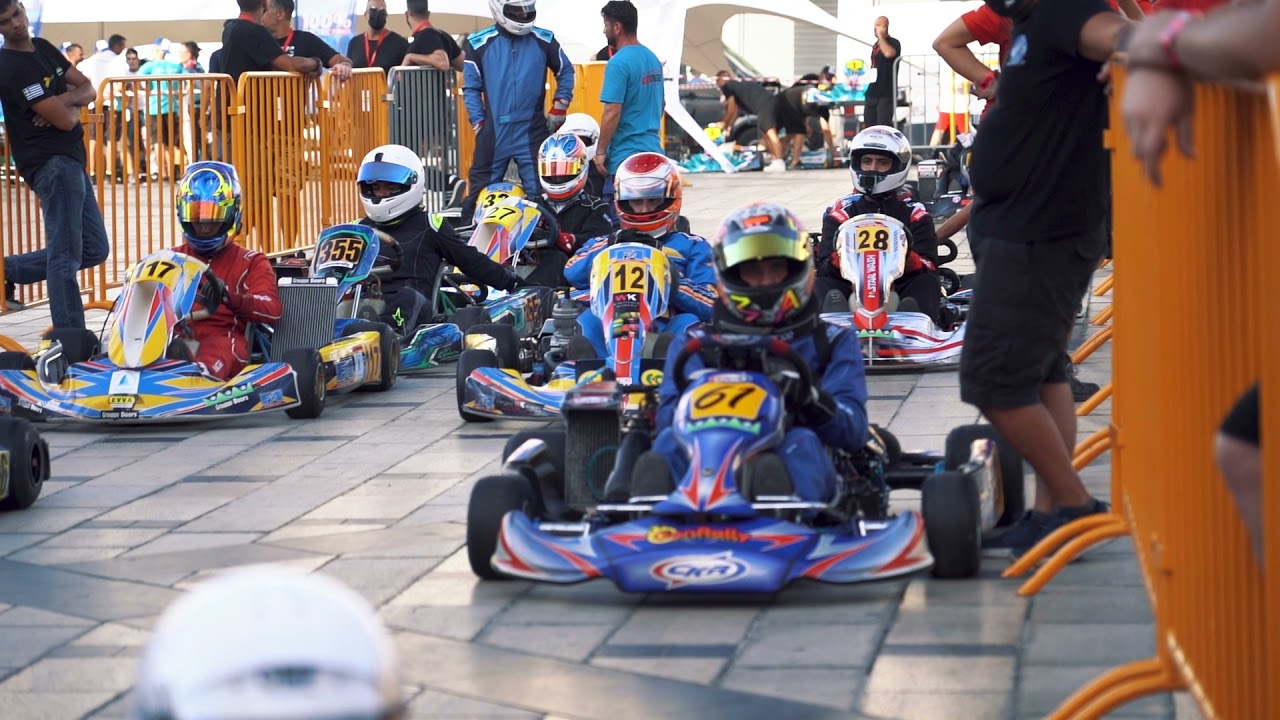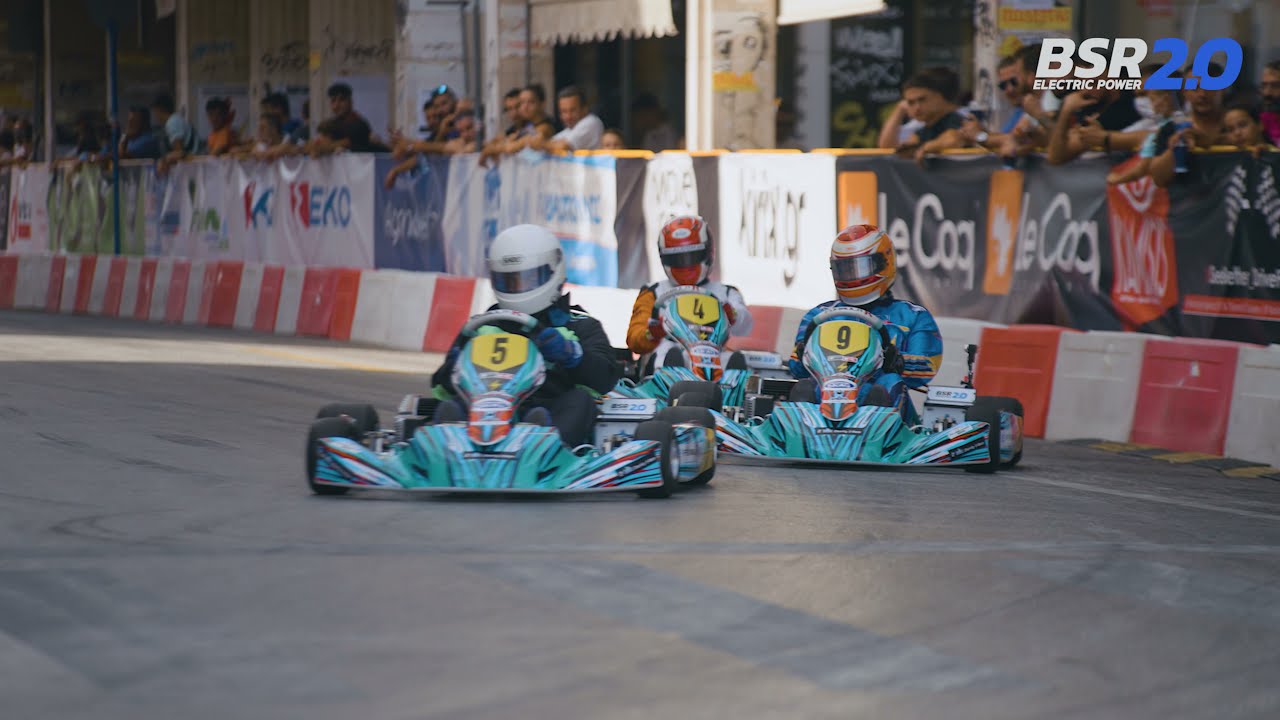 Its a beautiful race event for just one time per year. The course is in the center of town Patra and the spectators are much more than we used to see in other normal kart races here in Greece.
Its something like a festival but with kart racing all day long.
They also had an electric kart category at that last series of race . I'm including at the videos.
Pick patras has something special don't know how to discribe it , but I think it's worth sharing with us in here.