This is rack we made to store karts above a workbench area. It also defines what is the karting area in a much larger shop.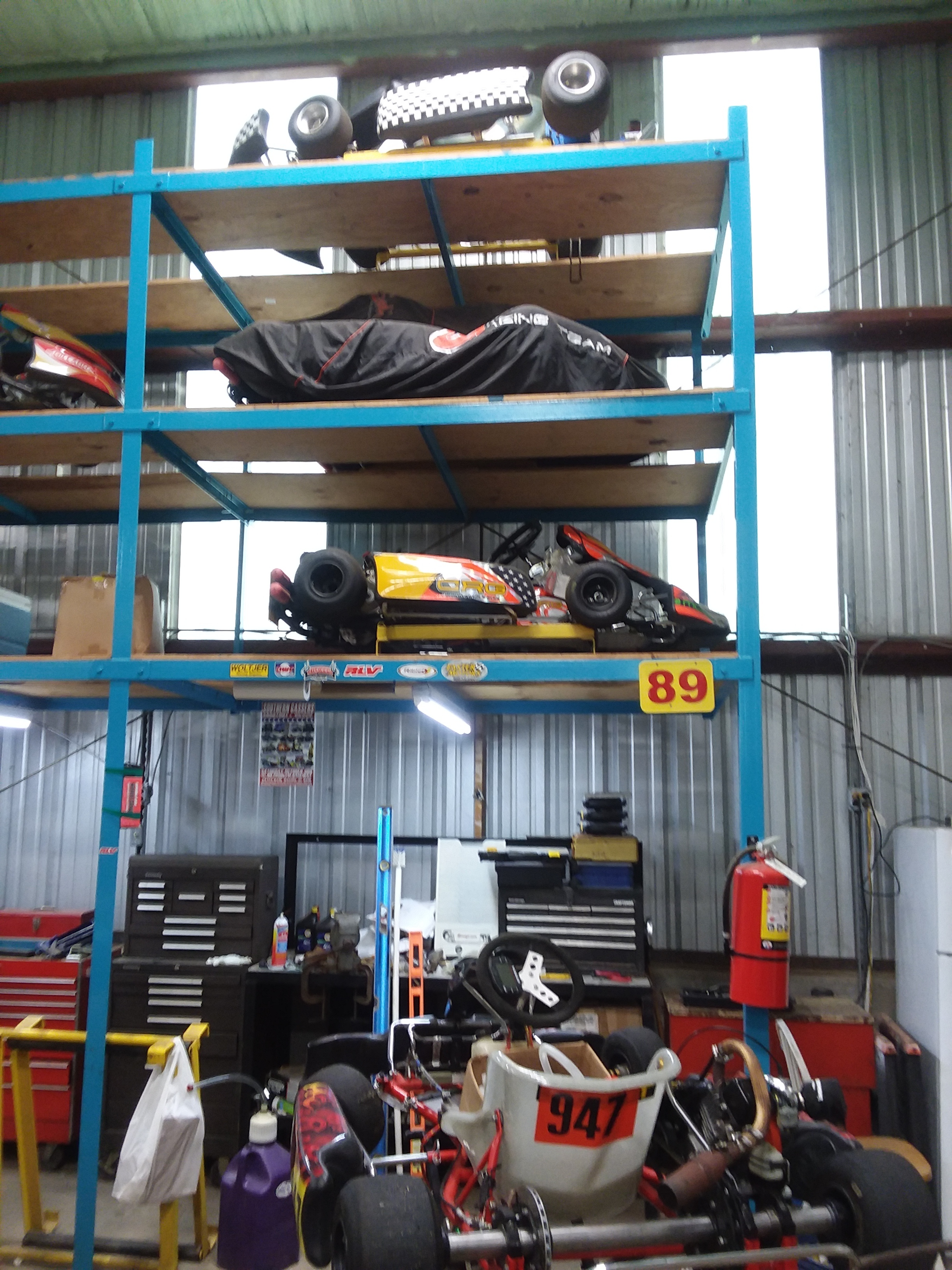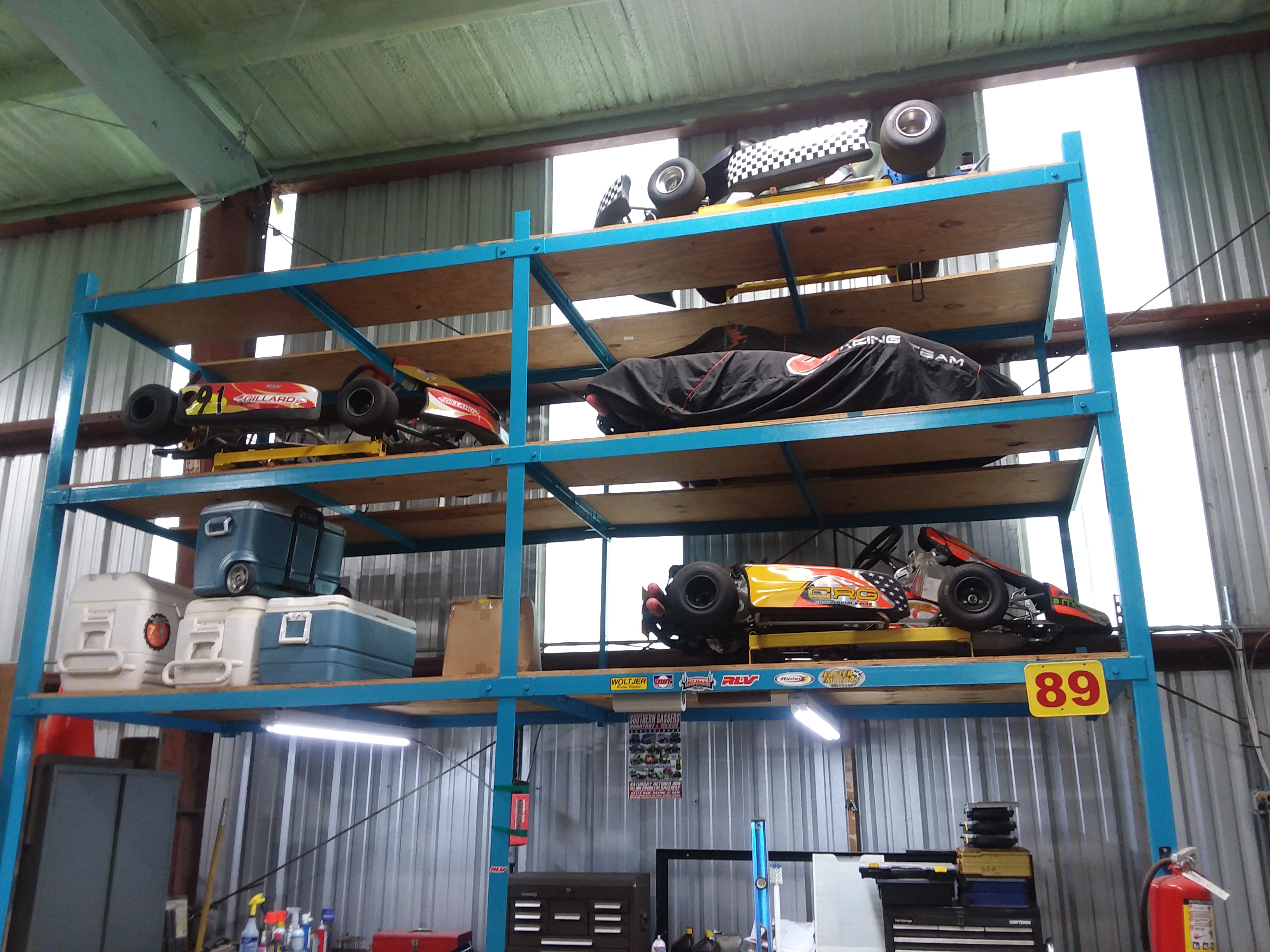 It really does save a lot of floor space. 1 downside is we need a forklift to get them down, That is why the karts sit on the yellow pallets. Not just any forklift will do, you need a racing forklift.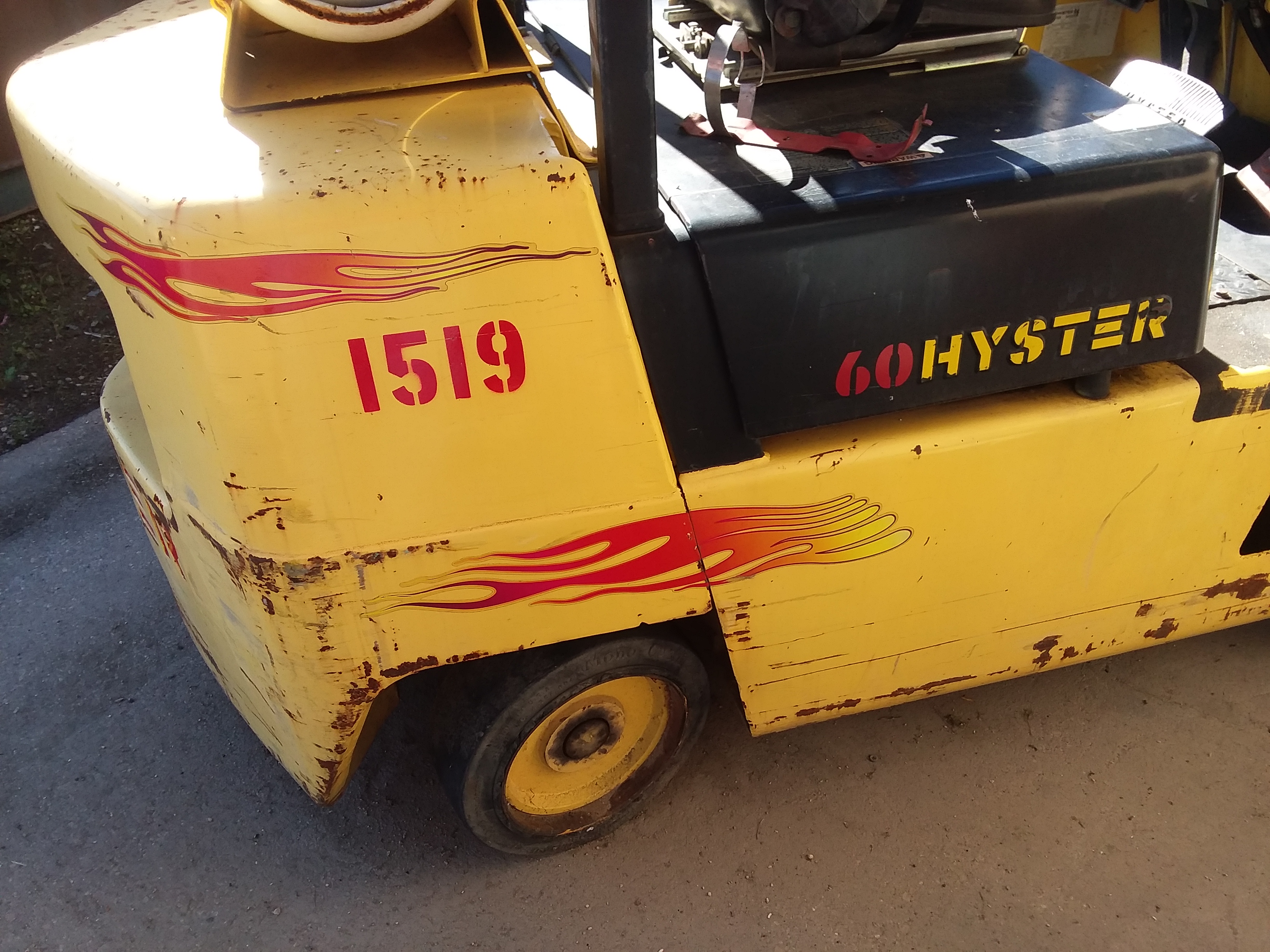 There are other ways to get them down but the forklift is there anyway. Some form of winch to lift karts is coming soon as I am by myself a lot when working on karts.
It is still in the moving things around, in & out stage. Hoping to have it 100% worked out soon.
It is pretty well lit as you may be able to tell from the pics.
Another small fab project:
Kart didn't have footstops - it was killing me - So I decided to tackle it after not finding a set that I thought would fit. At first I was worried about adjustability. That was adding complications, so I just got it done as a starting point and they seem fine where they are.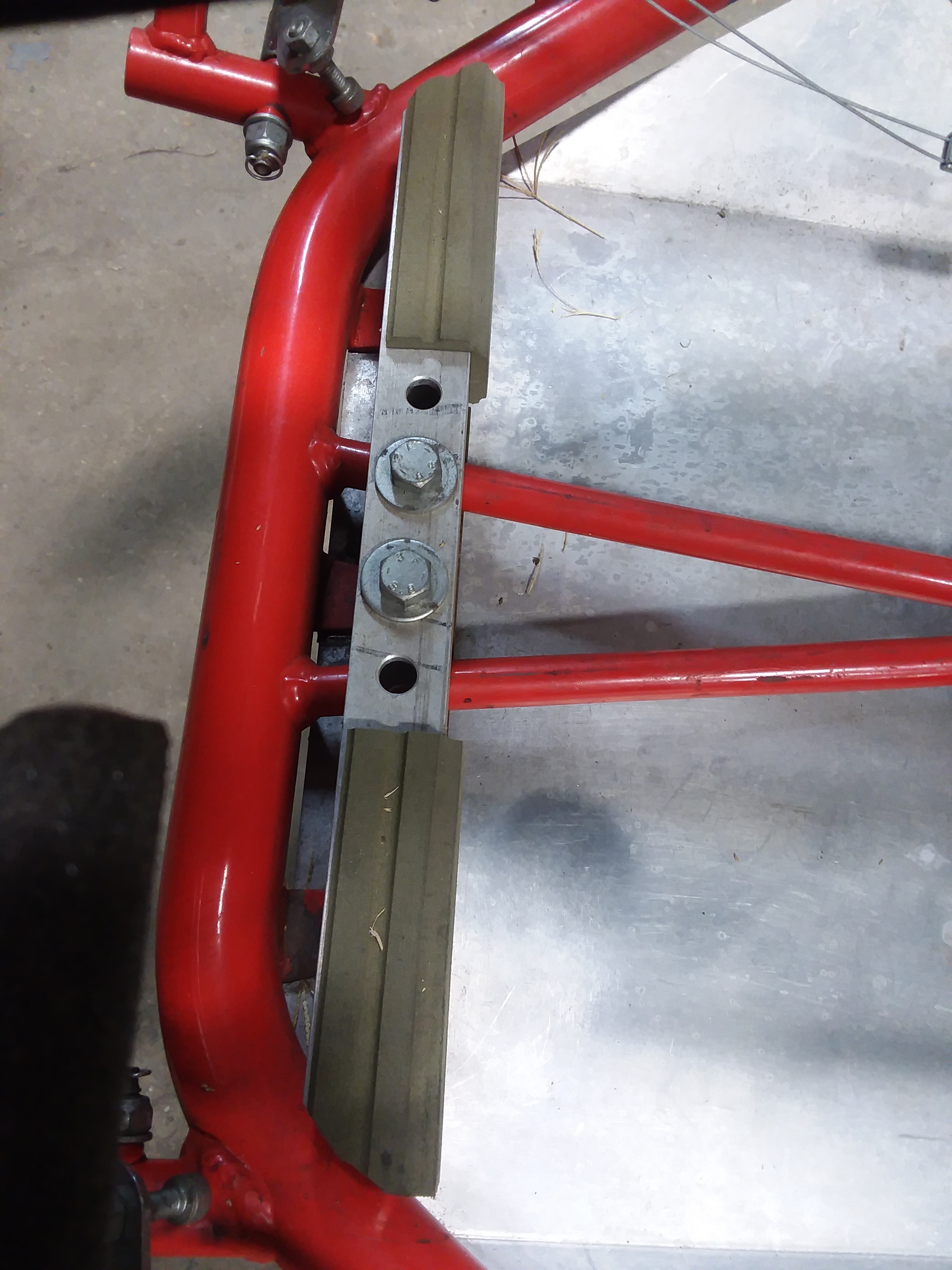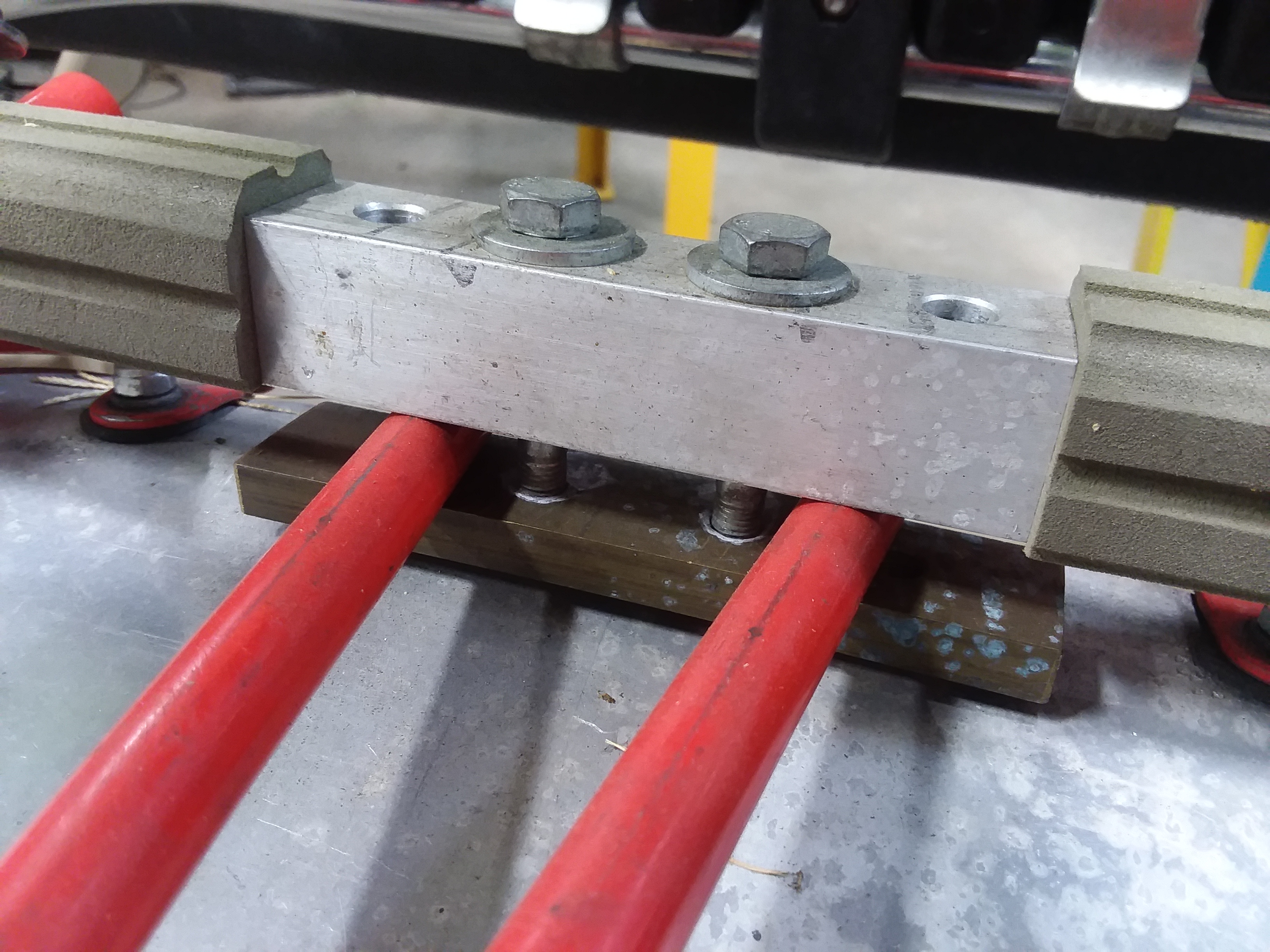 an even smaller project:
It did take a knife, lighter and some exhaustive knot tying skilz.
I use these to keep the kart on the stand for the 10 minute ride to the track.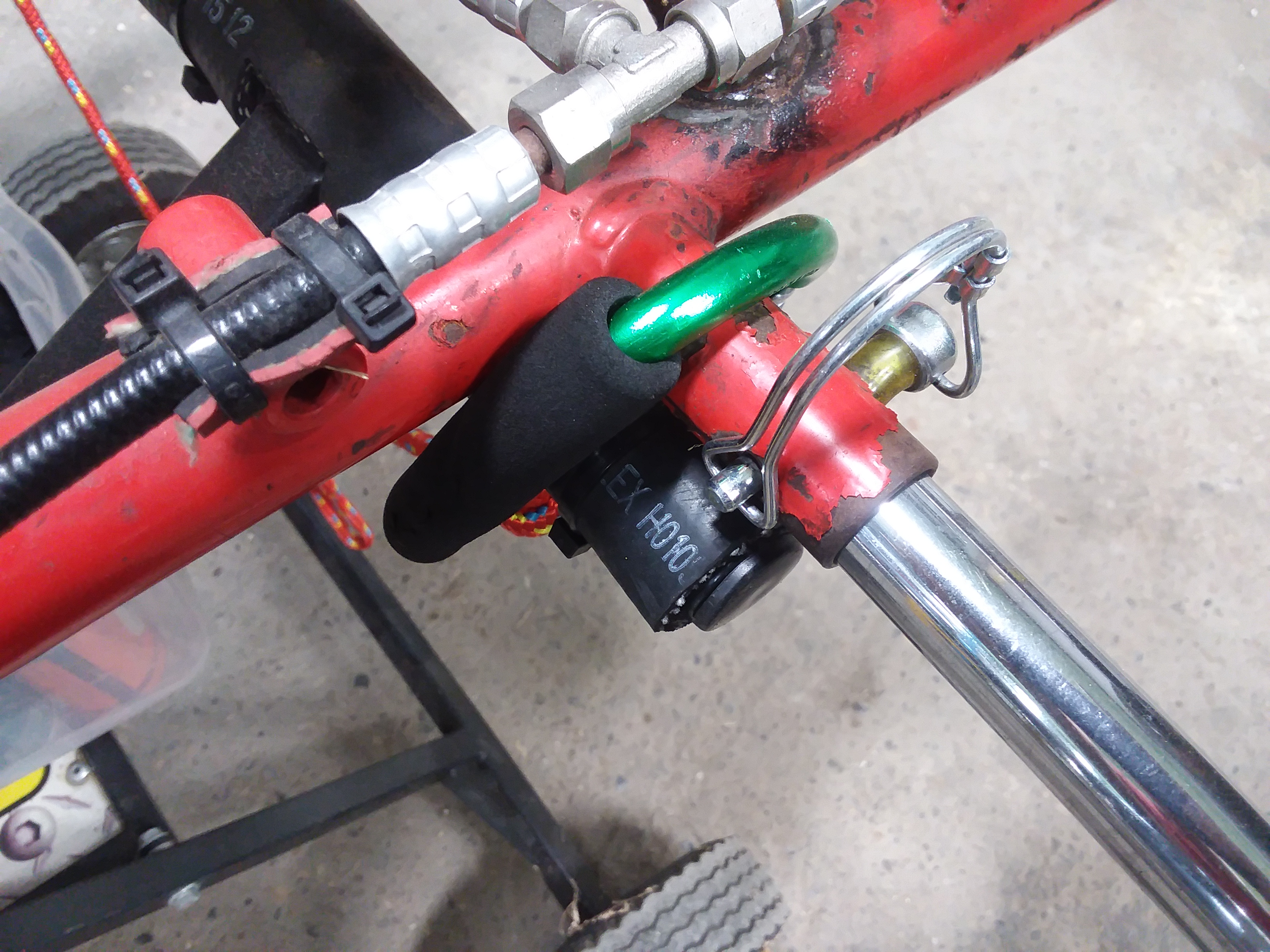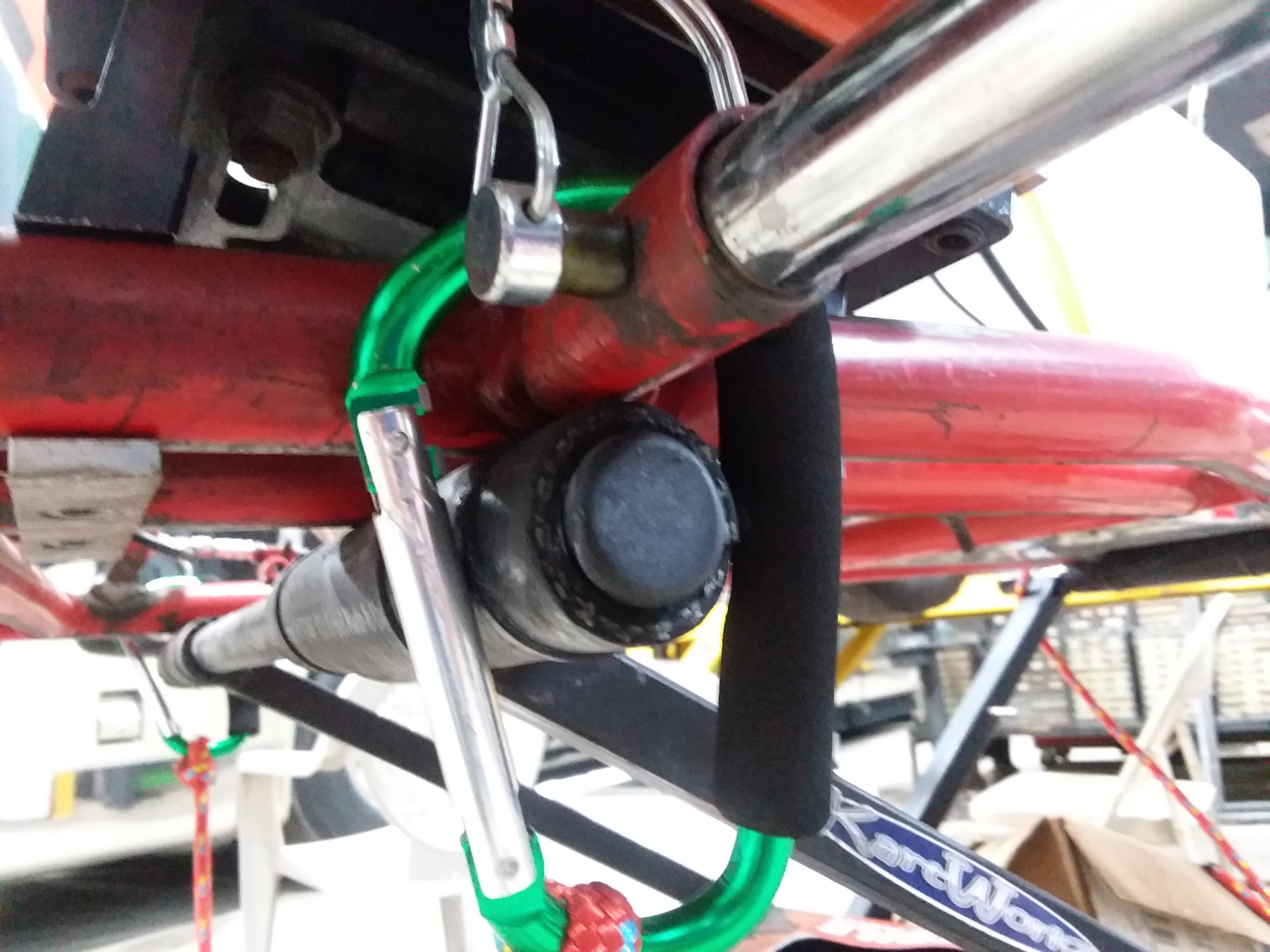 Carabiners on each end keep the kart/stand interface stable and a loop in the middle keeps it tied to the D-ring on the trailer floor without shifting. It is only a 10 minute ride to track and I know where all the bumps are, so it works perfectly.
You can barely make out a loop with a single carabiner around the waist of the chassis and the front of stand that does the same up from when under tension. I just use 1 tie-down (not ratchet) strap front and 1 rear.