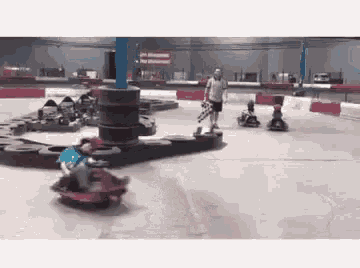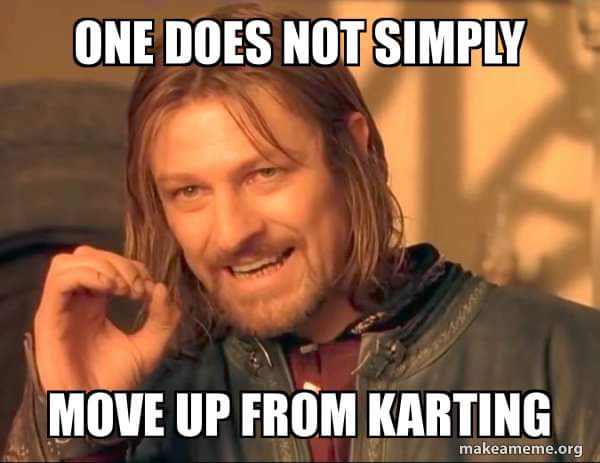 I can't remember if it was me or Davin that made the "move up from Karting" one.
I'll drop one from the link above.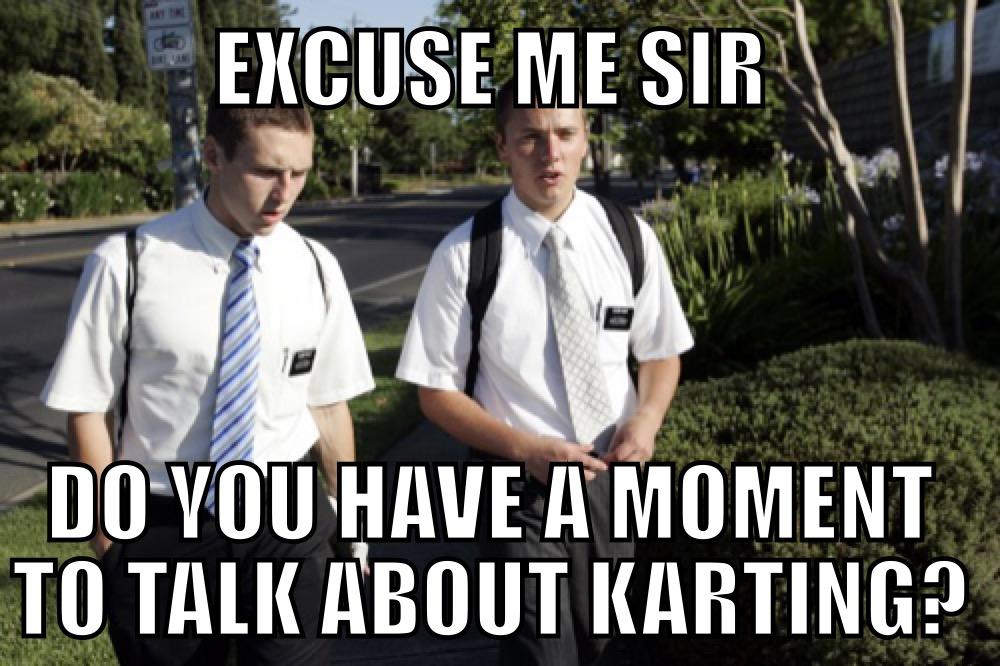 yeah that happened to another guy I was racing last year. massive storm the day before and a lake appeared next to the track. He got hooked on the straight and was about a foot away from going into the lake. Also, an even bigger storm (tornado like and river flood) cut the track in half so someone tried to use the old pit exit and almost drove off into mud
New 24h sim seat? (20 Char)
Not karting but awesome: https://www.reddit.com/r/assettocorsa/comments/fb1aly/we_dont_need_roads/?utm_source=share&utm_medium=ios_app&utm_name=iossmf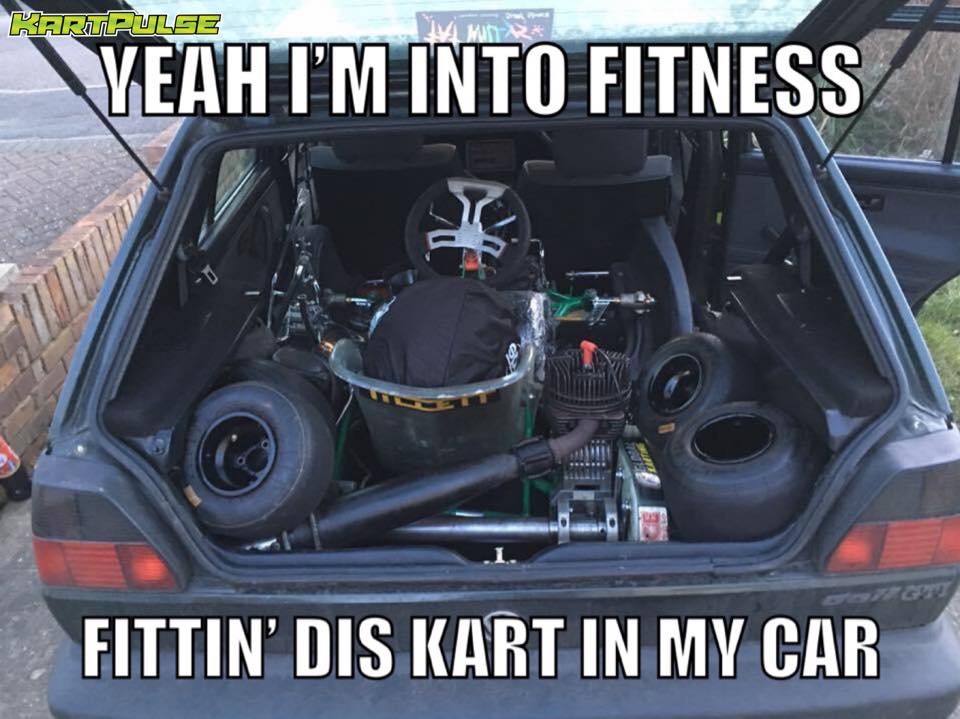 looks like this one started here (watermark).
All in favor of starting a karting kartpulse religion?