Not even sure if blog is the right term but figured I'd put periodic updates and whatnot here as we build out the track and generally scramble to get things ready for 2023.
First couple of grooming passes happened this week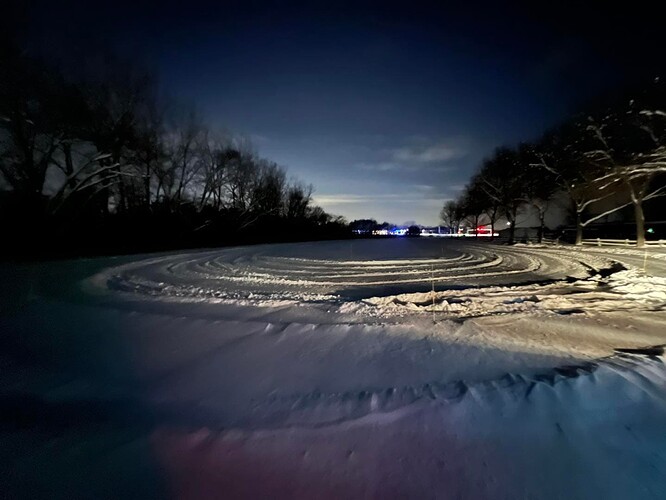 Here's what we use to groom the track and pack the base of the track.
We call it "OK Groomer", it's a kinda makeshift handmade snowmobile trail groomer I made for this purpose.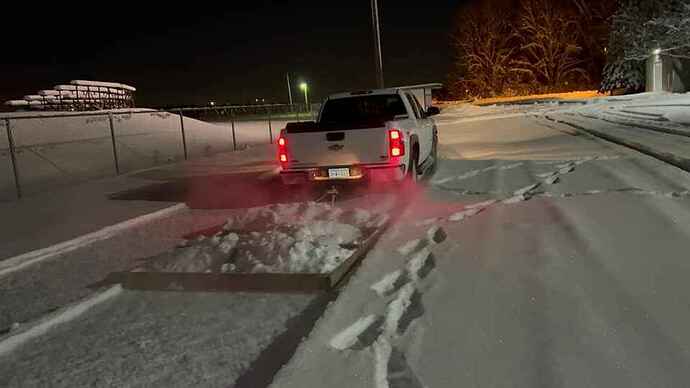 Track layout (Phone GPS doesn't quite show how tight the turns are)