OK so not really breaking and entering since we talked to owner and have to give proof of insurance. But while I have your attention… (Also, the audio not really SFW)
Unlisted video of an abandoned dirt track (St. Croix Valley Raceway). We're (Me, wifey and business partner) exploring the possibility of taking over. It used to host outlaw sprints etc, but we would be starting off with rental karts on ice and dirt. After that, who knows. For sure I'd love to rip around there in an outlaw sprint some day.
Nothing is decided or agreed yet (including the township which is 99.997% of the hurdles), but I though t I'd share this roughly edited video with you.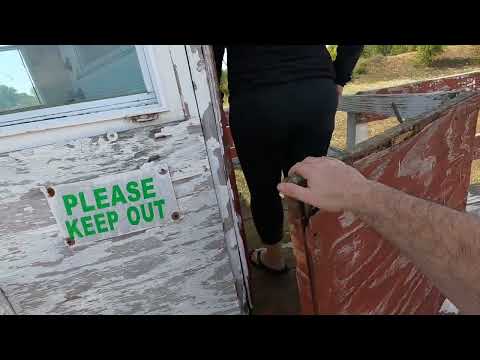 Pic for featured image: