Kind of a head scratcher for me. Last weekend I ended up losing my sidepod which also resulted in the loss of my airbox and carb (Rok shifter). Recovered all of the parts (carb and airbox were wrapped around the rear axle via accelerator cable). Buttoned everything up and my carb was leaking because the corner of the bowl was ground away and had a hole in it. I bought a carb bowl (and drain plug) off a Rotax Max Evo dealer (Dellorto carb as well) and everything seemed okay. Ran the final without any hiccuos. I came out to the garage and found the following: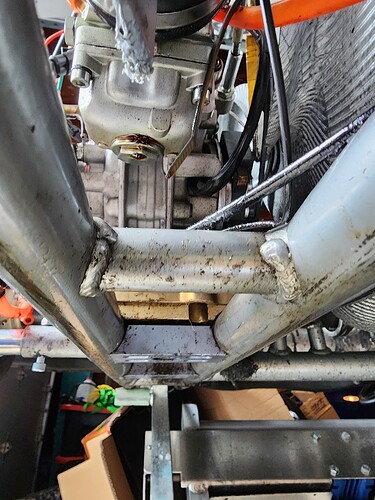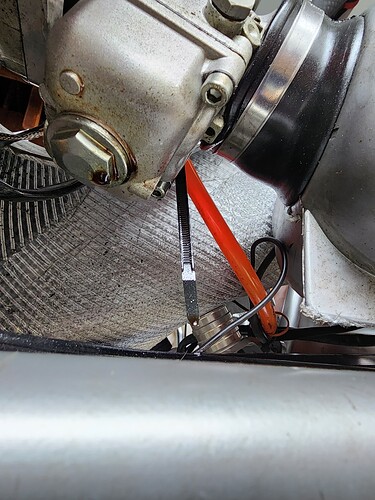 Everything appears to be tight, so I'm at a loss.
Any help is greatly appreciated!