Drug it home today. I was on the fence on going 2 stroke, but the price was very fair IMHO. Seller even threw in a motor mount to go with it. He was reverse commute, going from 2 stroke to LO206.
NOS Blue Printed IAME X-30 from Ocala Grad Prix before they shuttered their doors earlier this year. RIP OGP!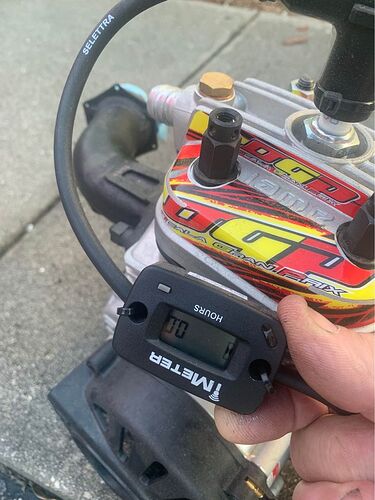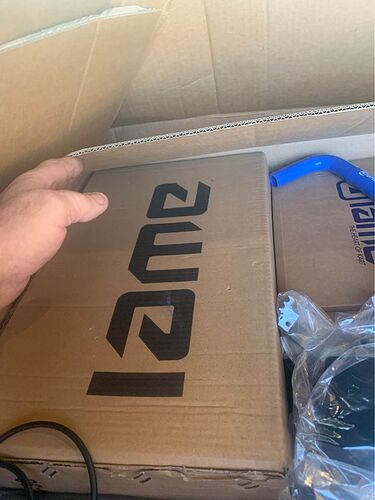 Jeez, a freaking 2 stroke. I know nothing about these things, might as well speak to me in Russian.