Came across a Reddit post about an unusual 24hr kart race (sort of) in your neck of the world (sorta). Also someone mentions your ice track.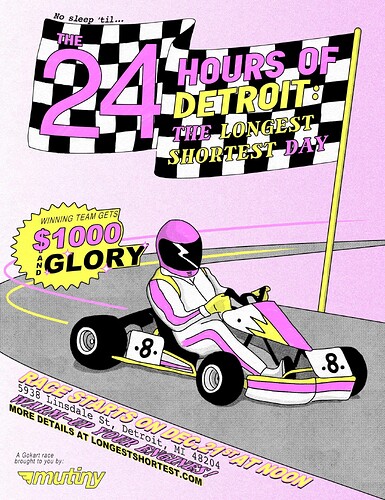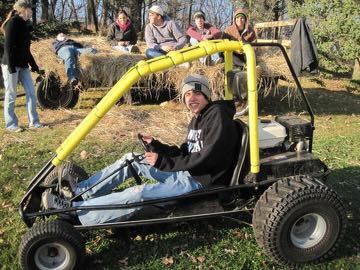 **This is a go-kart race that happens through and around my once-abandoned car factory in Detroit.
It's called The Longest Shortest Day because we're holding it on the shortest day of the year**
In any case this sounds like a hoot. Indoor/outdoor on Yerf dog style karts on a track that goes through old factory or something similar. There's also a bonfire/party which sounds like either an OSHA violation or a gas, depending.
The thread got some traction because pretty much everybody thinks it's a very fun sounding race.
https://www.reddit.com/r/Karting/comments/zem6z3/im_entered_into_an_outdoor_24hr_it_endurance_kart/?utm_source=share&utm_medium=ios_app&utm_name=iossmf
@KartingIsLife also, since yesterday the link embeds aren't behaving properly and generating image preview. Also markups for bolding etc.