Well, the 6th round of the rental championship in Mariembourg was happening yesterday, and a lot of questions arose after that.
But first here is a sum up :
Qualification :
My first kart was pretty slow, clocking the slowest laps of the bunch, almost 1.4s slower than the top 5, so I decided to change and I got instantly 1 second faster, which got me to P10. It was quite decent considering I didn't get any clean laps and less laps to get the tyres up to speed. I guess a top 6 was possible.
So my kart was good, average acceleration but really good top speed and really neutral chassis which I enjoy and I had a good start, pushing to top 7 and closing in on the top 6. I am still really good on the opening laps, and I felt like I could have been in contention for the win. Alas, my average acceleration gave the people behind me the impression they were faster and decided to fight instead of help. As soon as they were getting in front they would lose all their pace, making us lose touch with the front pack. This frustrates me a lot, as it happens all the time. I guess I need to lose those 8kg.
One of my actions rewarded me a black and white flag, as well as a stern talking to which led to an heated argument with the race director. The move is at 2:41 in the right hander. I am pushing the guy on the outside wide, he hit the tire wall and spun. I will admit my move wasn't clean as I gave no choice whatsoever, and I was pissed off of people fighting on lap #2, but it being the slowest turn, yielding wouldn't have cost that much to him.
I finished P9 which is quite disappointing as I miss on a chance of a top 5 again.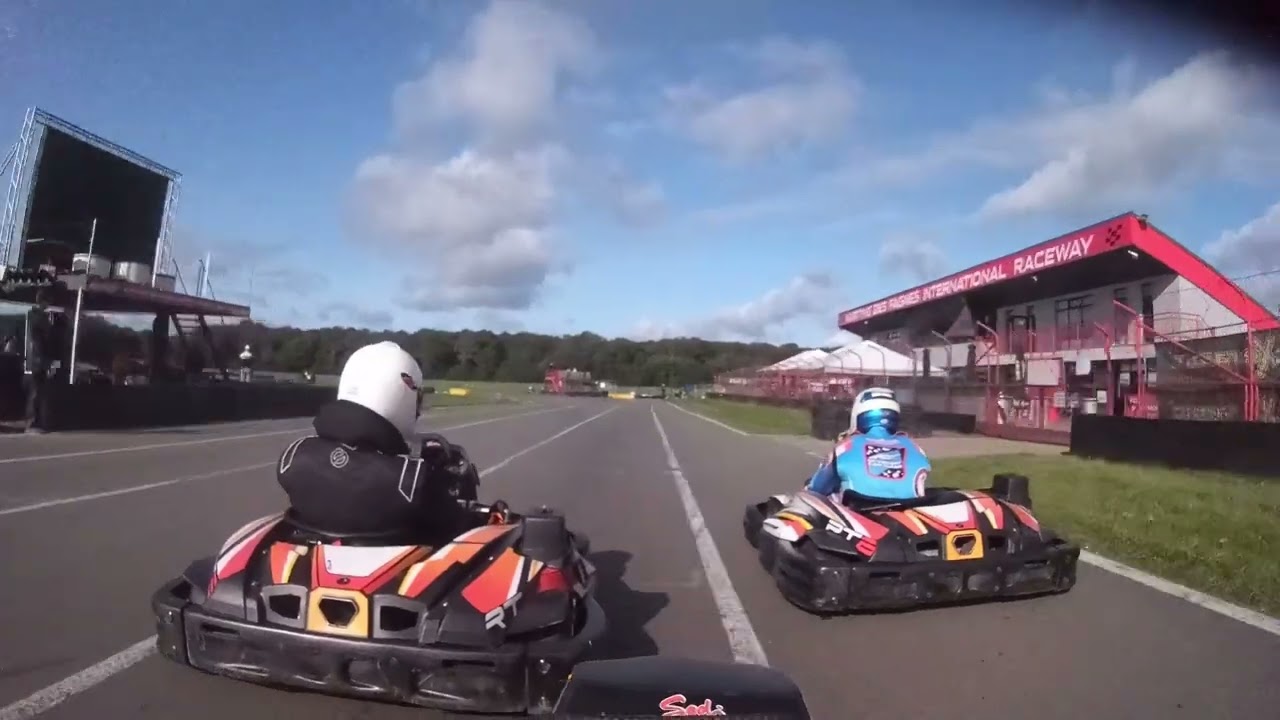 This one didn't last much, as I got put in the wall on lap 2. My kart was bad anyway, 1.8 sec off pace. This is because people didn't change such a bad kart out during quali so I had to cope with it. Nothing more to say, finished 2nd to last, 1 lap down.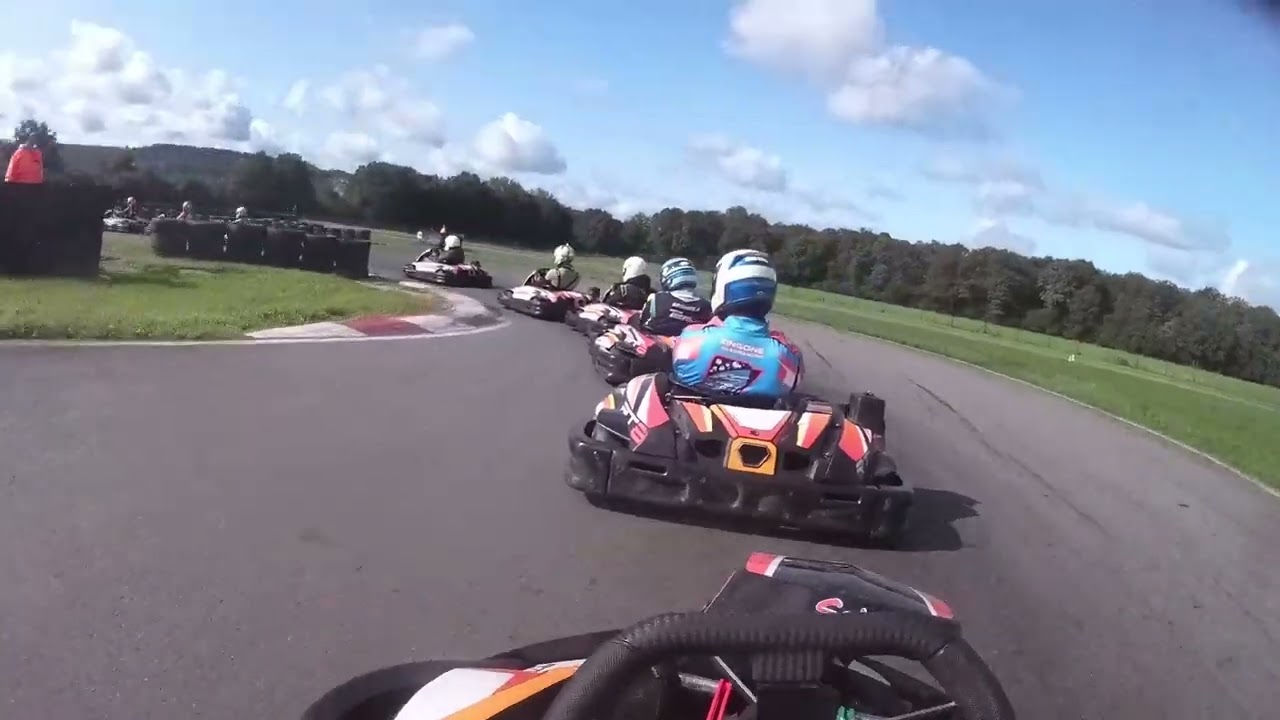 This is the first time I felt this frustrated, I had no fun whatsoever. I was unable to do anything good, got yelled at, had people come to me saying they were happy to see me in the wall in race 2. Never have I felt a crowd this hostile and toxic. I would admit I am not the most easy going person out there, but even in the US haven't I felt this much hostility. I just felt I lost all passion for karting and racing, totally disgusted. I just feel like I am not good at it anymore and I don't want to drive ever again. Any input ? @speedcraft @tjkoyen @Bimodal_Rocket