Through some creative motor mount/clutch/seat tetris I was able to get the weight distribution just about spot on.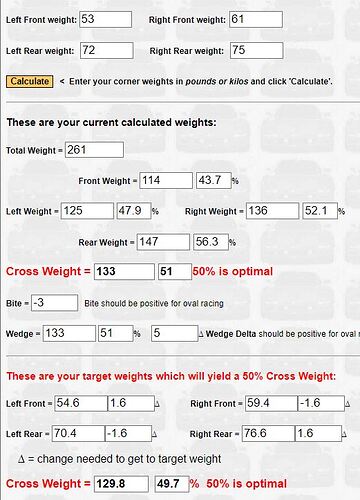 43.7% front/56.3% rear and cross weights very close.
In order to achieve this I found the best effect and potentially a convenient spot where I show in this pic below.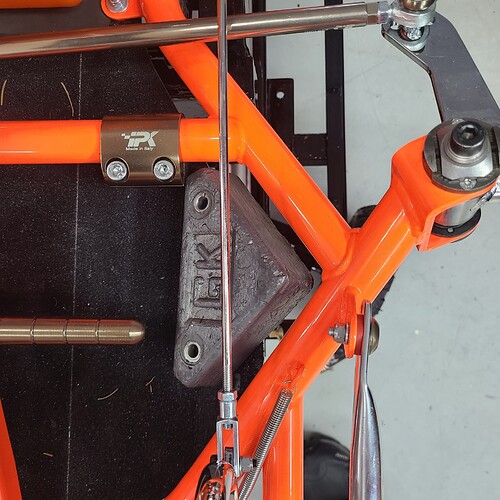 I am looking for ideas how to mount the weight up there without welding on a tab? THe floorboard is too flimsy and not sure its even legal to mount lead to it.
Any examples of how people have mounted weight here?
Thanks!