Hey guys,
i've been looking into getting a Leopard as a spare engine for one of my backup chassis (so I'm not putting so many hours on my race motor), but I had some questions that I was hoping someone could help me figure out. I'm not the most technical person, so I want to make sure I understand how this works.
Take a look at one of the Leopard drivers that runs my local track. Going down the straight Turn 4, he's always tweaking something on the left of the kart. He's not trying to get heat into the motor, as I thought that maybe the Leopards don't run on hot enough, but it looks like he's setting something.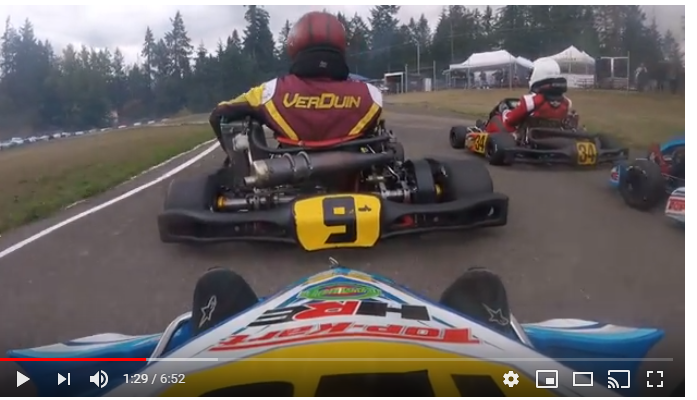 Does anyone know what that is? Is this something that I would have to learn to work, if I got a Leopard?