Hi guys!
I need your help to identify a new engine I'm going to buy for my classic PCR.
I know it is a Vortex, and it sure does look like a VL95
But I'm not sure if the head fins match up compared to pictures I find on google. They have some cuts in them?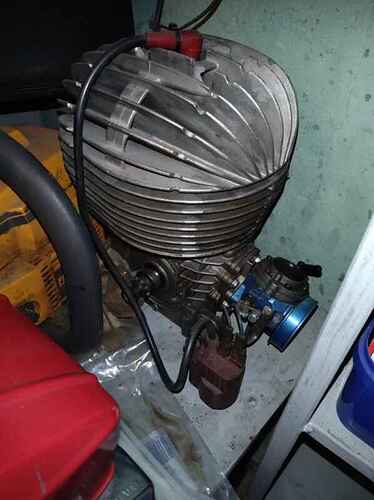 This is the one I compare from google