So, currently, I have a 1993 GMC Rally van that I call 'Stan', that I use for karting. (Pictured below) Stan has been great, and has been super reliable for over 8 years. It was a great starter way to transport my karts, especially because I live out an apartment, and I don't always have the space for a trailer, etc.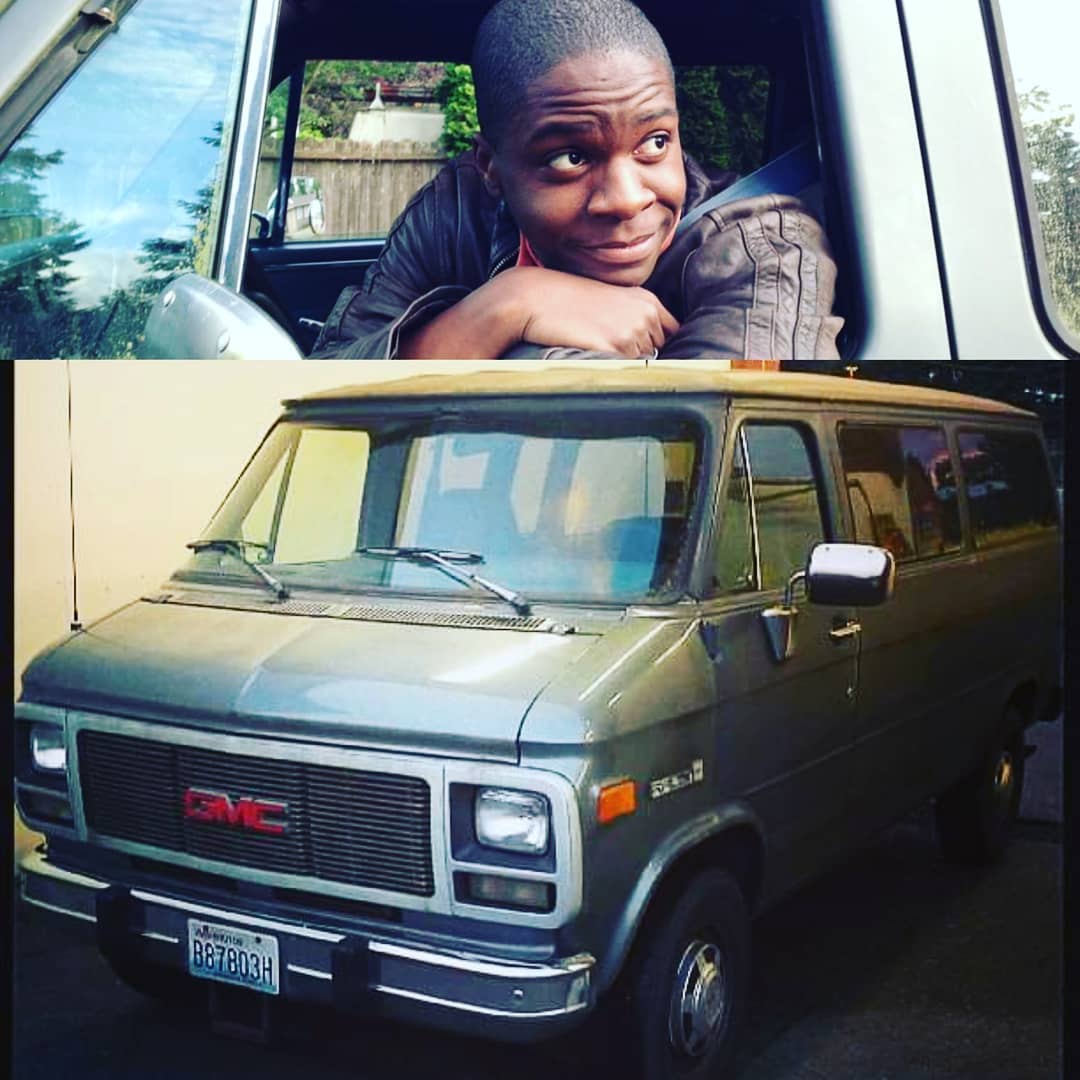 Now, I'm married, and my wife wants me to get an upgrade for the karting van (which I have no problem with, because I've learned to pick my battles.)
We're going to get a Mercedes cargo van, and I want to build something ergonomic that I can load the kart and tools into easily. Also, I wanted something where the cargo area is seperate from the passenger comparment, for safety. You can get used version of these things for under $20k, so it's a no brainer for the vehicle.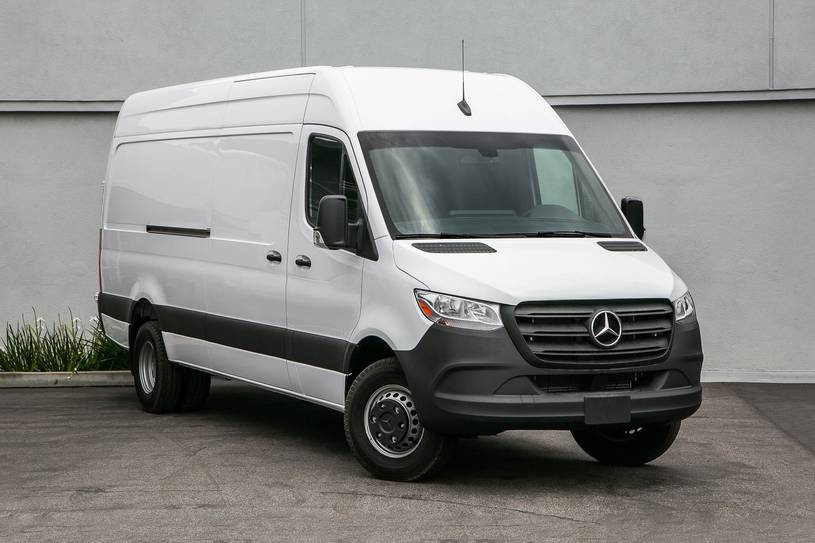 Problem is, I have no imagination when it comes to these sorts of projects, so I'm hoping that folks on the forums can help me with pictures and ideas. FYI - I'm totally down for seeing other vehicles as inspiration, but we're getting the Sprinter.
Also I don't do trailers or RVs, so that's not going to be a thing. We don't live out of the vans, we just kart. Normally my wife will bring her car or we'll bring a second car if we're going to stay at hotel or something.