New Forum Features and Updates
Over the last couple of weeks I've been working on some updates and new features to the forums.
Hope you like em…
Useful Stuff
Reply to topic by email: Now you can reply directly to a topic by simply responding to the email message.

Similar topics message: I've heavily suppressed this as It seemed to appear way too often.

Updated homepage: With increased volume of topics, the forum homepage now displays categories, in order of activity. We'll be starting to post more press releases on the forums, but I felt it was important to not dilute the conversations we have here.

Accepted answers: You might have noticed a new checkbox beside topics. Clicking the accepted answer box in a topic makes it super easy for someone to find an answer to dig though it and marks the topic as "solved:
Example: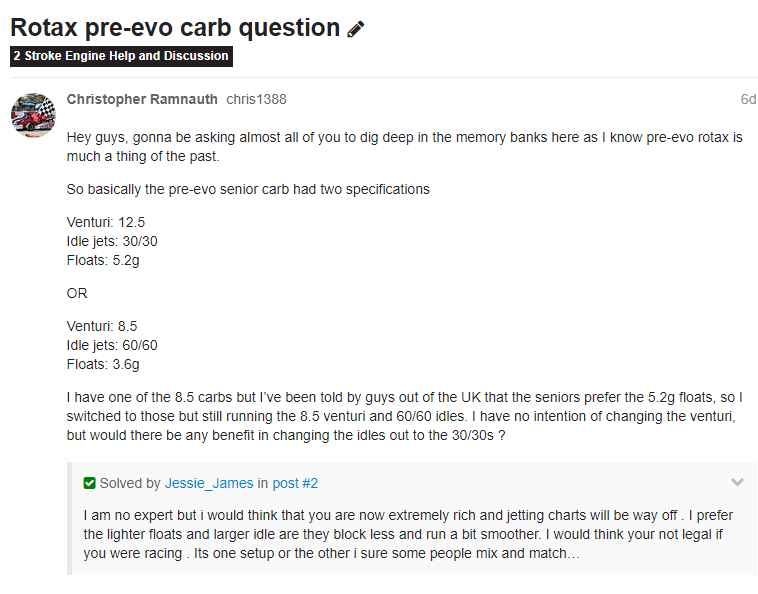 Extra Text Formatting Options: Added some rudimentary things that don't come as standard with Discourse (Our forum software)
Amazon Affiliate Linking: Post a link to something on Amazon and KP get's a little commission from Amazon.
Cakeday Because cake
Killed the guided tour It just seemed kinda weird and it's annoying if you want to just ask a question when you sign up. Now new members just get a welcome message.
Geeky stuff
Updated docker, Centos and Discourse to current versions
Replaced a logo image that was slowing things down some
Changed email provider from Mailgun to Amazon SES. (Should reduce the cost of emails from $60/month to $30/month)… until we grow again.
---
How can we make the forums better in the next round of updates/upgrades?