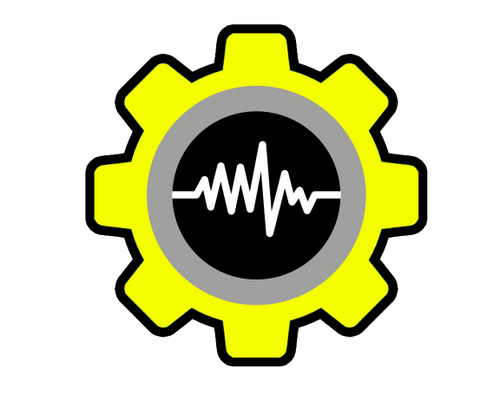 Hi guys,
James kindly allowed me to post something ive been working on over the last few months.
Over time ive got frustrated with my own inability to record and analyse my kart setups. Having been in tech/software for 10 years and having to learn some new languages for a job I moved to I decided to create a project to solve something for myself so I could learn easier. Born here was KartSetups!
It was pretty rudimentary at the beginning with my testing but towards the end of last year I started to develop it more. I started chatting to people and realised I might actually be developing something useful for others. Ive been very unimpressed with whats out there and so ive continued to drive the features and integrations forward. Initially announced in the UK I brought onboard 4 beta testers who have really helped me drive the product foward and we are currently still in the beta stage.
So what is it?
Its a portal developed for desktop and mobile intereaction using something called PWA technology. This allows me to install it on desktops and apps as an 'app' without the faff of the 'stores'. You can still of course use it via browser. I do intend to release it to the app stores but certainly not yet as this other technology is just so easy.
The portal itself handles everything to do with storing kart setups and allowing easy access and analysis on the fly. It is super easy to whip your phone out at the track, copy, add, edit and do some quick analysis if needed. Thats its main focal point and we will keep improving on this. However im trying to go one step further so we have automatic weather API integration so you can easily get that via your currently location ( pressure, temp etc) and store against your session. One of the things im most excited about is developing the infrastructure for teams and being able to log and analyse across a team, nice and easy for a team manager for example. The building blocks for that have started. There are more cool features in the portal as well as others in the pipeline, ive announced some on our facebook page if interested from latest beta releases.
https://www.facebook.com/profile.php?id=100089932450397
Our website www.kartsetups.co.uk currently hosts an email sign up form where we've had a great amount of sign ups already and from here I intend to keep everyone up to date. Im hoping to launch in around a month or so.
Im really passionate about this one and hopefully it allows karters a nice easy way to store and assess their setups. Im open for any feedback, ideas and improvements so give me a shout!