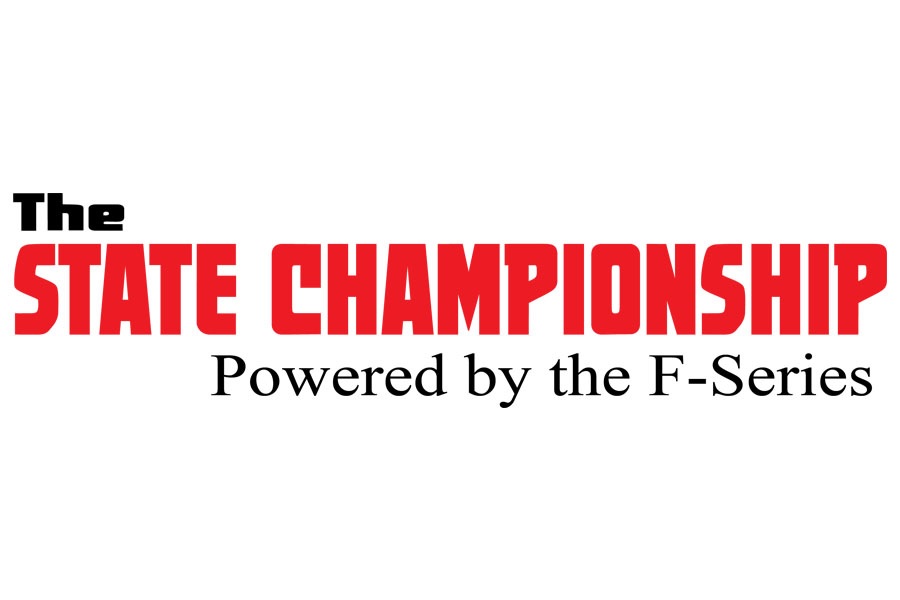 Kart racers in and around NJ looking for that next level in competition, look no further than The State Championship, powered by the F-Series.
In 2019 we're leveling it up yet again with multiple tracks with different layouts offer up a challenging program that will test any new and experienced racer.
Top five reasons to run the The State Championship, powered by the F-Series.
You told us ten races is ideal for you. So the 2019 season is being held over 10 races.
We're keeping it to two race locations so your travel budget can stay in check.
We heard you like to mix it up with different tracks, so we're offering four different track layouts to keep it fresh and competitive.
We heard you like track time, so Eight classes, something for everyone but keep it low mean MAXIMIM track time for you.
for MAXIMUMfrom Kid Kart to Shifter karts we have the class that will fit your experience and fun level.
[center]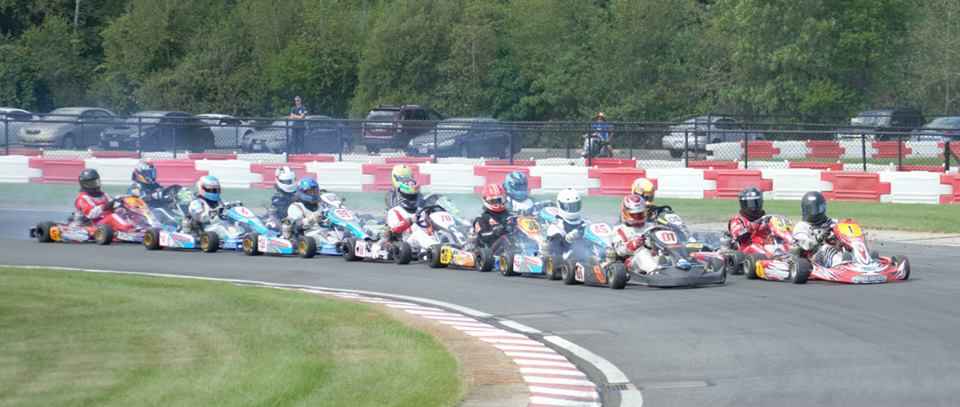 [/center]
New for 2019 is the 100cc class that will incorporate all the popular 100cc tag engines, full details for this will be released shortly.
The F-Series is known as a highly competitive program but we would like to ensure our new racers and teams interested in joining the sport this is the place to start as well as continue. Our strongest asset within the series is the great families and shops that are ready to help new racers in the right direction. Come and see for yourself and experience the rush of kart racing with us!
Further details can be found on our website at www.thestatechampionship.com