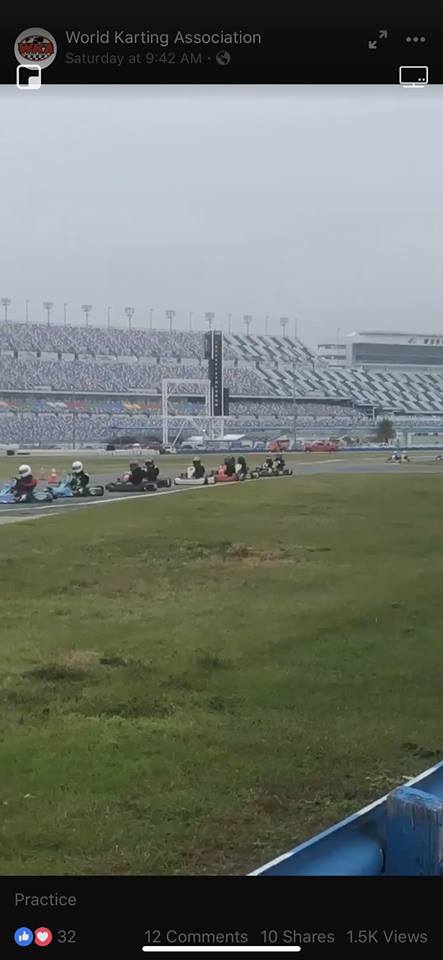 our friends in the ciklo206 class. sorry they are not laydowns but our friends running 1-3!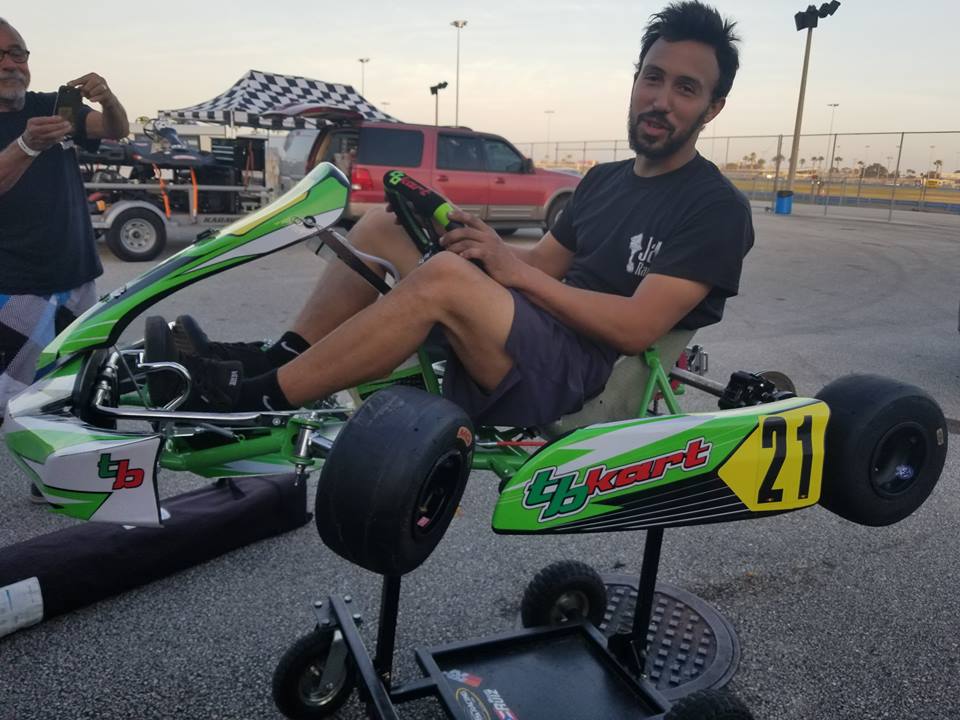 when your 25yr old Defending race winner at Roebling Road with the SKC can fit in a cadet kart…shennigans but could be fast
Thanks for posting these.
I'm going to move them to a new topic if that's OK just to keep this one on the topic of the "unlimited" karts.
not a problem with me! The Ciklo206 was the largest field
we had 8 friends here from just the north Florida and South Georgia enter the race. Its already looking like there will be about 15 of us entering the Roebling Road event in March with the Southern Kart Club. There will be more karts for sure but our friends that follow the Karting Dads Podcast are going to show up strong!
All aboard the draft train!
that it will be! 7 karts 5 laps last race…keep up don't loose the draft