As with everyone, I love looking at everyone's pictures and getting to see life on and off the track with the other categories. After our night racing last night, I figured we might want to share pics from damage and destruction we've sustained at the track.
My daughter broke her axle last night, and we had some damage that might be worth sharing.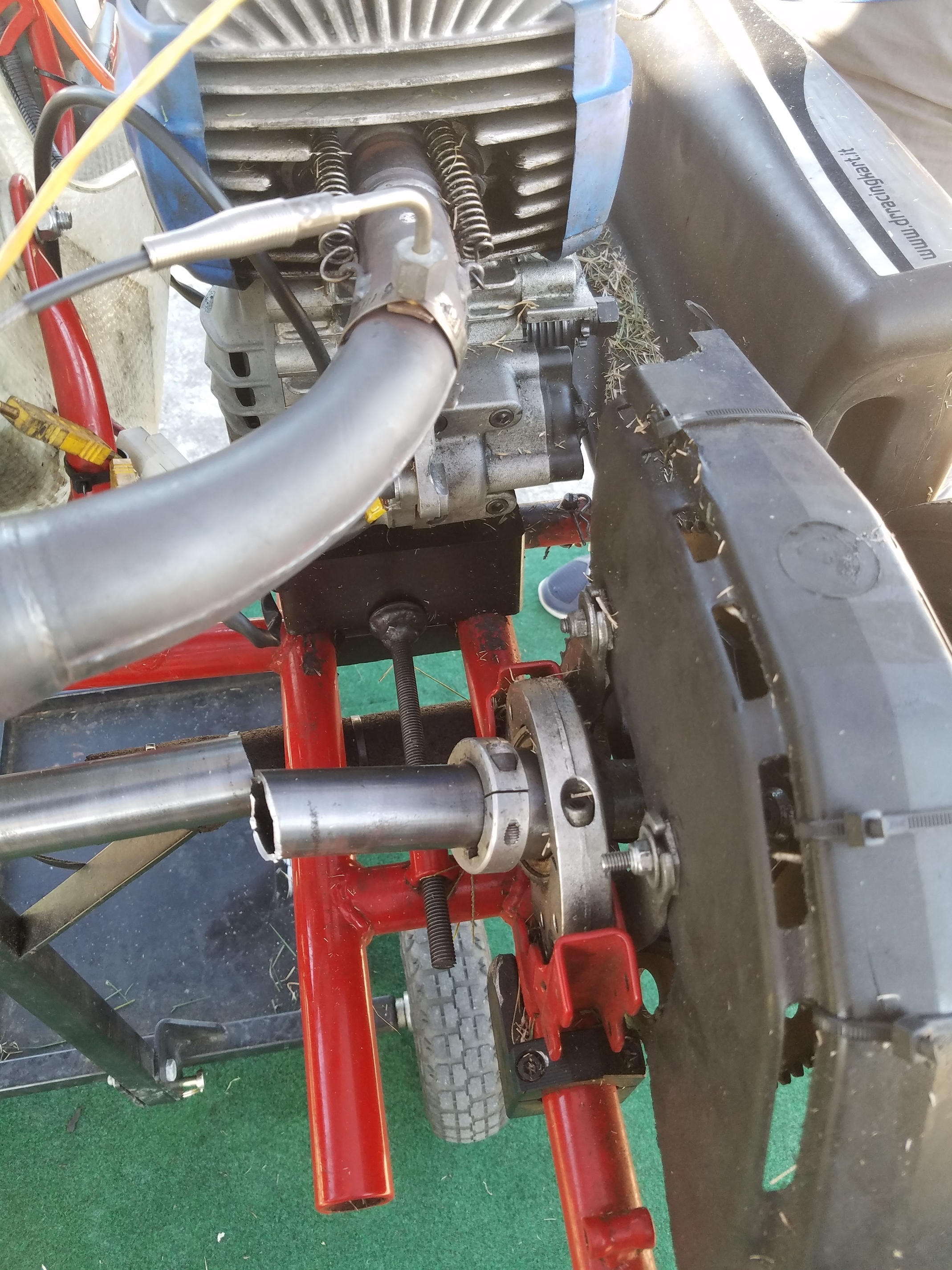 And her chassis cracked a few months back, possibly due to when another racer hit her in the front corner several races before.