JANUARY 07, 2019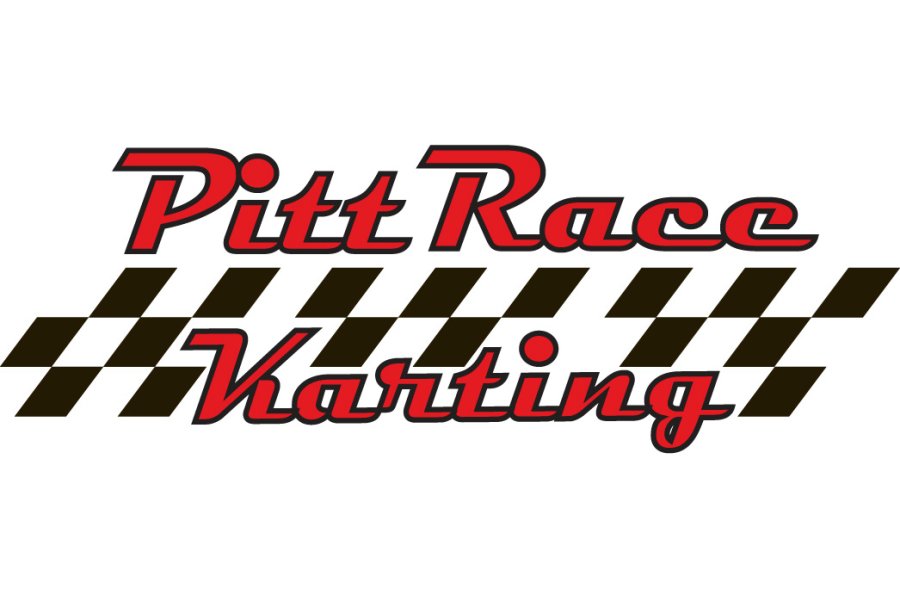 For the 2019 season, Pittsburgh International Race Complex will continue to offer two great options for kart racing on the Wilson Circuit, the Pitt Race LO206 and Rental League Series. Both series have grown dramatically. By the end of the successful 2018 season, the LO206 field had doubled and four drivers were in the national top 100 driver rankings in the Briggs and Stratton Weekly Racing Series. Changes to both series for the 2019 season will offer more growth and great racing.
The biggest change for the Rental League in 2019 will be the moving back to Friday evening. This change was done to accommodate the after school and after work racers. It will continue to mirror LO206 with two five-race series, a summer and fall series. Each race will be held the Friday before a LO206 race, giving the option for other format racers to join in. Registration will start at 4:30pm followed by a drivers meeting at 5:30pm. The two-class format will remain, under 150lbs and over 150lbs. Each racer will be given one drop per series. Register now, there are limited spots available for each class.
With the success of the 2018 season the LO206 series will continue with the Saturday morning format with room added for additional classes. Junior and Senior classes will remain with the addition of a Kid Kart class and Cadet/Sportsman class. Registration will start at 7am followed by a drivers meeting at 8am. Practice will kick off at 8:30am (weather permitting). Each racer will be given one drop per series. There will be individual series champions with a combined 2019 series winner. Practice will be offered to racers registered for Saturday on Friday from noon-5pm one session per hour as rentals permit (PRIOR TO A RACE ONLY). Saturday evening practice for racers registered for Sunday will be permitted on double-header weekends only, mixed with rentals. You will be able to register for the open race practice as an add-on to your race registration. There is also a discount price to enter the limited number of Rental League slots.
Spring/Early Summer
Rental League
May 24th
June 7th
June 28th
July 19th
July 26th
LO206 League
May 25th
June 8th
June 29th
July 27th and 28th as a Double header weekend
Late Summer/Fall
Rental League
August 9th
September 6th
September 20th
September 27th
October 4th
LO206 League
August 10th
September 7th
September 28th
October 5th and 6th as a Double header weekend
Whether you are racing in one of our series or just looking to spin some laps on one of your machines, practice is available seven days a week.
Monday- Open to all 8am-Noon
Tuesday- Karts only Noon-8pm
Wednesday- Bikes only Noon-8pm
Thursday-Open to all 8am-Noon
Friday- Open to all 8am-Noon
Saturday- All karts except Kid Kart + Bikes 8am-Noon
Sunday- All kid karts including Kid Kart, No Bikes 8am-Noon
*practice times don't reflect double header weekends or Friday Rental League
Rule book is live and available at Pittrace.com
ROTAX MAX CHALLENGE
Pittsburgh International Race Complex is welcoming two national series this year. The Rotax MAX Challenge August 1st-3rd and F Series August 16th and 17th.
The Rotax MAX Challenge™ (RMC) is a motor sport race formula for race karts. It is owned and organized by BRP-Rotax and its distributors. It is approved by and in compliance with the CIK-FIA (Commission Internationale de Karting / Federation Internationale de l'Automobile), using checked and sealed Rotax MAX engines for equal performance. Only the driving skills count. On a national level, authorized distributors of Rotax kart products offer their customers a national RMC program. More than 7,500 active Rotax MAX drivers are in the RMC program and further 7,500 kart racers are following the basic rules of the RMC – the "Rotax Sporting and Technical Regulations" and using a mandatory type of tyres: MOJO®
F SERIES
The F-Series promotes karting with the idea to make the sport available and accessible to every racer regardless of budget. The F-Series includes many options in regards to classes and venues from traveling to home based State Championships. Working many angles to curb unnecessary costs to our racers has benefited not just our racers but shops and sponsors as well. The growth has substantially increased in the last few years and we look forward to a great future for this fantastic community.