Bro looks like amung us
All you guys in black are like a blues brother convention.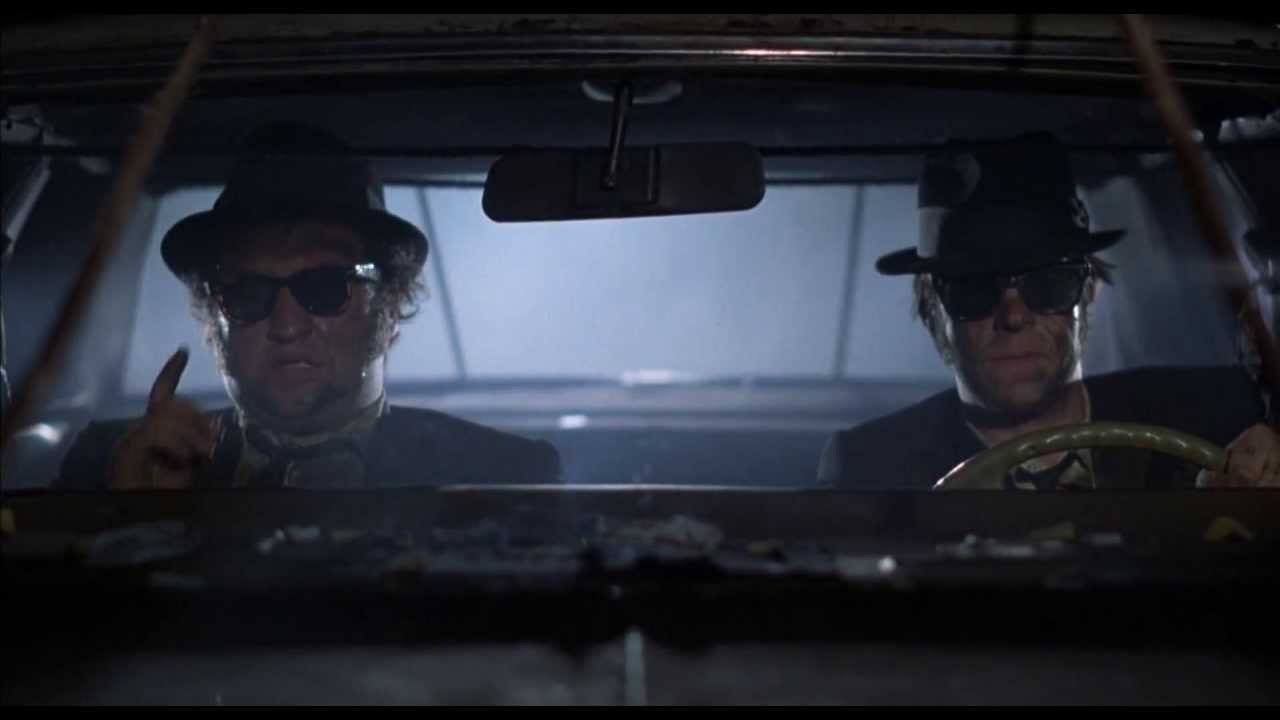 Yellow Derek for ghost retirement imho
I do like this simple design and the yellow would improve visibility on track and you'd get punted less maybe.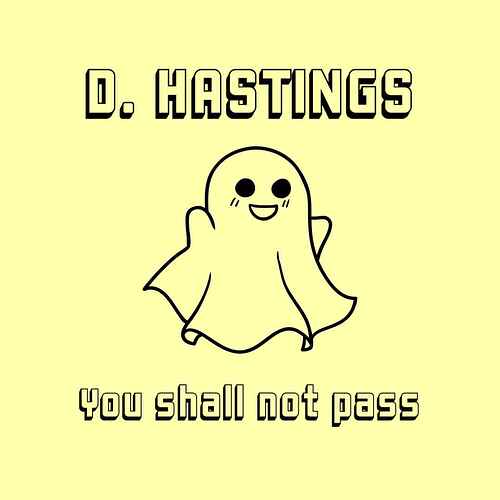 If nothing else, Kartpulse is full of awesome 20th century movie references!
I prefer this pic of @fatboy1dh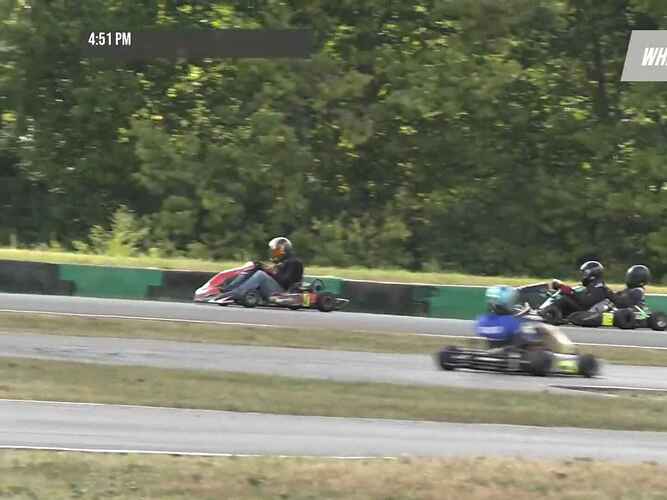 Gotta keep that rear free

That's how I roll in rentals… all scrunched up in front.
Why does it look so much cooler when the short kids do it?!?! I know I am not "tucking" but I do try to get the weight off the rear axle.
"barely fits".
Pretty sure I am the only person in the world running a "super heavy" class with no weight on my kart.
Karting goal #1 this off season is to lose about 15 lbs so I can run "Senior Heavy"
Nice work! However, it's my son William driving - not me.
Haha!!! Oh well it was soooo close
Lemme see what I can do!
Any other info? Team name? Sponsor?
Will, Bill, William, ?
A few Clyde Grand Prix shots… including the Shitcane! I'll do a short writeup of the Clyde race over a beer this evening.
Waiting for the start.
Approaching the Shitcane.
Through the Shitcane. There was much less drama going through the Shitcane this year. It moved to other places on the track though…
Yes, that's me going through Turn 1 in the drone shot!
It isnt The Stig. It is The Stig American Cousin.