So once upon a time I worked as a Police Officer and as a byproduct of that time in my life I have a lot of friends who are still pushing patrol cars from California to Texas. I was talking to one of them today and I said I was considering some sort of GPS tracker for my race trailer. Then he said, "I have a funny story." I was like do tell . . .
I prefice this my saying this particular buddy of mine is a bit of tech nerd, and worked in the I.T. arena prior to going into law enforcement.
So I guess he was working a theft case where the victim called him from the drive way of a thieves home who stole his tools (not recommended). My buddy arrives and the victim tells him he has each one of his high dollar power tool "chipped" with a GPS tracker. He then pulls up his phone and shows him a real time location where they were last pinged, which in this case, was the inside the house they were parked in front of. Long story short, all the stolen tools were recovered.

I guess Apple came out with a small GPS enabled tracker, with no subscription required, where they admit a signal that, whenever they're in range of any Apple enabled device that connects to the internet, it forces that unknowing device to report its location each time its in range. Doesn't work on android devices, but if say someone has your stuff and say its traveling down the highway. Every iPhone, iPad, or Apple device will record its location and report the GPS location in real time.
I'm not a tech guy, so I had to google it, but here is a video I found: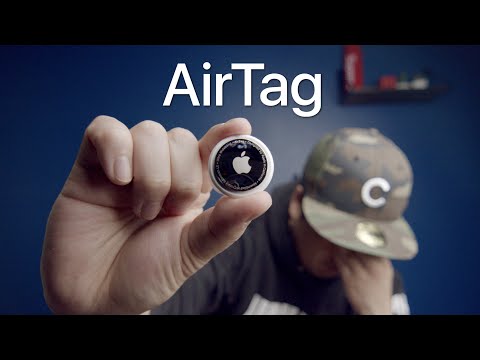 Might be worthwhile for those of us with expensive toys.