I store my kart at the track and share space with a friend of mine. When we have both karts in the locker, there isn't enough room to move around and work on either of the karts. There have been cases where it is raining out and one of us need to work on our karts, and have to push the other out to make room.
Question - does anyone use a kart cover? I'm looking for something that is rain resistant, not to battle the elements all the time, but to protect our carts from getting wet if one needs to sit outside of the garage in the rain for a bit.
What does everybody use?
I google kart cover and the Sparco cart seems to be one of the first covers that pop up, and I can get this locally (Toronto, Canada). The only concern I have with this cover site unseen, is the red or blue material over the steering wheel. It looks like canvas. Is it water repellant?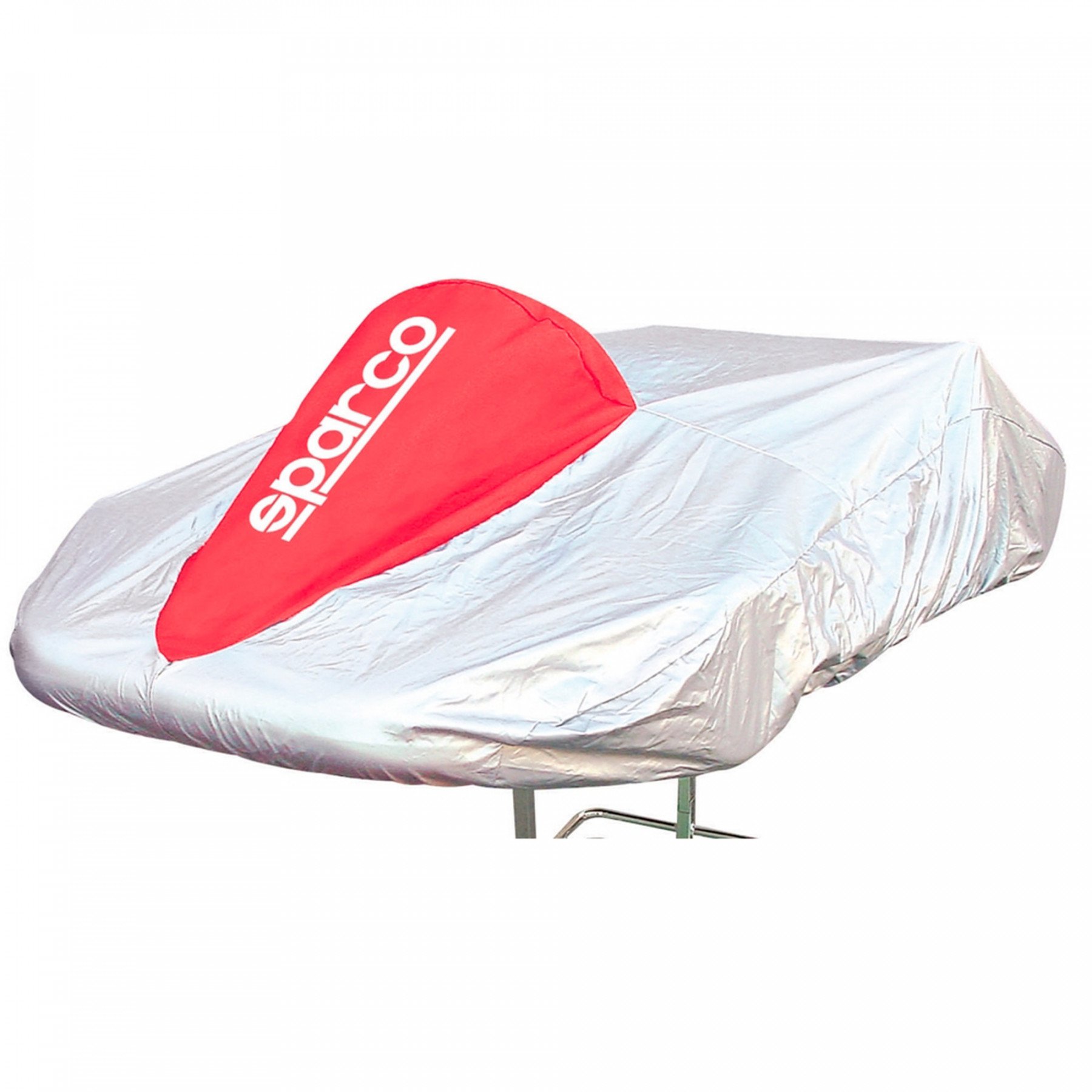 Or should I focus my efforts on something that is heavyweight polyester with a waterproof backing like this?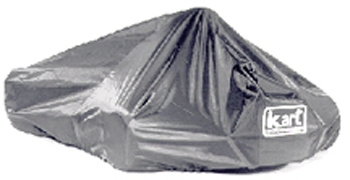 I just need something that won't blow off (like a tarp that we are using now), and will stop the cart from getting wet.
Does anyone have any feedback on the Sparco cover? I know I can get that one locally. If not, what do you recomment?
Many thanks in advance!