New guy here. I took my kart out for a some driving this past Friday and my rear axle moved on me. Looks like there bearing grub screws weren't locked in tight enough. I did use blue loctite, so I'm wondering where I went wrong.
My axle got chewed up.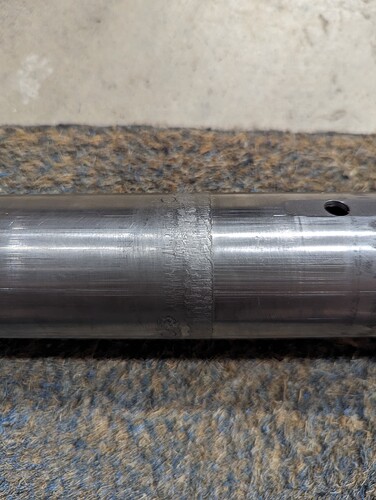 Do you think the axle is salvageable?
Do you have any tips or tricks to make sure the axle is locked in? Does anyone use axle collars to prevent sliding?