I posted here about my son busting up his front bumper. I got that pieced together and now I'm back for the sequel, rear bumper this time! Another cadet ran into him while just sitting stopped in the pit lane.
In any case, the bolt sheared off, and now I need to figure out how to fix this. I believe this is the Righetti-style bumper mount. Here's the remains of the bolt: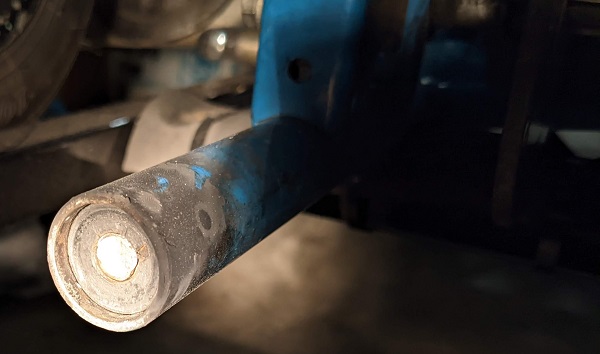 I'm not sure how this thing is mounted in. Is it just friction holding it in, or is it screwed into something? Do I need to use an screw extractor, or just drill a bit in and try to yank it out? Drill the rubber out instead (assuming its rubber around the screw)? On the other side of the kart, the bolt doesn't really budge. Looks like this: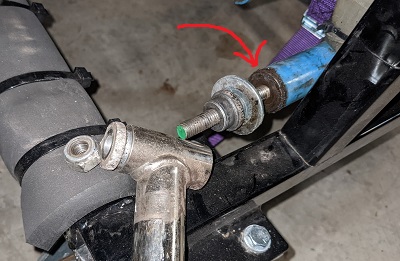 I guess the last bit is what to buy to fix this. I think it might be this, but could use a pointer: link or maybe this link?