The drive down should be fun. 14 hours with Elias and Andre in a sedan. That's a lot of farts.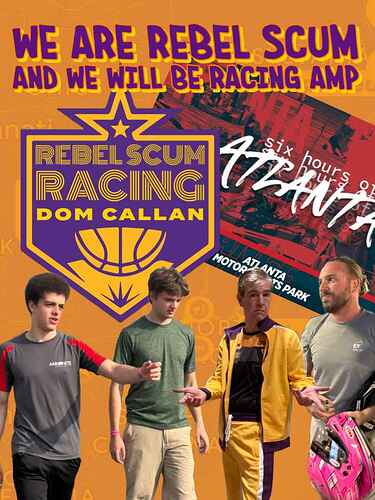 Marc, wisely, is flying down. We are going to head down Thursday and do Friday practice.
Marc had indicated a desire to win the race. I think we concur on this point.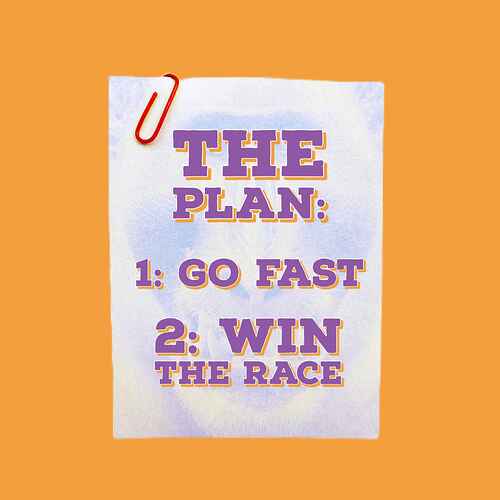 We now must execute on this detailed plan.
I think this is my racing now… supercharged leagues for my regular and a bunch of these enduros, annually.