FIA have dusted off some archives and published high quality video from the FA and FSA championships.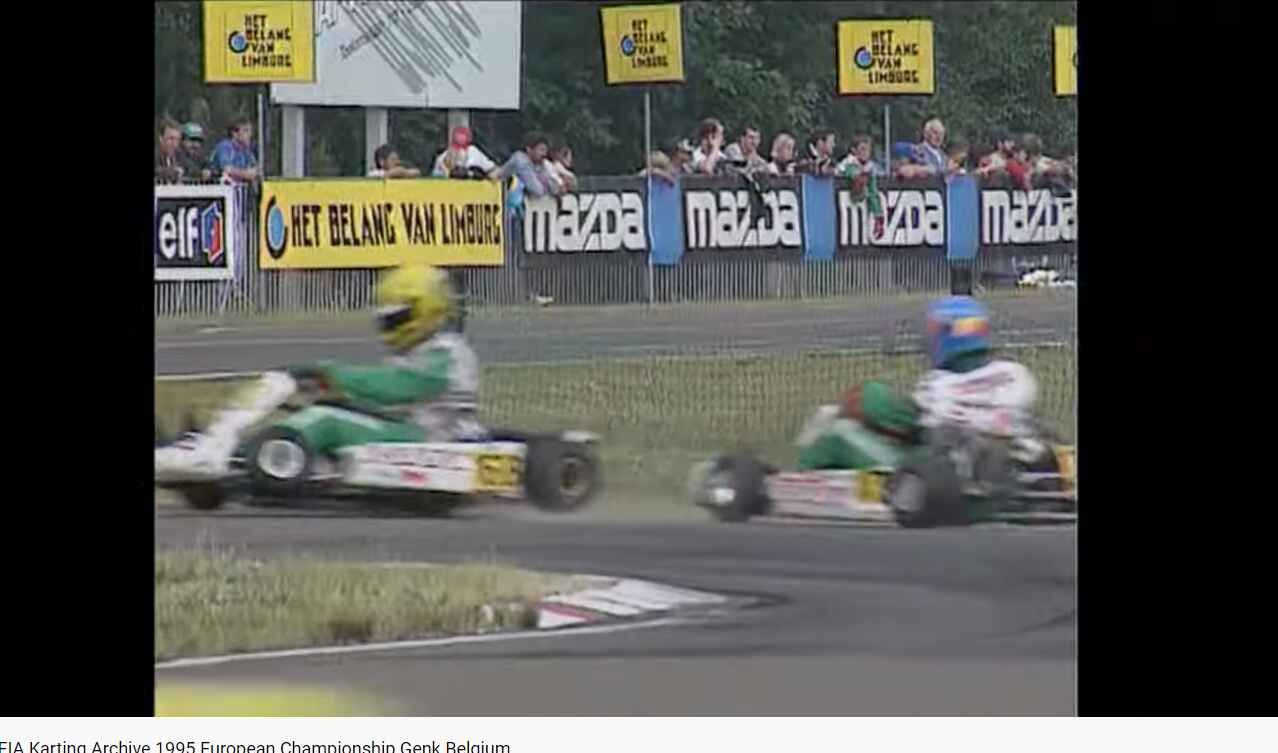 Also, did you know… mean piston speeds in these 100cc engines actually exceeded F1 levels in these days…
Mean piston speeds:
100cc kart at 20,000 RPM (50mm stroke): 6561 feet per second.
2000 Ferrari Mean piston speed: (41mm stroke): 5380 feet per second.
The Ferrari V12 went a lot further between rebuilds though
Thanks to @Alan_Dove for the heads-up on the archive.