G'day all, first a couple of photos to set the scene: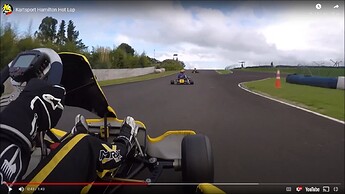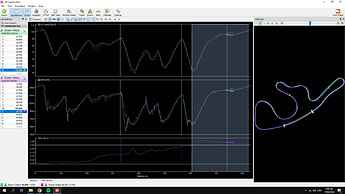 1st image is the section of track in question (main straight with incline. Not my footage/image)
2nd image is my data showing the issue. Laps came from 2 different sessions 1 day apart.
As you can see with the data the kart is revving out fine till about 13,000 - 13,100 then proceeds to stall out. At best the kart keeps the same speed and at worst it loses 1kph. I'd estimate I'm losing around 300-400 rpm by the end of the straight which is correlated by other racers in the class on the same gearing saying they were reaching 14600 on same age tires. Jetting was 122/Clip5 which was the same as what others were running from the same engine builder.
EDIT: Top end on 7.5 hours, bottom on around 37-38 hours
Any ideas on what could cause this?