I ripped off a part of the chassis which holds one of the exhaust mounts on it. I drilled into what was remaining of it and mounted the exhaust bracket onto that.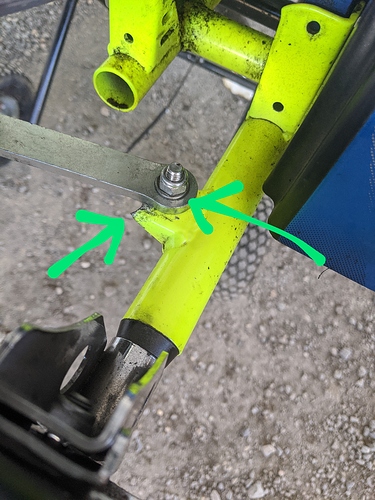 Afterwards I noticed some dark oily substance on the back of the engine which seems to be spraying out of the exhaust. A mechanic said it's nothing to be concerned about, however I fear that by repositioning the bracket I may have changed the angle and seal where the exhaust meets the engine. Also I think it may be on too tight. Does the silver mount need to swivel or be immobile?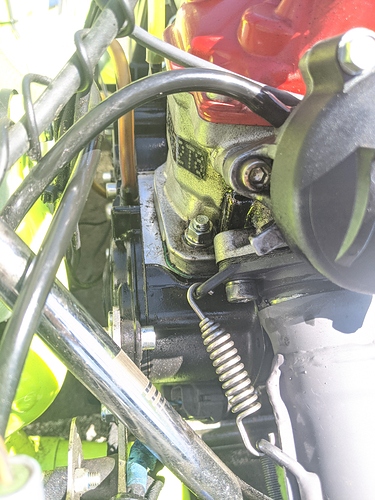 Should I just loosen the bracket and let it settle in by itself?