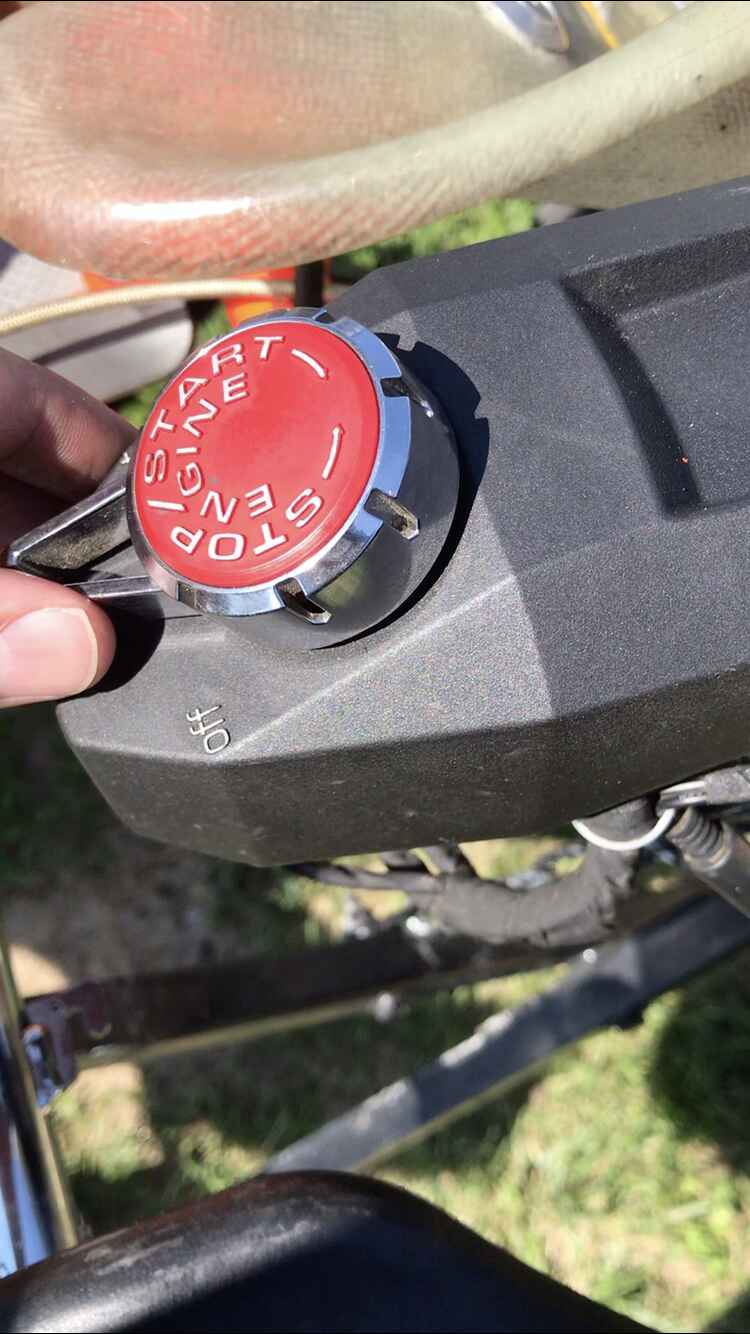 Seems like the issues never end with my Rotax evo gen 1.
Sometimes the starter works great and then it will just stop. The starter solenoid makes the clicking sound but nothing
I put a new battery, put new brushes, tried another racers solenoid and still has the issue. Trying to upload the video but doesn't work in its format.
Any other ideas on what it could be?