I am putting together a real rig, finally. I am getting: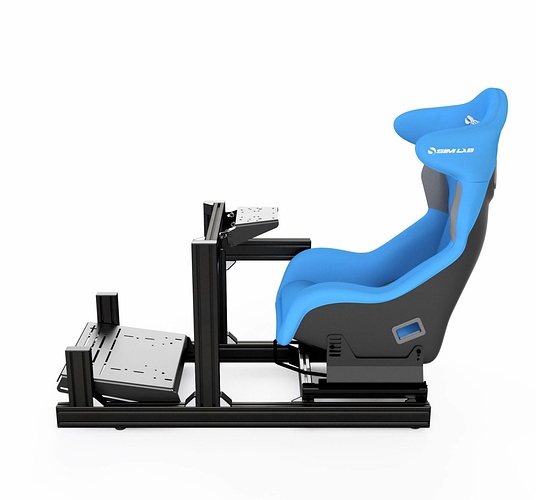 I have to buy a seat. There are some really inexpensive race seats that I certainly wouldn't trust in a car but might do the trick. Ie: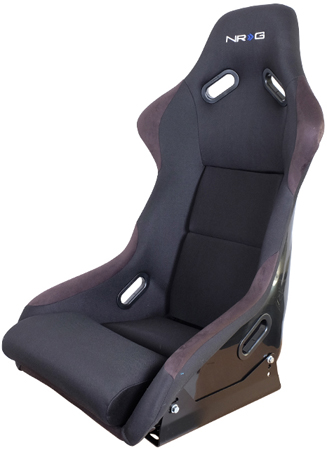 My question is will I masssively regret being cheap with a seat? These cheap ones are 200-250 ish without sliders. Since it's a sim, safety isn't an issue. I suspect comfort is?
Should I just get a real comfy car seat from an actual car? Anyone been down this road?