A Press Release from: Sugar River Raceway
send press releases to [email protected]
Sugar River Raceway
N2236 Mt. Hope Road
Brodhead, WI 53520
Phone: (608) 897-2898
Fax: (608) 897-8581
Open House Cancelled
Do to extended flood clean up we have cancelled our open house. It was scheduled for both Saturday the 23rd and Sunday the 24th. Please pass this word around to your karting friends you suspect are not on our e-mail list. We have posted the same on Facebook and our web site.
Help Wanted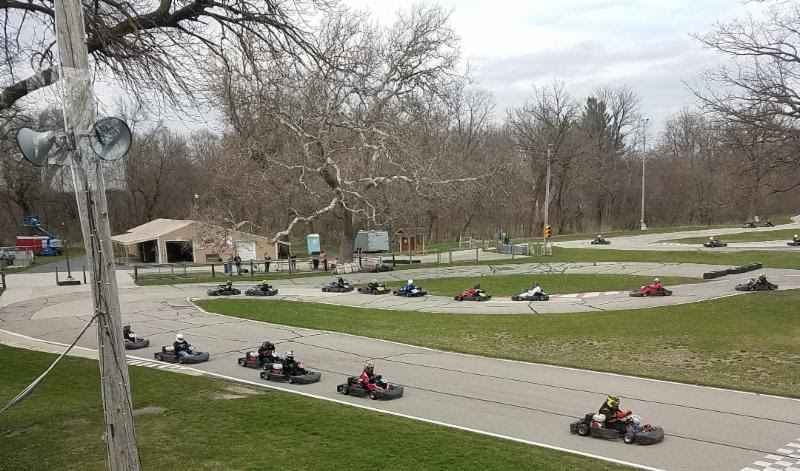 Visit our website - Employment
Would some part time work keep you entertained and your budget working better? We need on track help for rental days, scoring help on both points races and rental weekends, and we need a gate attendant on points race days and nights. Click the button and read the details.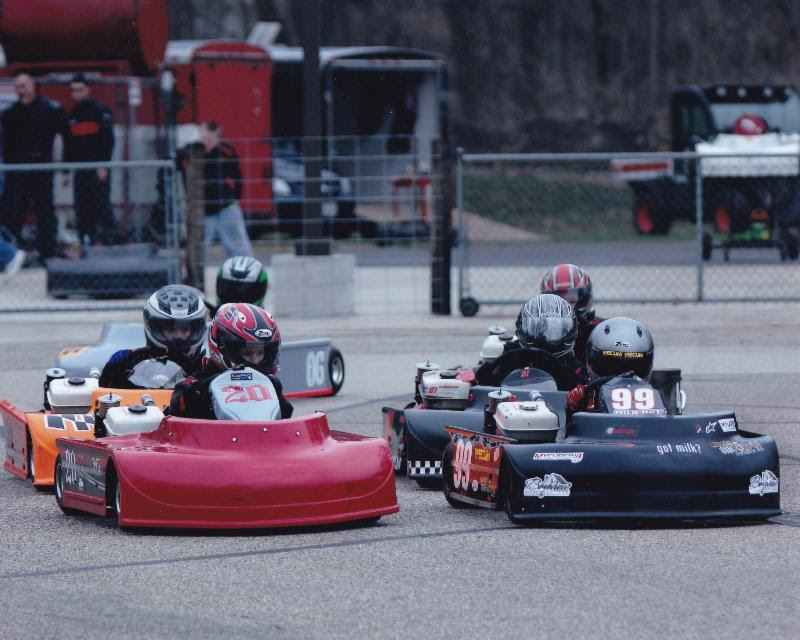 Race Season Just Ahead!
The weather and the looks of the landscape wouldn't suggest that the 2019 race season is growing closer, but it is. Now is the time for preparation not procrastination! Dust off that old rig and let's get it race ready. Just starting out? We should meet so we can get you on the right course to 'Race Prepared'.

Rent to Race Rent to Race Rent to Race
Book Your Race Online
All of the dates and times that are available can be viewed in our online booking system.
Book 50 Lap Endurance events, Company Race Outings, or Racing Bachelor Parties, or Private Race Events, for your social, fraternal, or neighborhood group.
Book it Now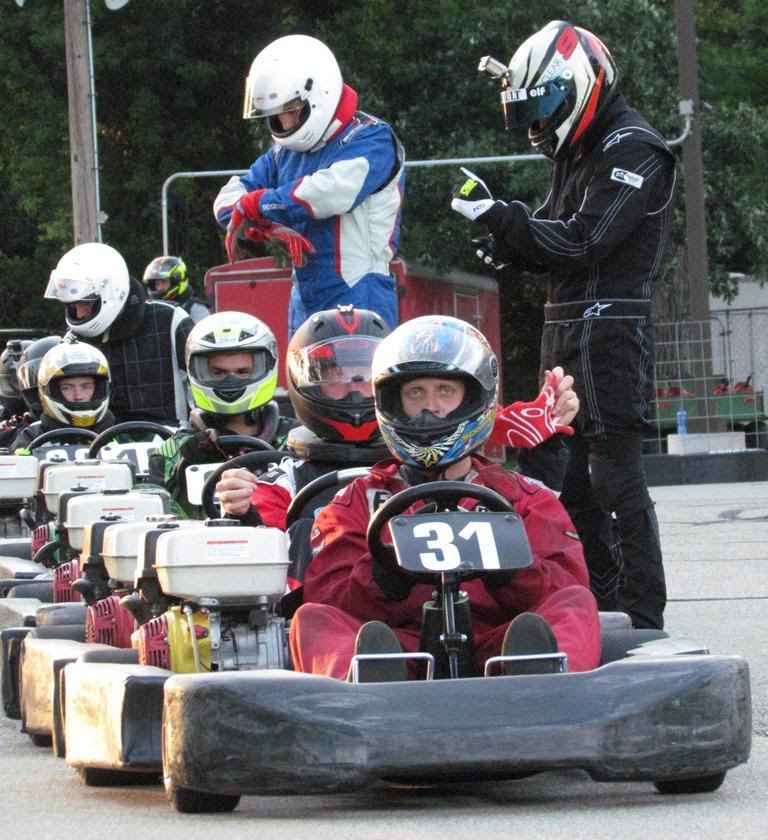 50 Lap Schedule and Points Series
Year #3 for our points series. Big 50 lap schedule awaits. Get the Printable Schedule on the refrigerator and pick your dates.


Company Outings,
Company Race Outing that is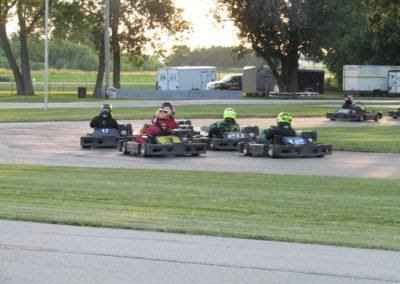 We love golf and picnics, just not in perpetuity! Let's freshen up the 'Company Outing' with some new ideas. Check out the details.
Company Race Outing Highlights
Racing Bachelor Parties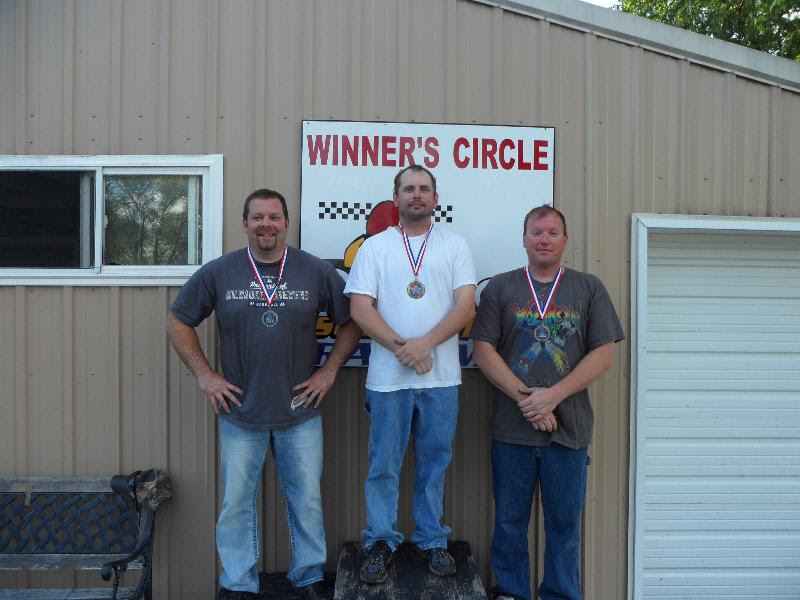 Let's do your Bachelor Party Saturday right. Go racing first, then get drunk and watch naked later! You'll hoot n holler, laugh till you cry, and be amazed at what life looks like from the race driver's seat. Check out the details and get that reservation made.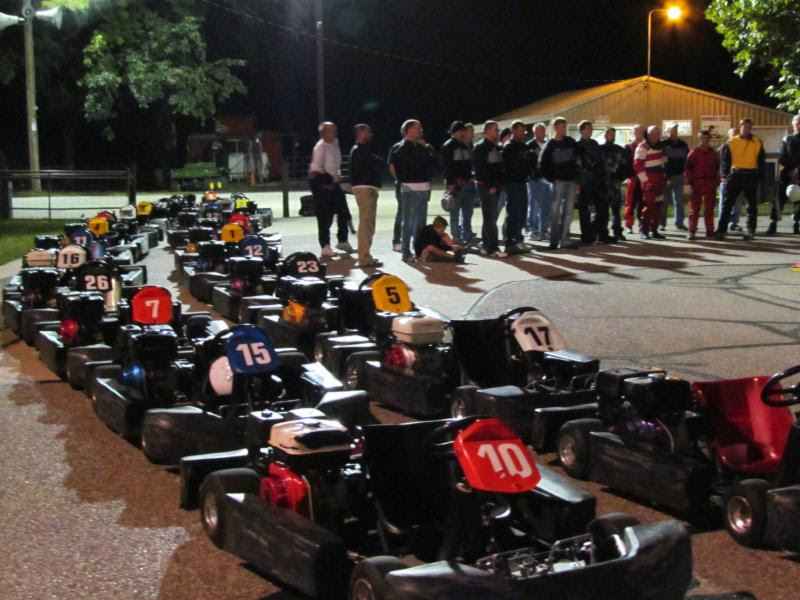 We will launch our 19th season of Turn Key Thursday April 18th. We race every Thursday night through October 17th.
Turn Key Thursday Night Details


Contact Us
Get in Touch Today!
Sugar River Raceway
[email protected]