I race a Vortex ROK GP. The track recommended I run the Sunoco Standard 110 octane leaded fuel. The track is now carrying VP Racing Fuel VP 110 as well. Which is better? Are they similar? Is there a preference with using one vs the other?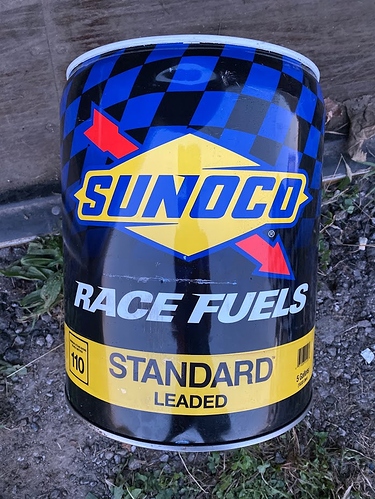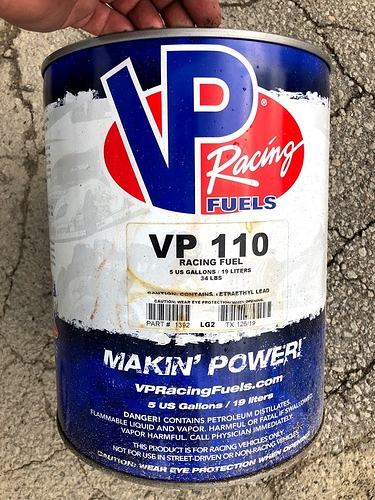 I'm in Canada, so I have access to Petro Canada Ultra 94 - 94 octane pump gas (the highest octane in Canada), or Shell V-Power Nitro+ 91 octane pump gas. Both fuels are unleaded.
The Vortex ROX manual specifies fuel rated to 95 RON.
Reading some of the 2-stroke forums, I understand the lead in the race fuels helps to lubricate the motor. If I run Motul 2T Factory Line synthetic oil mixed to the correct ratio, do I need the addition of the lead in the race fuel?
Will the lower octane pump gas damage my motor?
So many questions, I hope somebody can help.
Thanks!