I was wondering if there is any etiquette around setting up a tent / canopy in the paddock. For example, a minimum or maximum size, or is it anything goes?
Ideally, I'd get a "family" canopy for camping, beach, picnics, etc… and also use it for shade when karting. The style I had in mind is something like this: https://www.amazon.com/gp/product/B07JQFDP24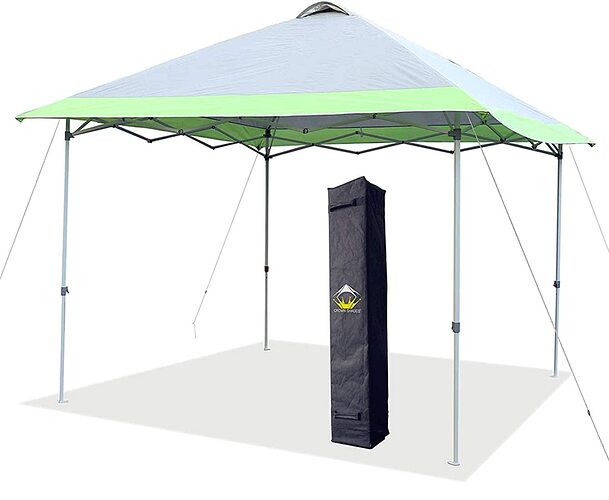 Basically, a 10x10 with awnings off to the side that extend to a 13x13 footprint. I've never seen something like this in the paddock, everyone's seems to be the standard "square" type with no overhang. So, would I be the schmuck with the camping tent intruding on other people's space, or would this be ok?