Shared by SRS Engines on Facebook today. Interesting stuff. Sounds like a stump puller of a motor. You can see more SSE topics by clicking: #iame_sse
---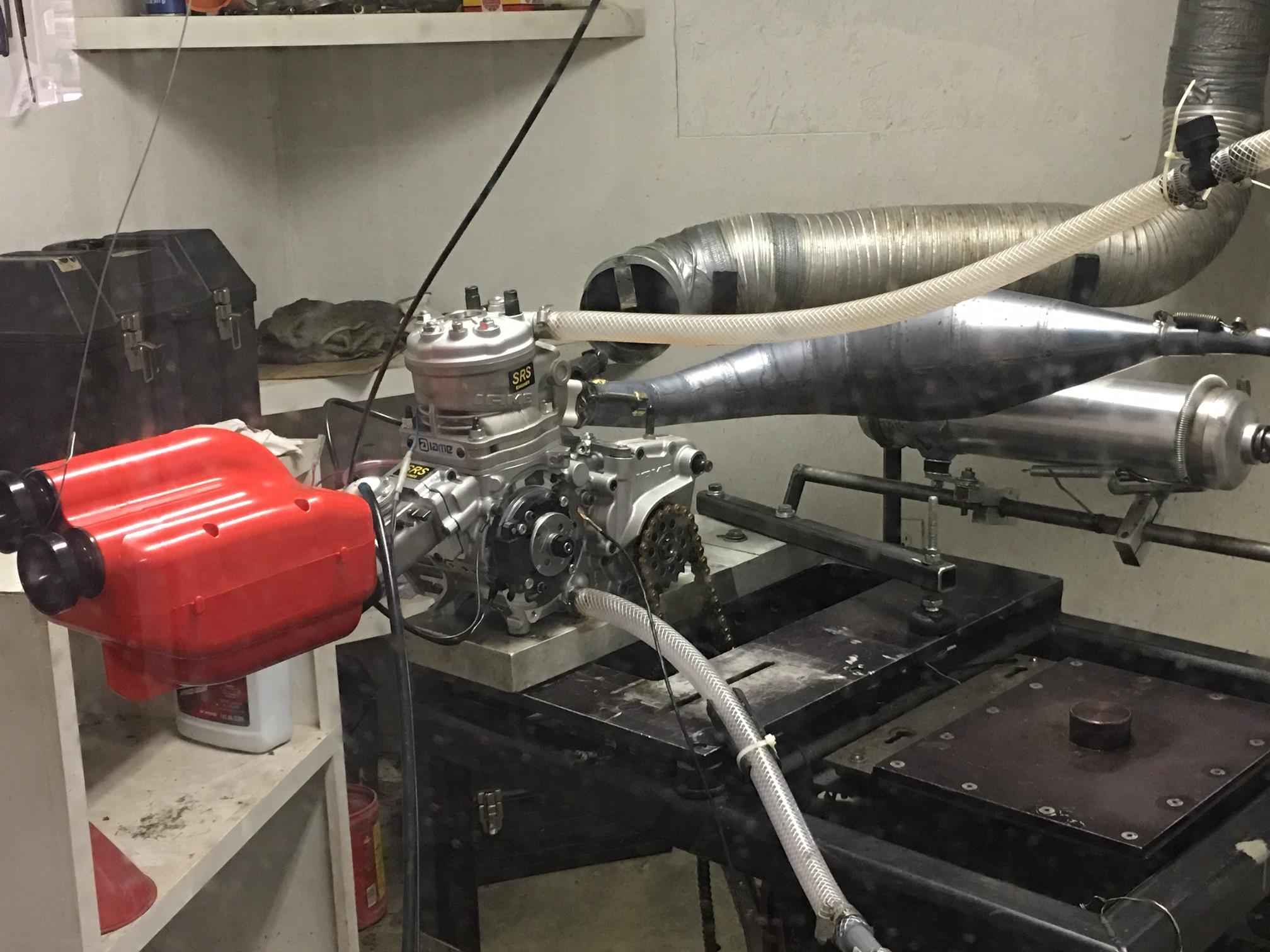 Pic: SRS Engines Facebook Page
Here's the details.
Here is a screen shot of the dyno graph for an out-of-the-box SSE175.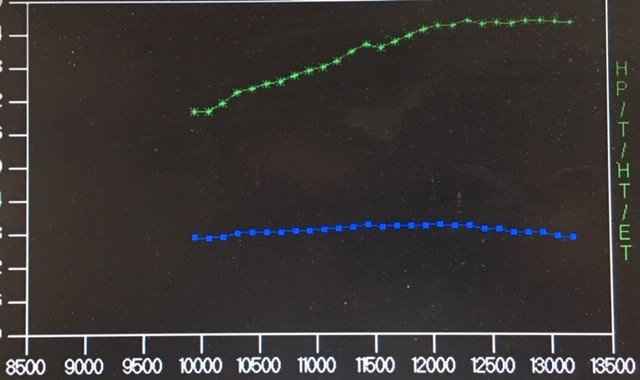 It shows a wide, high torque power band that extends from 10000 rpm to over 13200 rpm.
The torque stays over 17 ft-lb from 10200 rpm to 13000 rpm.
Peak power was 42.4 and held over 40 hp from 11600 rpm to above 13200.

That is pretty impressive compared to the best Stock Honda's that peaked at about 37hp and signed off before 12900. In fact this is in the peak power range of some of the best mod Honda's but with a much wider power band and much better reliability.

Remember that peak hp numbers will vary from dyno to dyno and day to day.

The point to take away is that on the same dyno under approximately the same conditions, the SSE175 makes about 16% more power over a wider rpm range than a national level Stock Honda.

Oh, and by the way, it costs way less than a national level stock Honda or mod Honda. The high torque and wide band should make for fewer gear shifts and better ability to overcome the increasing drag caused by tire rubber build up on the track at national events.

Call (972)365-4394 for more information.