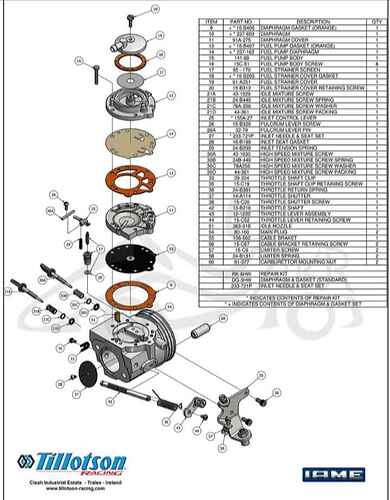 What socket are y'all having luck with getting the needle seat bolt out? #27 in the diagram. Thinwall 9mm?
Yes, wasn't able to get mine out. Just left it in on my old engine and didn't have an issue. Just sprayed it with some carb cleaner. I would imagine taking a bench grinder or something similar and thinning down one side of a 9mm would work perfectly fine. Couldn't find a thin enough 9mm.
I've just taken a 9mm 1/4" drive socket and ground it down on the outside until it fits.
9mm.? Has the size changed? Used to be 5/16inch/8mm. Socket still needed grinding.
8 mm, and your choices are to grind down an inexpensive socket or use a Snap-On socket.