Years back, my late step-dad gave me this awesome antique riding mower…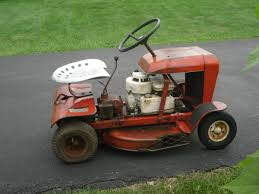 I'm almost finished with the restoration…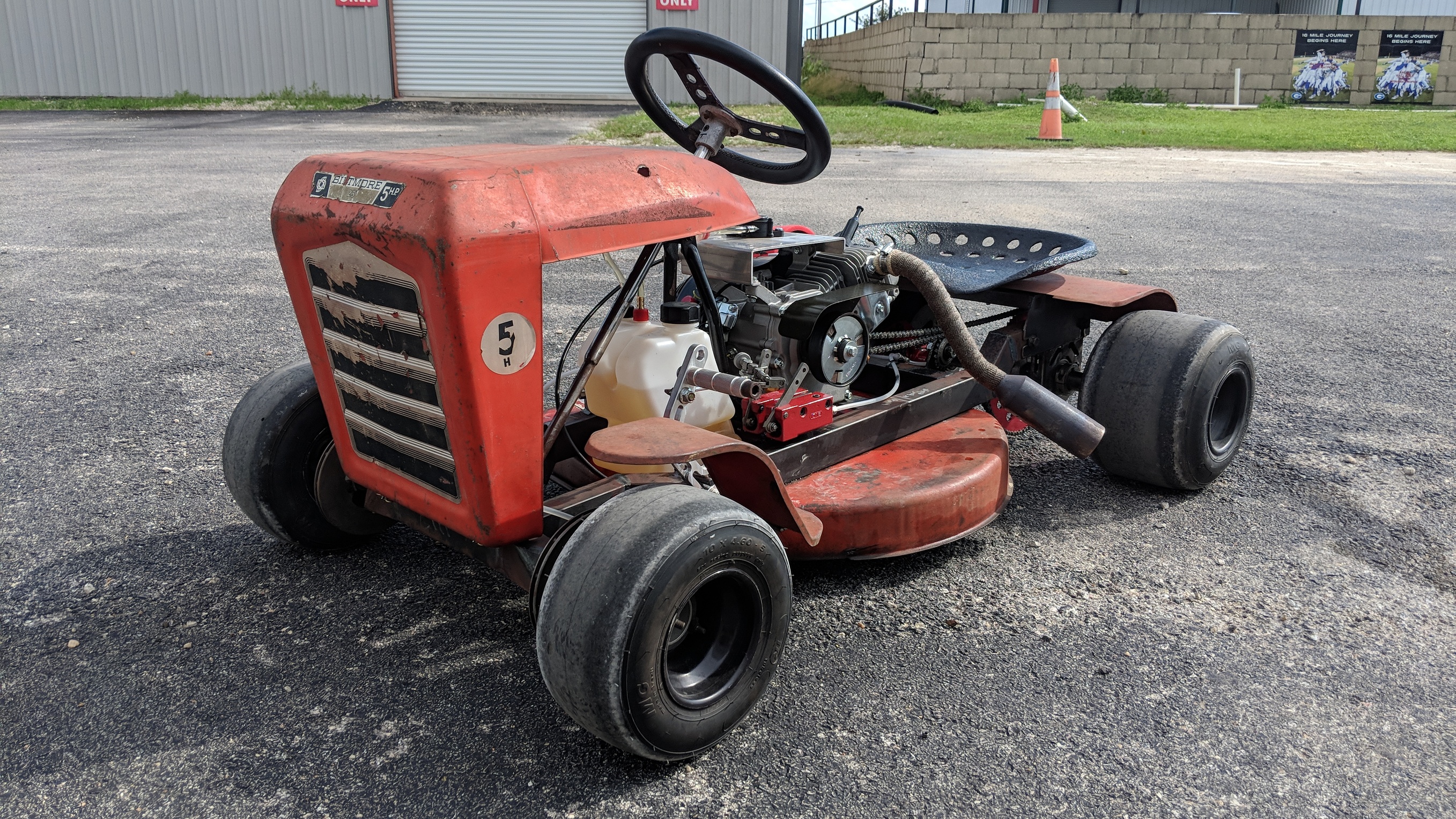 That is cool.
Sort of a rat rod kart
It's got a 6.5hp CHonda. Geared it low, so it tops out at 24mph.
This is pretty badass… Keep us updated!
Bonus points if it still mows?
Looks like pipe burn where you don't want it…lol Nice build.
Thanks! I worried about that. Plan was to test it with only the wrap and determine if a shield was needed. Guess since the motor is stock it's okay as-is.
Just got the frame and pieces back from powder coating.