This is a different deal to the one that's been floating around on social media for 2/3 years. Looks like a pretty minty track too.
The cottage comes with a price tag of €325,000 ($370,000), with the opportunity to develop the go-karting business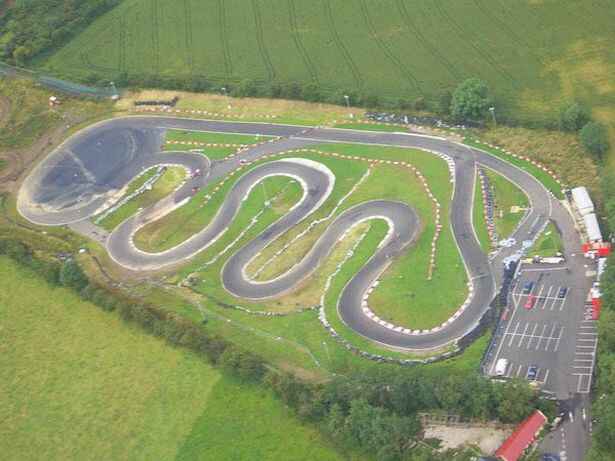 There's no need to worry about places to park when your friends call around for an evening on the go-karts.
There is ample car parking space as well as outhouses which can be developed by the new owner.