Give me your thoughts on this corner. Headed back here for race 2 and I feel like this is my bete noir.
While it looks like your garden variety normal radius 180, notice the approach into it, how the track kinks off the straight.
The fast line appears to be a later apex, although it looks like it should be normal. The approach kind of forces you into early apex, which is what I have been struggling with. I'm going to try to ignore the track telling me to approach along the line of the straight's ending candystripe and try to enter at a more 90 degree angle and then try to apex at the fourth grouping of white marks on the inside of the turn.
My logic for the later apex is that I'd like to be on throttle before apex to get max speed into the next sweeping long bit.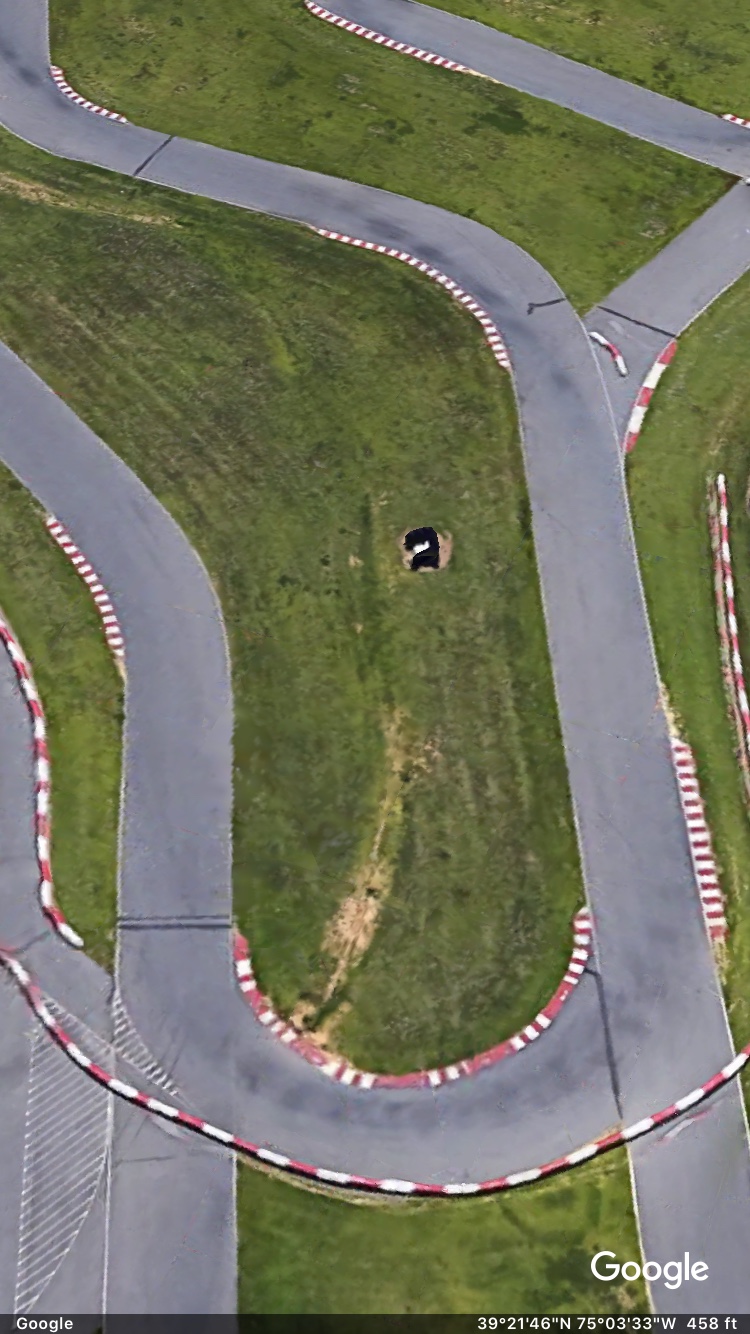 Also, heres A dog waterskiing: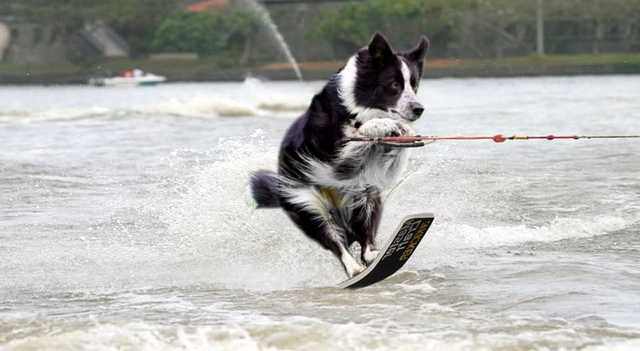 Different perspective