You know how I have always complained about videos sometimes looking like potato? Blocky artifacting on pavement surfaces in video, etc.
The answer lies in bitrate.
In the stage where I am editing the video using a program like racerender when you output the final file it asks, among other things, for bit rate.
I have been using the default settings but last night I doubled it almost and discovered that the road artifacts go away.
Here's some high bitrate output. It doesn't look as good as straight from camera but it's much better than usual: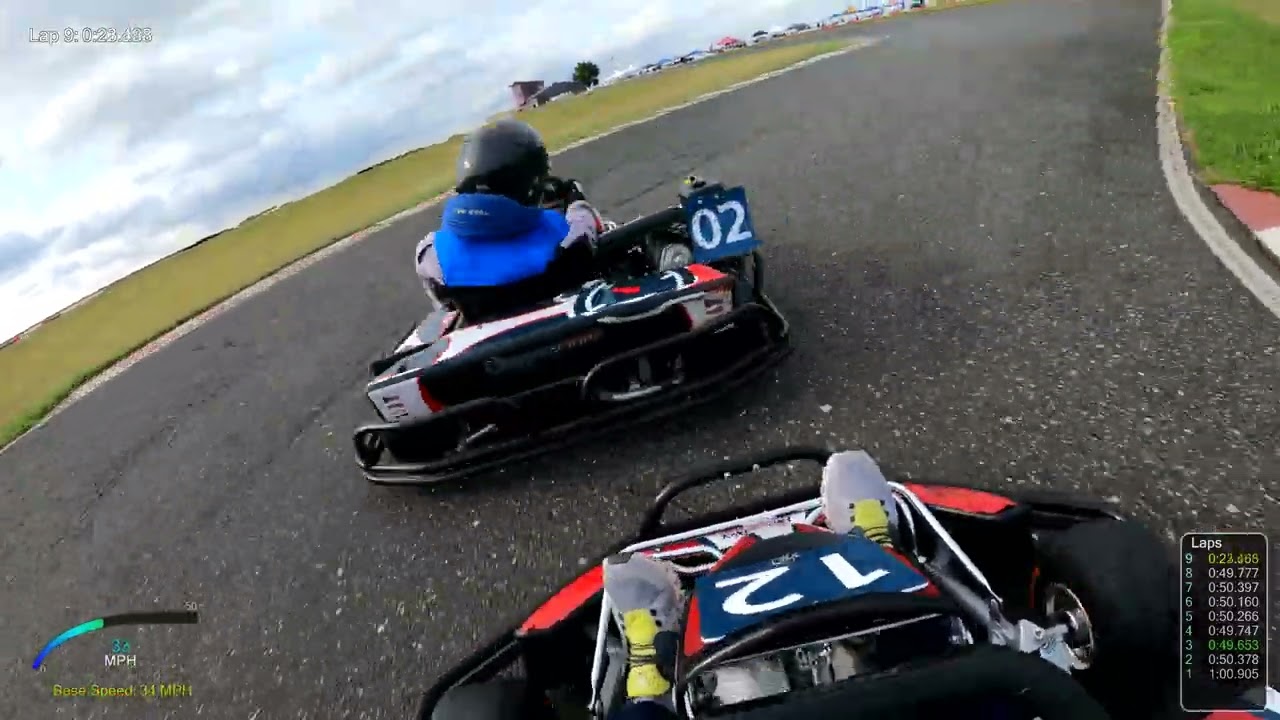 The downside is the processing time. This file took 85 minutes to render 4k 60fps.