Championship Enduro Series hosted the first kart race at
Ozarks International Raceway last weekend.
This place looks AMAZING. Look at those elevation changes and 5th/6th gear corners.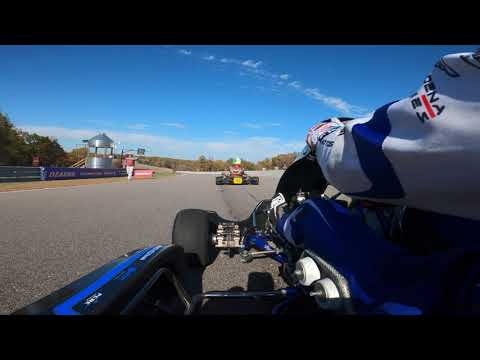 Props to Ozark's social media for talking about the event leading up to it, most road courses don't seem to bother which is a bummer. Anyway, here's one of their posts. Hopefully this will be a habit for them.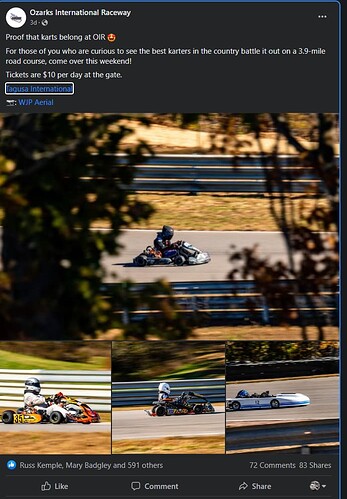 Laydown action (Or not, I guess FB embed is not working.