So I have a love hate relationship with one of my local tracks. It's the best track and layout, but they do literally nothing to promote it and tend to rest on their Morales so to speak. Meanwhile, I have another local track (under newer/ younger management) who have been doing some really cool stuff to drive up business.
Examples Include:
Professional Photography from time to time
Sack lunches are sometimes provided
Raffle/ Door Prices at the drivers meeting (chains, lube, sprockets, little stuff like that)
Adding on a additional race at the end of the race day, excluding the front 5 and the back 5. So everyone in the middle gets their own bonus race just for extra seat time.
Drivers Profiles/ Spotlight on their FB page.
These are just a few examples of how they are trying to provide additonal value and thank their customers/ kart owners. I wish all tracks did stuff like that just to break things up.
That particular local also has some funny characters who have their own YT channels and post funny race related content. (Usually poking fun at their friends racing or themselves).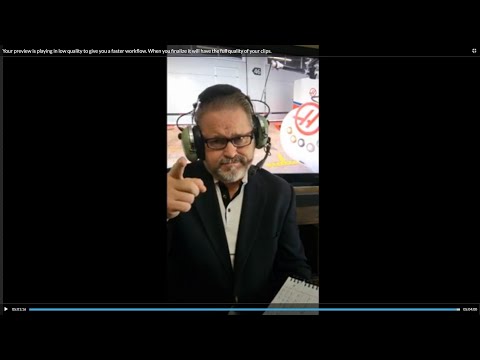 Any other tracks out there doing cool stuff?
Makes race day pretty fun between what the track is doing, and the characters who are out there.